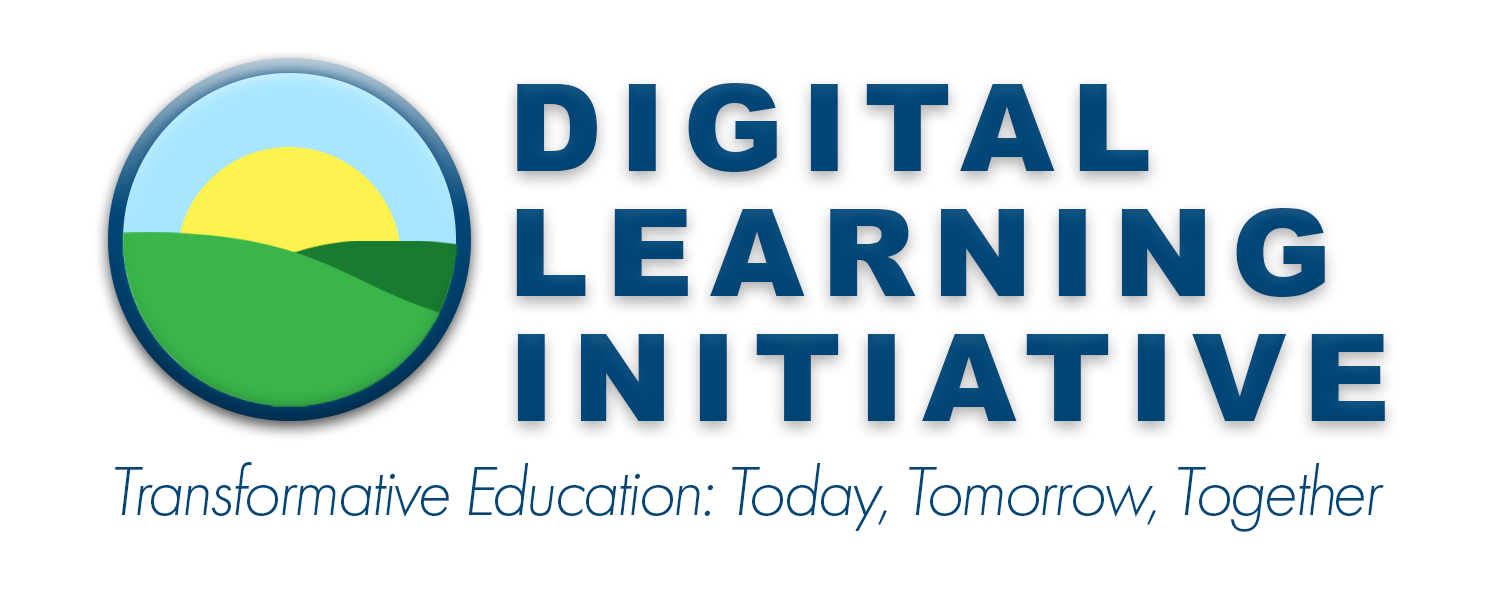 One of the things we clearly heard at last year's Digital Learning Symposium was the desire to build a stronger, more engaging, community and to continue the digital learning conversations throughout the year. On September 27, we are launching a monthly Digital Learning Initiative (DLI) Webinar, and associated newsletter, for these purposes.
While the specific topics will change, especially after receiving feedback from the community, we want to provide short (<10 minutes) segments that will help to inform and engage the community as well as provide opportunities for us to work together on issues involving online, distance and digital learning.
Each webinar will share relevant updates from the System Office, best practices found across the System, an outside speaker, insights into new technologies and occasionally, the ability for us to have deeper discussions on a specific topic. We are open to your suggestions and welcome the opportunity for you to present on a topic of interest to the community.
We have invited a broad cross section of the university community given the multiple roles and involvement so many people have in support of digital learning.  We intend to post the agenda for each month's webinar a week before so you can ascertain whether it makes sense to spend some time with the community that month (we have already posted the agenda for the September 27 webinar).
In addition to creating a cadence for the different segments of the DLI webinar, we also want to make it easy for you to remember when it is scheduled.  Every fourth Friday of the month at 11:00 a.m. we hope you will join us for an hour of all things digital learning. Feel free to forward this information to your colleague if you believe that they too might want to participate in this community.
Please reach out to me (jimp@northcarolina.edu) or John Falchi (jjfalchi@northcarolina.edu) if you have any suggestions to make this community even better.
Webinar Schedule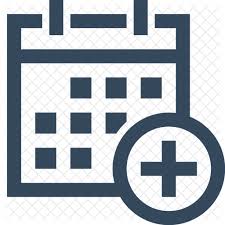 Download and Add Webinar to Your Calendar
Join Webinar Every 4th Friday of the Month at 11am ET:   https://mcnc.zoom.us/j/943706306
By Phone: 646-558-8656  ID: 943 706 306
December 13, 2019

No Webinar – Happy Holidays Everyone!

January 24, 2019 

What the Technology Touches: A Conversation with Casey Green

Casey Green,

Founding Director, Campus Computing Project

Colm Howlin,

Ph.D.,

Principal Researcher, Realizeit

February 28, 2019 

Student Digital Galleries as an instructional strategy for higher order learning

Todd Cherner, Ph.D.,

Clinical Assistant Professor and 

Program Director, Master of Arts in Educational Innovation, Technology, and Entrepreneurship, UNC 

Chapel Hill

Causality of Adaptive Learning – 

Enhanced Student Achievement

Benny Johnson, Ph.D.,

Director of Research and Development, Acrobatiq