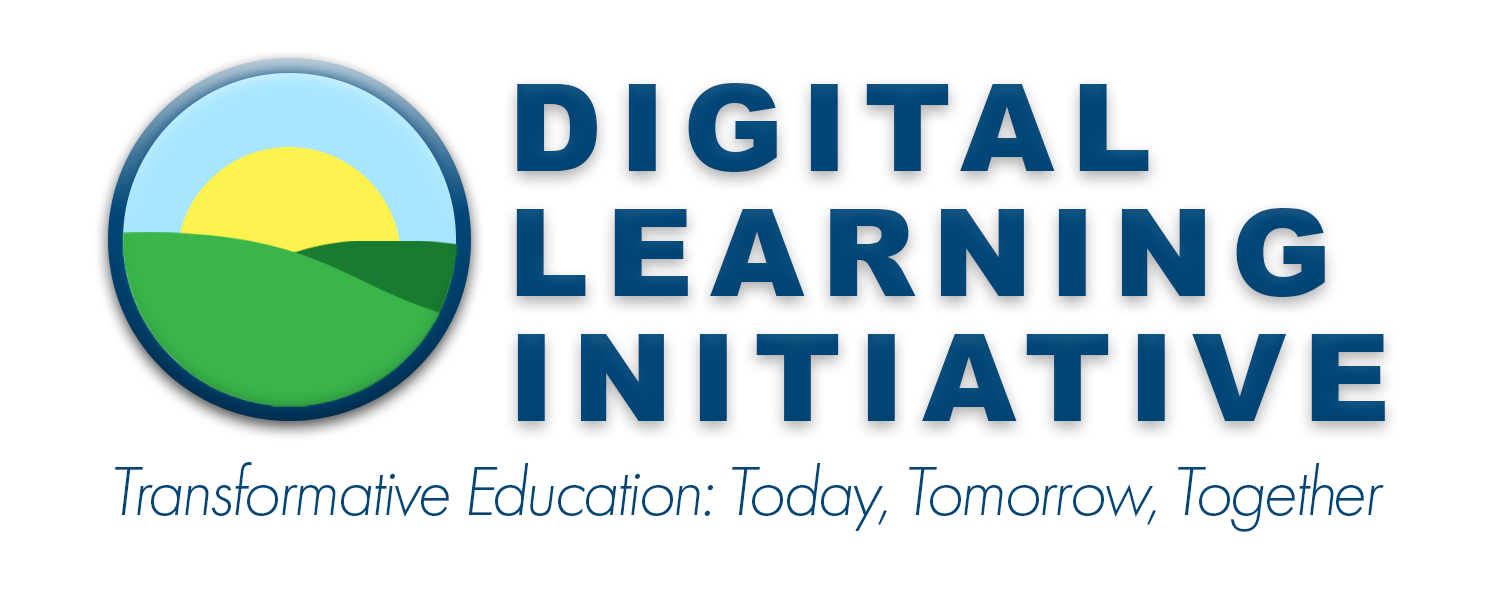 One of the things we clearly heard at the 2019 Digital Learning Symposium was the desire to build a stronger, more engaging, community and to continue the digital learning conversations throughout the year. On September 27, 2019, we launched a monthly Digital Learning Initiative (DLI) Webinar, and associated newsletter, for these purposes.

Each webinar will share relevant updates from the System Office, best practices found across the System, an outside speaker, insights into new technologies and occasionally, the ability for us to have deeper discussions on a specific topic or research area. We are open to your suggestions and welcome the opportunity for you to present on a topic of interest to the community.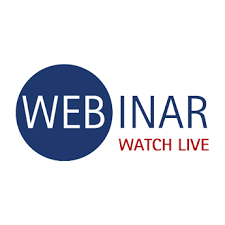 STUDENT DIGITAL GALLERIES AS AN INSTRUCTIONAL STRATEGY FOR HIGHER ORDER LEARNING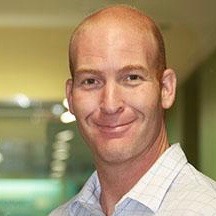 Todd Cherner, Ph.D., Clinical Assistant Professor and Program Director, Master of Arts in Educational Innovation, Technology, and Entrepreneurship, UNC Chapel Hill
Student engagement and collaboration are key components for learning in digital contexts. This presentation will share a digital gallery walk strategy that uses presentation software (e.g., MS PowerPoint or Google Slides) to divide a large topic into sections, and then allows for students to provide feedback to one another within the software. This session will first provide an overview of the strategy along with examples before concluding with a question-and-answer session.
Dr. Todd Cherner is the Director of the Master of Arts in Educational Innovation, Technology, and Entrepreneurship program. Cherner began his career as a 10th grade English language arts and journalism teacher at Leesburg High School in Florida. In addition to his classroom teaching, Cherner sponsored the student newspaper, coached the JV and varsity bowling teams, and co-founded the student lunchtime reading program. Before coming to UNC, Cherner was an assistant professor of English education and literacy at Coastal Carolina University, and then he became an assistant professor of instructional technology and literacy at Portland State University, where he was being promoted to the rank of associate professor before departing for UNC. Throughout his career, Cherner has chaired literacy and technology committees, served professional and governmental organizations, and coordinated multiple graduate-level programs. Cherner's educational philosophy is rooted in the belief that students should develop the literacy, interpersonal, and critical thinking skills needed for informed citizenry by the time they graduate high school, and he sees edtech as being tools for promoting the development of those skills. To support teachers, Cherner co-founded App Ed Review, a startup venture that features free reviews of apps, websites, and digital tools teachers can use in their classrooms.
CAUSALITY OF ADAPTIVE LEARNING – ENHANCED STUDENT ACHIEVEMENT
Benny Johnson, Ph.D., Director of Research and Development, VitalSource/Acrobatiq
Jenna Olsen, Co-Chair, Adaptive Learning Task Force and Learning Data & Analytics Innovation Leadership Network at IMS Global
The "doer effect" is the relationship between the number of interactive activities students do and their learning outcomes. Practice activities have more impact than other learning resources, e.g. six times greater marginal impact than reading text. Research by Koedinger et al. has shown that the doer effect is causal: more doing yields better learning. Acrobatiq has replicated the Koedinger et al. studies on several courses and found doer effects in them all. Here we present an extension of this work using data from a large economics course at Western Governors University, in which It was found that the doer effect is observable in final exam scores.
Benny G. Johnson, Ph.D., holds Bachelor of Science degrees in Chemistry and Mathematics from the University of Kentucky, and received his Ph.D. in Theoretical Chemistry from Carnegie Mellon University, where he worked with a future Nobel Laureate. For the past fifteen years, Dr. Johnson has worked in the field of artificial intelligence for education, leading the research and development efforts of the Quantum technology for tutoring and assessment in chemistry, mathematics, accounting and special education. As Director of Research and Development at Acrobatiq, a Carnegie Mellon spinoff recently acquired by VitalSource Technologies, he led the development of machine learning predictive analytics technologies underpinning Acrobatiq's adaptive learning platform. At VitalSource, his current research is in developing artificial intelligence methods for transforming online textbooks into adaptive courseware, and evaluating the impact of such automatically generated courseware on student learning outcomes.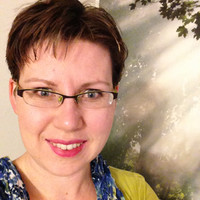 Jenna Olsen is a researcher and a teacher. She focuses her professional work at the intersection of learning and analysis – analyzing learning & teaching analysis. Her work has been presented at a variety of events, including the Learning Analytics & Knowledge conference (LAK'13), the Learning Analytics Summit (IU-B 2019), Now/Next in Learning (2019), and the Learning Impact Leadership Institute (LILI19). She has served as an advisory board member and subject matter expert for computer science and data science programs at both Snow College and Western Governors University. She is currently serving as the co-chair for both the Adaptive Learning task force and Learning Data & Analytics Innovation Leadership Network at IMS Global.
TIME FOR CLASS: THE EVOLUTION OF COURSEWARE AND LESSONS ON SELECTION AND IMPLEMENTATION FROM THE FIELD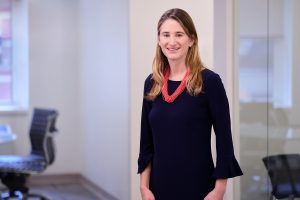 Kristen D. Fox, Director, Tyton Partners 
Nandini Srinivansan, Associate, Tyton Partners
Tyton tracks developments in the digital learning and courseware via longitudinal surveys of faculty, administrators, and ongoing mapping of the market. In this session, they will share information about the key instructional challenges that faculty and institutional leadership are addressing through the usage of digital courseware products and tools and share resources to help support high quality digital tool implementation, including the Time for Class Toolkit.  
Kristen co-leads Tyton's work to track developments in the digital learning and courseware space. Kristen has spent 15 years working at and with institutions  a consultant to institutions, businesses, and non-profit organizations operating in the education space. Prior to working at Tyton, She was a special advisor at Northeastern, focused on a variety of online learning initiatives. She also taught undergraduate history and writing courses at the University of California San Diego. She has a Masters Degree in Global Policy and Strategy from UCSD and an undergraduate degree from Colgate University.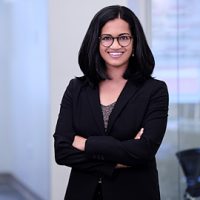 Nandini co-leads Tyton's work to track developments in the digital learning and courseware space. Her work at      Tyton more broadly focuses on partnering with clients in the k-12, higher education, and workforce development    spaces to drive growth and impact. She has an undergraduate degree from Duke University.