One of the things we clearly heard at the 2019 Digital Learning Symposium was the desire to build a stronger, more engaging, community and to continue the digital learning conversations throughout the year. On September 27, 2019, we launched a monthly Digital Learning Initiative (DLI) Webinar, and associated newsletter, for these purposes.
Each webinar will share relevant updates from the System Office, best practices found across the System, an outside speaker, insights into new technologies and occasionally, the ability for us to have deeper discussions on a specific topic or research area. We are open to your suggestions and welcome the opportunity for you to present on a topic of interest to the community. 
upcoming webinar SPeakers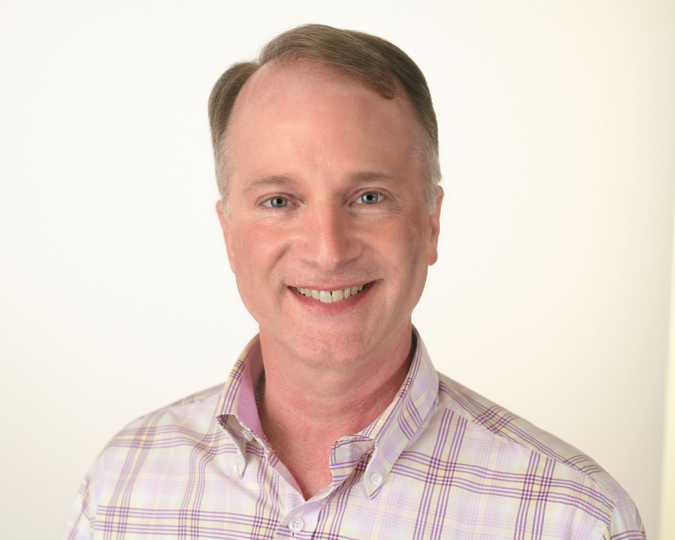 Thomas M. Rogers, Ph. D., MBA, PMP
Assistant Professor of Project Management
camtasia for instruction and Learning
Camtasia is a software program that allows faculty to create video presentations. This session introduces and demonstrates Camtasia's capabilities. With a shorter learning curve than other video editing programs, Camtasia is an effective tool for faculty to create lessons for their flipped, hybrid, and fully online asynchronous courses.
Dr. Thomas (Tom) Rogers teaches in the Master's in Project Management (MPM) program at Western Carolina University. Dr. Rogers has taught for over 25 years with several engagements with the corporate sector. One of these engagements was serving 3 years as a training administrator for a Fortune 500 company which is where he started his journey into online courses. Dr. Rogers has taught face-to-face, flipped, and since 2016, fully online asynchronous classes.