Welcome to the UNC System Staff Assembly's
Chancellors' Cup Golf Tournament
Welcome!
Welcome to the UNC Staff Assembly Chancellors' Cup Golf Tournament Site. Every year we raise money to support the Janet B. Royster Memorial Staff Scholarship Fund.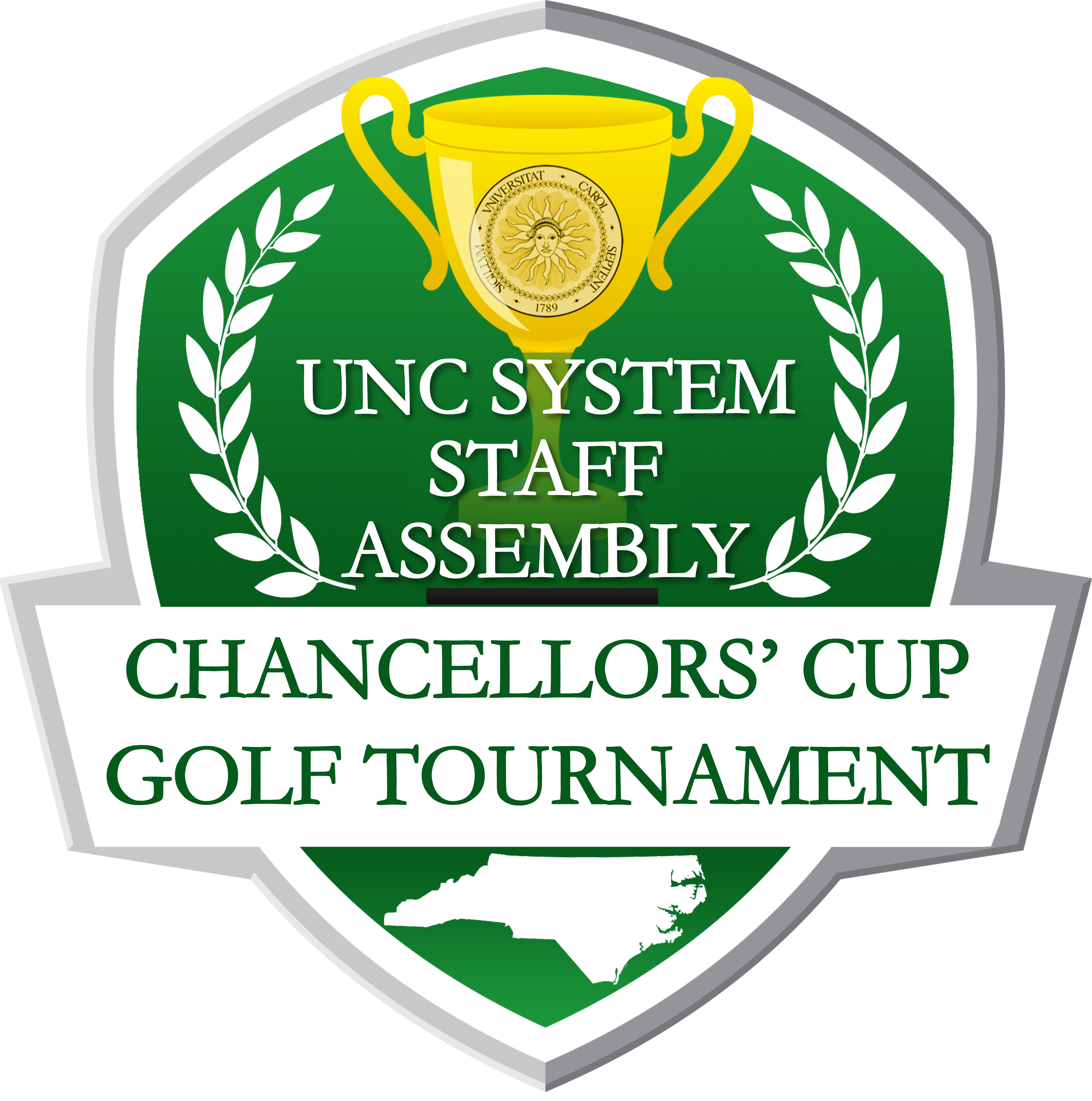 We need your help to ensure the continued support of professional development opportunities for UNC System staff.
We have awarded 122 scholarships totaling $85,325.71
We will have a great day of golf at the beautiful Tobacco Road Golf Club in Sanford, NC.
The event will include a Captain's Choice Format, box lunch and awards reception following the golf tournament.
Participants include teams from each of the system's 17 campuses, UNC-TV, the Board of Governors and the President's Office, and the Royster family.
Thanks to the many volunteers and sponsors representing the campuses throughout the UNC System, UNC-TV and the family of Janet B. Royster.
Staff Contribution Opportunities
Help us reach our $175,000 goal to endow our scholarship and begin awarding funds to deserving staff across the state of NC.
Please make checks payable to UNC System Office, include in the 'memo' portion JBR Staff Memorial Scholarship for record-keeping purposes. Payment should be remitted to:
UNC System Office Human Resources
PO Box 2688
Chapel Hill, NC  27515-2688
Receipt will be provided to the donor.