About UNC Finley Golf Course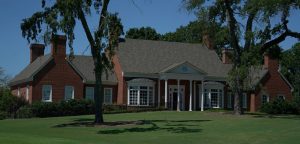 UNC Finley opened in 1999 and became Tom Fazio's 11th course designed in the state he'd called home since the late 1980s. It's one he'd put against anything else he'd done in North Carolina.
"If a person could see only one of those 11 courses as a measure of what our company can do, I'd be proud for Finley to be that one," Fazio said upon the course's opening. "I'd be very proud to say it's as good as we can do."
To learn more about the course please visit UNC Finley's Golf Course web page.
Contact Information & Map to UNC Finley Golf Course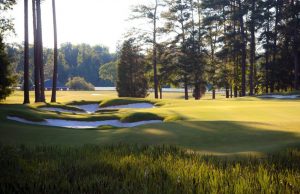 UNC Finley Golf Course
500 Finley Golf Course Road
Chapel Hill, NC 27514
(919) 962-2349