Dear UNC Digital Learning Community,
I would like to thank Michelle Soler for her commitment and dedication to the Quality Matters (QM) initiative and community over the past several years. Michelle has helped to lay the important ground work for the System's continued success in adopting QM. Thank you Michelle.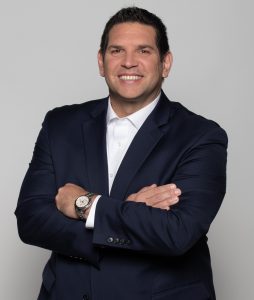 John Falchi, Director of Special Projects, will be taking on this important work going forward as it is moved under the Digital Learning Initiative at the System Office. I have asked John to work closely with the community and help us to increase QM's sustainability, scale and affordability across our universities. While QM is important now, it will only increase as we grow our online presence in the future.
Please reach out to John if you any suggestions concerning Quality Matters or wish to play an active role in creating its continued success.
Thank you for all your contributions to the success of Quality Matters at your university.
I hope you are having a great summer!
Jim
James Garner Ptaszynski, Ph.D.
Vice President, Digital Learning
Division of Academic Affairs
910 Raleigh Road | Chapel Hill, NC 27514
jimp@northcarolina.edu