Executive Committee of the Staff Assembly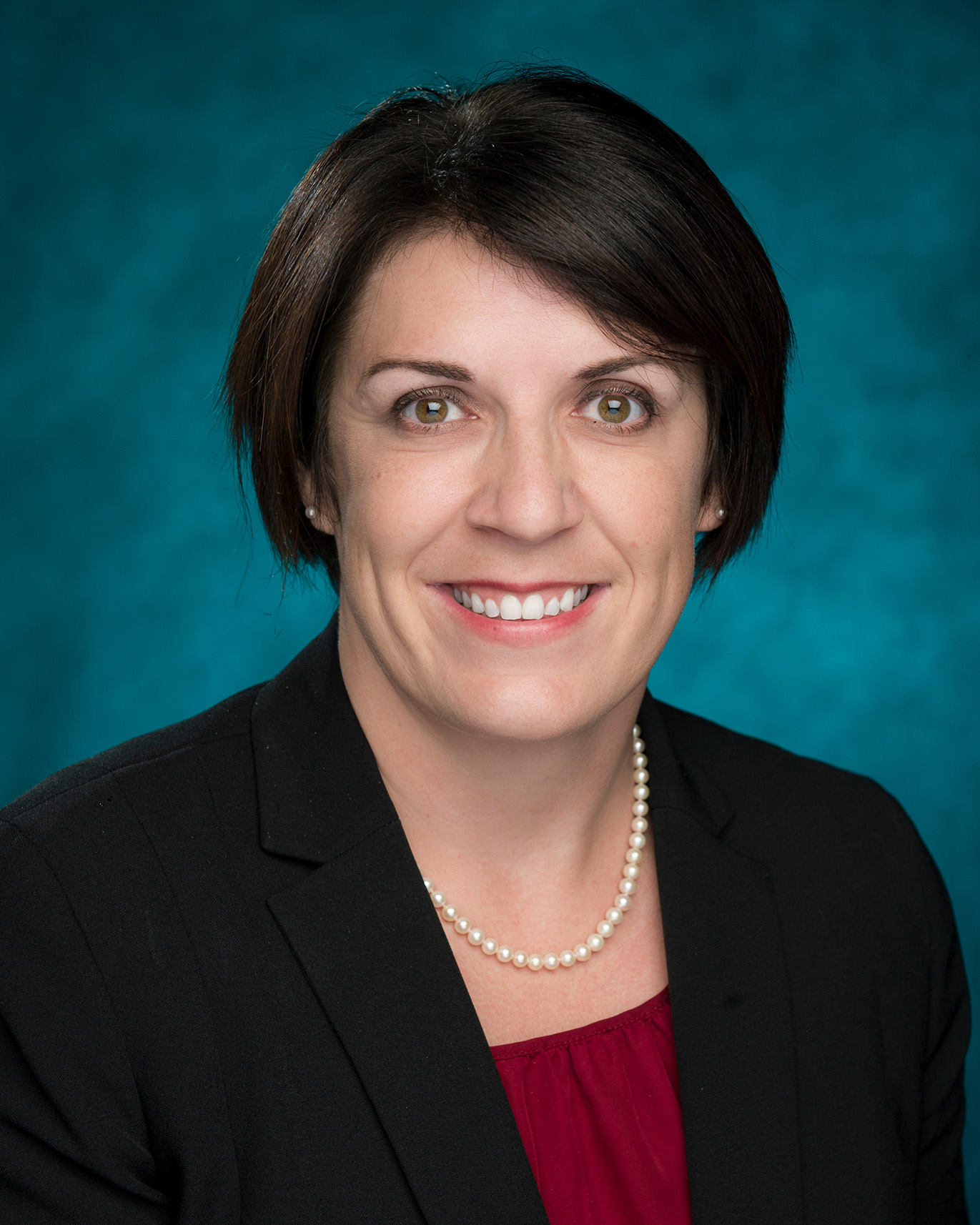 Dawn Brown serves as the Access Operations Coordinator in Randall Library. She has worked in this role for over 4 years and at the library for almost 10 years. Raised in the wonderful and rural town of Tar Heel, Dawn is a proud third-generation state employee. As an undergraduate she attended Campbell University and completed her BA in English. She then earned a Master of Arts in English from UNC Wilmington and a Master of Library Science from NC Central University.
Brown has served on UNC Wilmington's Staff Senate for the past four years, serving as chair during the 2015-2016 academic year, and currently sits as past-chair. While on Staff Senate she met with the Chancellor monthly, served on Chancellor Leadership Council, and served on various campus wide committees. Her focus was staff engagement, communication, improving processes, and bringing statistics impacting staff to the  Chancellor. She  served as a delegate to UNC Staff Assembly for two years until being elected chair-elect in October 2016. Additional campus roles have included teaching First Year Seminar courses, working as an Academic Advisor, and serving as an Interim Associate Director Librarian. Other state experience includes part time instruction at Cape Fear Community College.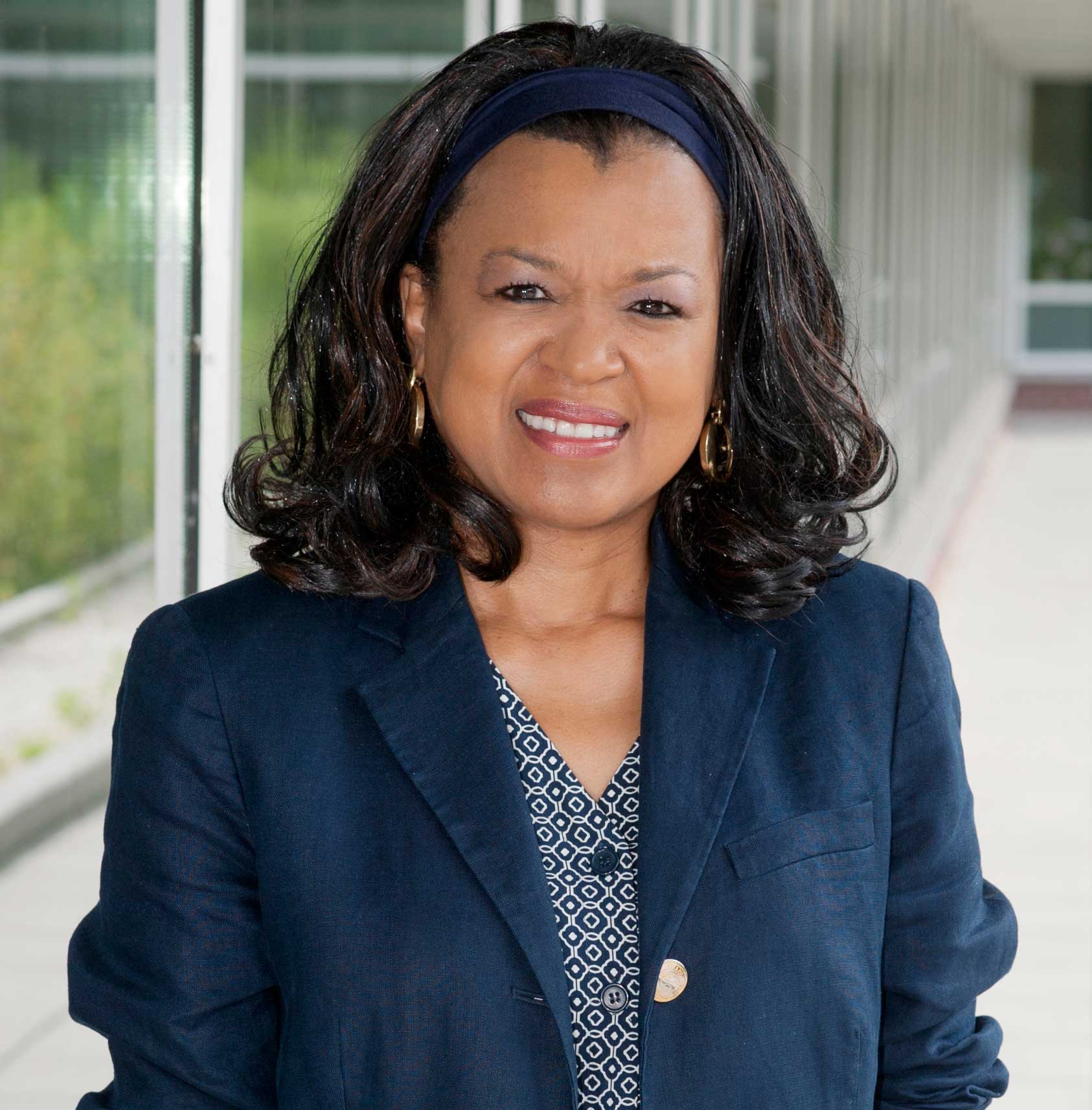 Pamela DeGraffenreid
Vice Chair
Vice Chair
The Vice Chair shall conduct meetings in the absence of the Chair and shall represent the Assembly in the absence of the Chair. The Vice Chair also serves as the Chair of the Campus Chairs Committee.
Prior to that position she served as a Delegate-At-Large from February 2016 – October 2016 and as the Chair of the Human Resources Committee.  Her committee, last year, recognized the first Thomas W. Ross Visionary Award recipient.
On the Western Carolina University Staff Senate, DeGraffenreid served as Chair of the HR Subcommittee, as Treasurer, Chair-Elect and Chair.
DeGraffenreid is director of the Western Carolina University Bookstore, a position she has held at her alma mater since 1995. In the role, she manages a staff of 10 and helps develop strategic plans and goals for the bookstore.  Previously, she had been assistant manager since 1986. Kim Higdon
Secretary/Treasurer
Secretary/Treasurer
The Secretary/Treasurer is responsible for minutes of the meetings of the Executive Committee. The Secretary/Treasurer communicates Executive Committee business to delegates and the University staff through appropriate means. The individual in this role also serves as the custodian of any funds allocated to the Assembly.
Kim Higdon is a Space Planning Analyst with East Carolina University.   She has eleven years of experience as a space planning analyst in a higher education setting. Higdon is responsible for data collection, distribution, analysis, and prioritization. In recent years she reviewed multiple software platforms for space management to identify software that would link space data with the AutoCAD floor plans. Higdon recently implemented the software at East Carolina University and the new system has saved time and increased efficiency.
Her additional responsibilities include ensuring that allocations are in alignment with the East Carolina University Master and Strategic Plans and conducting regular feasibility studies to ensure the optimization of space utilization.
Higdon served on the East Carolina University Master Planning Committee and provided data and analysis of all properties owned, leased or occupied by East Carolina University. The committee vetted multiple proposals and possible uses of university space.  The final document is currently being implemented.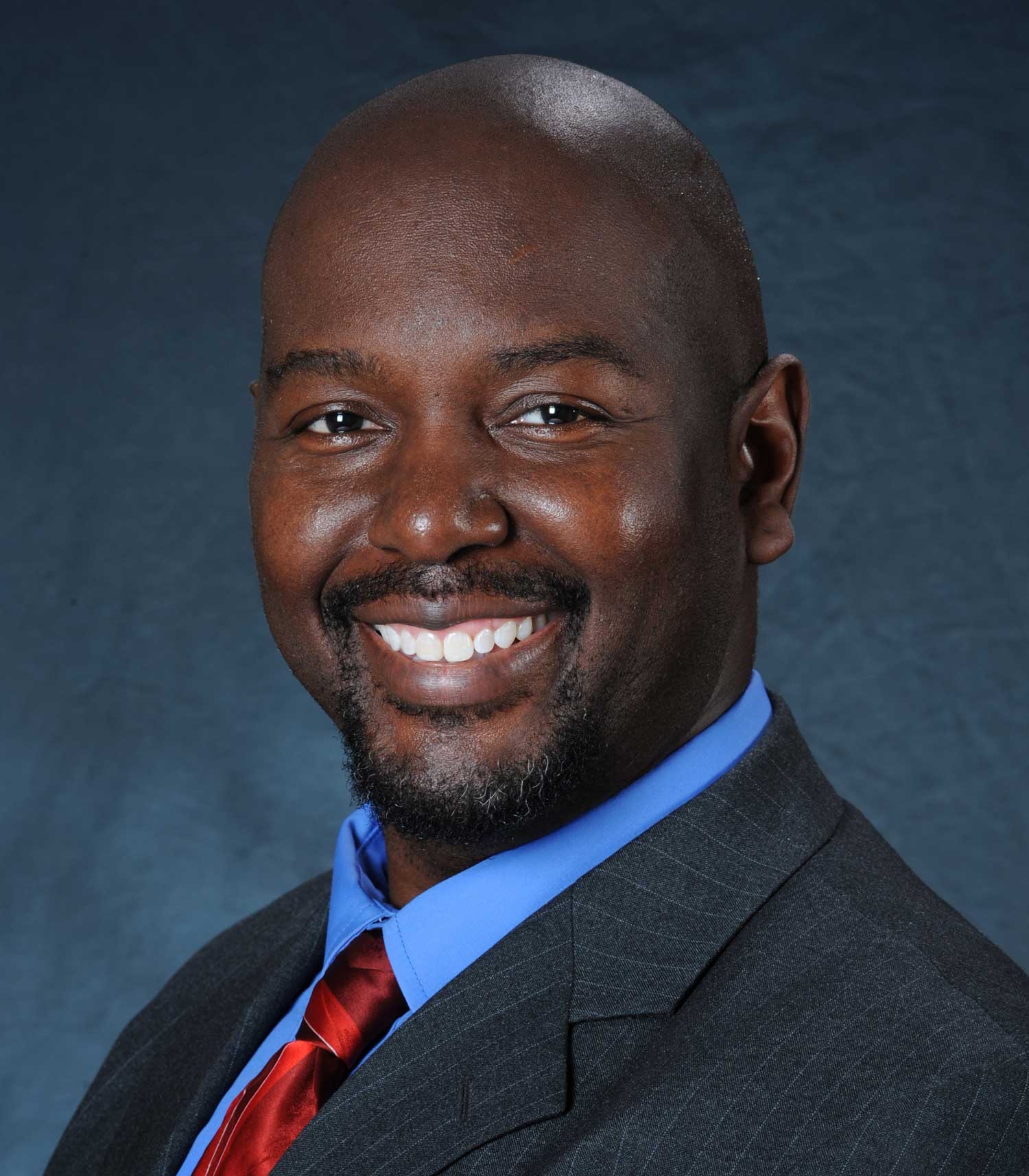 Charles D. Streeter
Communications Officer
Communications Officer
The Communications Officer responsibilities include but are not limited to: Newsletters, website, distribution, internal and external communication. The Communications Officer also serves as the chair of the Communications Committee.
Charles Streeter is the current Chair of the Employee Forum at UNC-Chapel Hill. He has been a delegate of the Employee Form for 10 years and has held the position of Chair since June 2013. Charles is Chair of the UNC Staff Assembly Communications Committee.
Streeter serves as a database analyst in the office of Student Affairs Information Technology. He grew up in Fayetteville, North Carolina and holds a Bachelor of Arts and Master of Arts from UNC-Chapel Hill, as well as an MBA from Pfeiffer University. Streeter is an accomplished actor in local productions and has worked with the North Carolina Theatre, PlayMakers Repertory Company, Burning Coal, and Deep Dish Theatre. He is also one of three recipients of the Inaugural Kay Wijnberg Hovious Outstanding Forum Delegate Award.
Garrett Killian
Parliamentarian
Parliamentarian
The Parliamentarian advises the chairperson and delegates on all matters of parliamentary procedure according to Robert's Rules of Order Newly Revised and ensures that all meetings are conducted according to the bylaws and procedures. The Parliamentarian also serves on the Governance Committee.
Garrett Killian is in his 23rd year at East Carolina University. He began his career in Athletics and transitioned to Information Technology where he is currently leads a team in the group that manages Banner. In this role his team oversees electronic document management and applications such as Evisions and Eprint. He graduated from East Carolina in 1994.
Killian served on the ECU Staff Senate for two years prior to serving as Chair for 2013-2014. During his tenure he grew the two large staff appreciation events, increased Staff Senate awareness/participation, and worked hard to endow a staff scholarship. In 2014 he was elected to the UNC Staff Assembly Executive Committee as an at-large delegate and in October, 2015 elected as parliamentarian for a two-year term. In these roles on the Staff Assembly he has worked hard raising funds and with event planning/organization to ensure the Chancellors' Cup Golf Tournament was a huge success.
In his spare time Killian is a NAUI scuba instructor and holds other scuba related certifications that keep him busy. He enjoys diving on WWII wrecks off the NC coast, spearfishing, and underwater photography.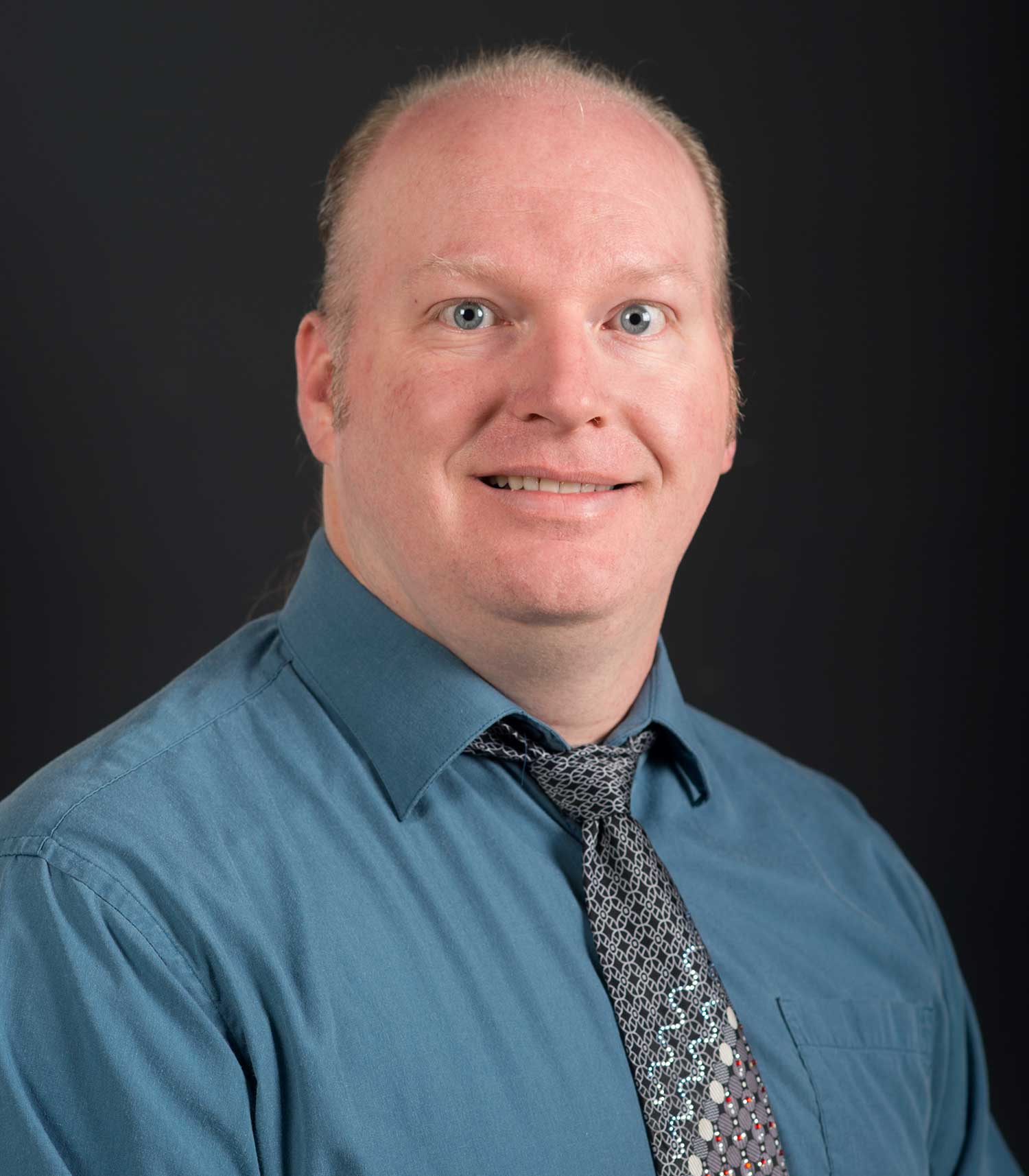 Colby Deitz
At-Large Delegate
Colby Deitz has been an employee of Western Carolina University since June of 2000 as a member of the Division of Information Technology. Colby currently manages WCU's Instructional Computing team, who provide instructional and a/v technology integration, support, and other related services for the campus including all classrooms, student labs, conference rooms, collaboration rooms, digital signage and other specialized technology enhanced spaces. Colby is currently pursuing a BSBA in Entrepreneurship and enjoys seeing the flip sides of campus engagement as a member of the staff and as a student. Colby is the current Technologist for the WCU's Staff Senate, and has served as part of the UNC Staff Assembly since early 2015. James T. Griffin
At-Large Delegate
James T. Griffin is currently serving his third term as the Staff Senate chair at NC A&T State University.  Prior to his elections, he served as parliamentarian, chairman of the by-laws committee and vice chair.  Griffin and the committees focus on working with Chancellor Martin to achieve fair and equitable treatment for all university employees, the creation of staff awards program, training and development of staff for promotional opportunities, and highlighting the importance of the Staff Senate as a viable community service arm to the university and the greater Greensboro community.
A licensed real estate broker, Griffin was hired in 2003 as the Real Property Agent in the Office of Facilities.  In this capacity, he has been instrumental in the acquisition and disposition of property that has allowed the University to expand its foot print by more than 50 acres surrounding the university.
Other responsibilities include serving as the HUB coordinator which enabled the University to increase its minority participation; facilitating staff and faculty departmental moves and relocations.  Griffin is a member of several university committees and presently in his first term as a delegate to the UNC Staff Assembly.  Griffin is also the recipient of the UNC Staff Assembly 2015 Erskine B. Bowles Award for Outstanding Service.
Griffin is a 1981 graduate of North Carolina Central University with a degree in Political Science and concentration in Public Administration. He also holds a Master's Degree in Adult Education.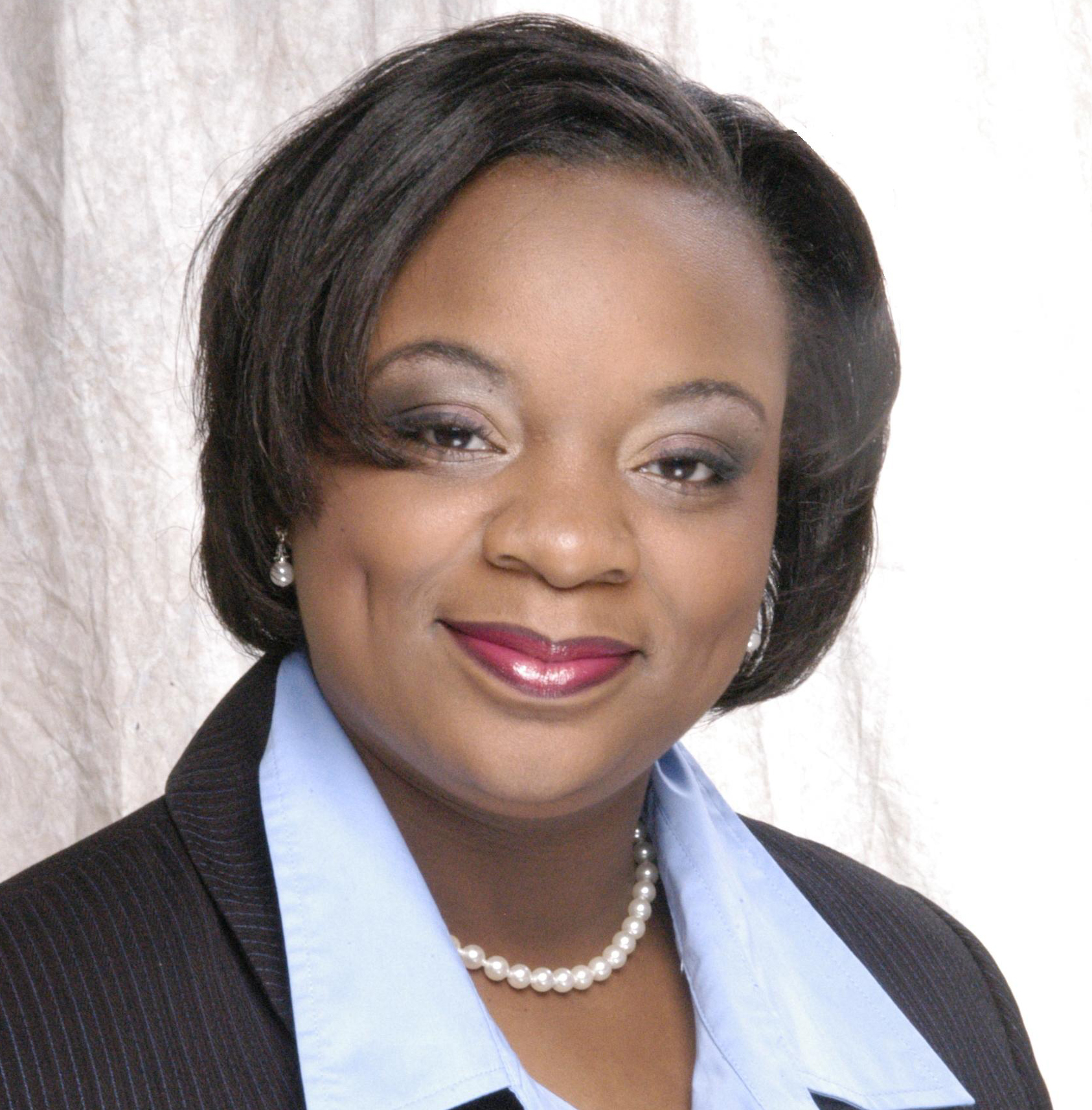 Carlitta M. Moore
At-Large Delegate
Carlitta Moore has served in the role of the Director of Sports Medicine and Head Athletic Trainer at Fayetteville State University since 2012, and is the first African-American female Head Athletic Trainer at Fayetteville State. She is a member of various athletic training organizations. She was named the 2016 Staff Employee of the Year and served as Ms. FSU Alumni 2015-2016. Moore is the President of the CIAA Athletic Trainers' Association and a contributing member of the CIAA Management Council.
A 2007 graduate of Fayetteville State, she received her Master's of Science degree from the University of Tennessee at Chattanooga in 2009 where her major was Health and Human Performance – Athletic Training. Currently she is working on her Doctorate in Educational Leadership at Fayetteville State.
Moore serves as Vice-President of the Alumni Campus Employees (A. C. E.) Chapter of the Fayetteville State University's National Alumni Association.  She also commits her service to the FSU Staff Senate, Campus Safety and Security Committee, the Sexual Misconduct Task Force, and is an At-Large Delegate for the UNC Staff Assembly.  She is a Diamond Life Member and the President of the Gamma Upsilon Chapter of Zeta Phi Beta Sorority, Incorporated and assists the advisors of the Omega Beta Chapter on the campus of FSU.  Carlitta attends New Genesis Fresh Start Ministries in Fayetteville, NC and is a member of the Women's Ministry. Kevin Snook
At-Large Delegate
Kevin Snook is serving as interim Vice Chair for the UNC Staff Assembly, and is an elected Delegate-At-Large.
He has been a part of the UNC System for 15 years and began his career at UNC Charlotte (7 years). He is now part of The Appalachian State University family and has served on the UNC Staff Assembly in various leadership roles since 2012.
Currently, Snook works for Information Technology Support Services, a division of central ITS, where he is the Apple Systems Administrator for the ASU campus.
Snook is the past chair for Appalachian State Staff Senate and is a past ex-officio member of the Appalachian State University Board of Trustees.
Snook has 2 wonderful daughters, the youngest attends Watauga County High School and his oldest is a sophomore at UNC Wilmington.
Originally from Pennsylvania, Snook is a proud Penn State Nittany Lion as well as a proud AppState Mountaineer and UNC Wilmington Seahawk Dad.