Executive Committee of the Staff Assembly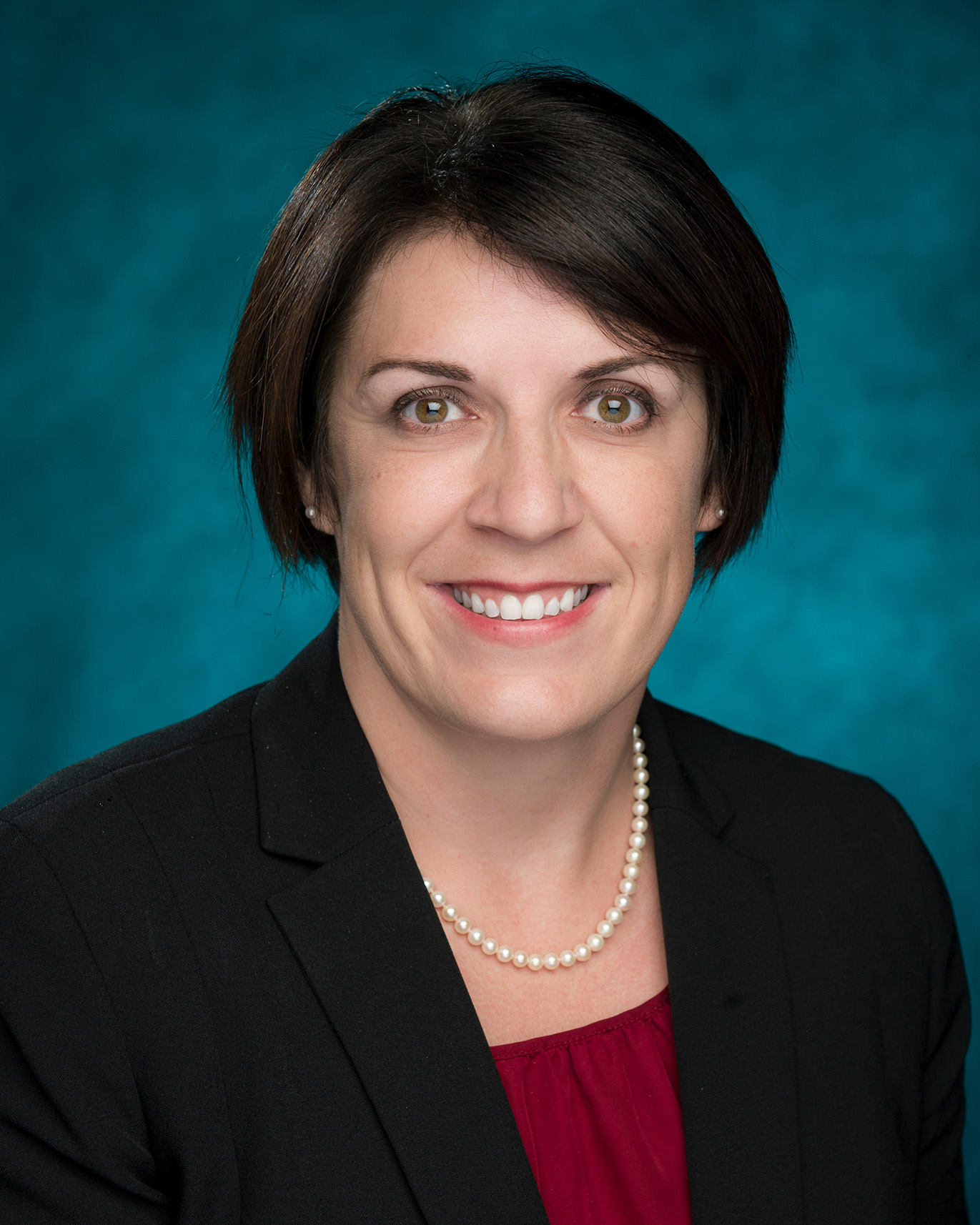 Chair
The Chair, with guidance from the Executive Committee supervises and conducts the business of the
Staff Assembly. The Chair provides the necessary leadership to assure that the Staff Assembly functions
effectively and productively. The Chair shall represent the Staff Assembly to the University administration
and serves as an advisor to the President.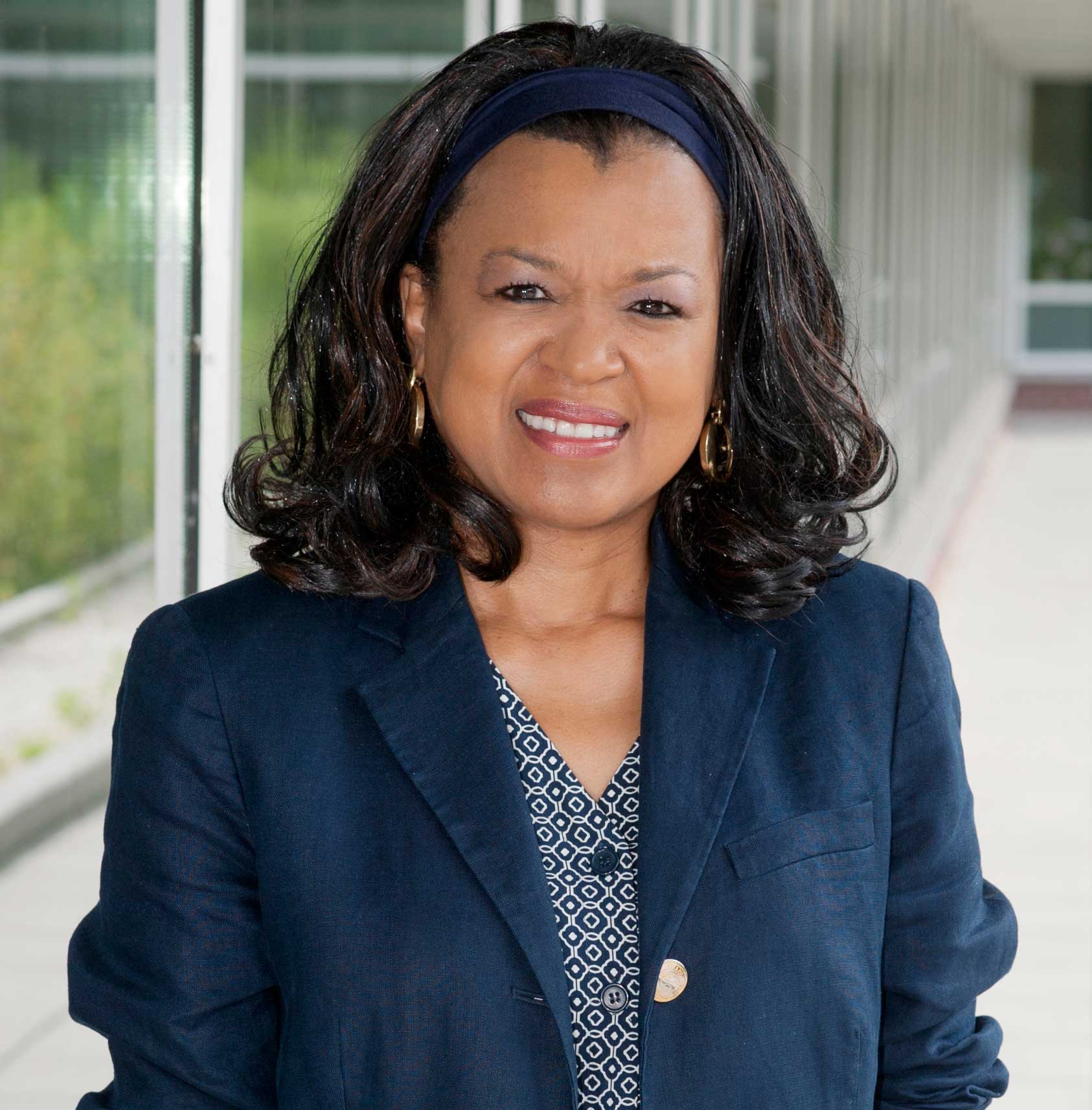 Pamela DeGraffenreid
Vice Chair
Vice Chair
The Vice Chair shall conduct meetings in the absence of the Chair and shall represent the Assembly in the absence of the Chair. The Vice Chair also serves as the Chair of the Campus Chairs Committee.
Prior to that position she served as a Delegate-At-Large from February 2016 – October 2016 and as the Chair of the Human Resources Committee.  Her committee, last year, recognized the first Thomas W. Ross Visionary Award recipient.
On the Western Carolina University Staff Senate, DeGraffenreid served as Chair of the HR Subcommittee, as Treasurer, Chair-Elect and Chair.
DeGraffenreid is director of the Western Carolina University Bookstore, a position she has held at her alma mater since 1995. In the role, she manages a staff of 10 and helps develop strategic plans and goals for the bookstore.  Previously, she had been assistant manager since 1986.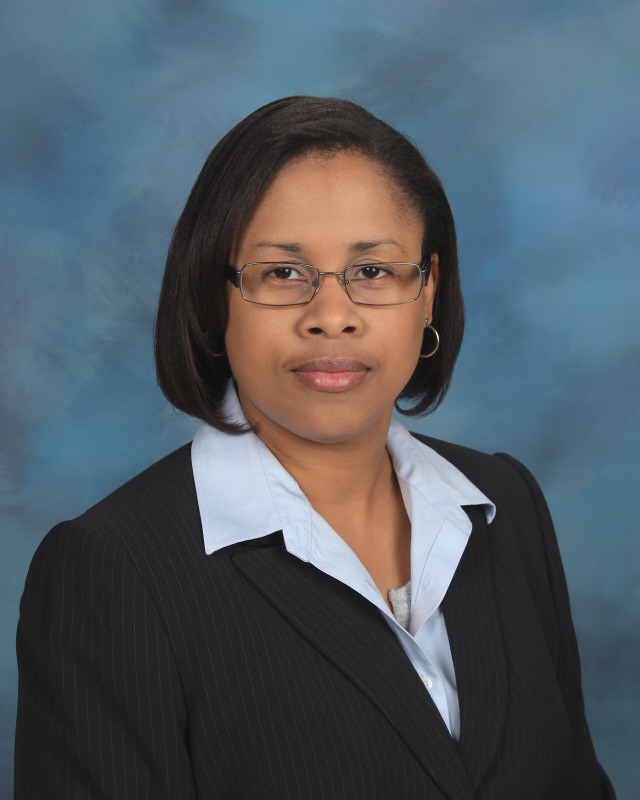 Crystal Woods
Secretary/Treasurer
Secretary/Treasurer
The Secretary/Treasurer is responsible for minutes of the meetings of the Executive Committee. The Secretary/Treasurer communicates Executive Committee business to delegates and the University staff through appropriate means. The individual in this role also serves as the custodian of any funds allocated to the Assembly.
Crystal is an Emmy Award-winning Broadcast & Emerging Media Specialist. She currently works as a Digital Media Specialist in the Distance Education & Extended Programs, Interactive Video Conferencing (IVC) Department at the North Carolina Schoool of Science & Mathematics.
She worked for local television stations for over 8 years including WRAL-TV & Fox 50, News 14 Carolina, and UNC-TV/PBS. In 2013, she earned an Emmy Award from the National Association of Television Arts & Sciences for news coverage of hurricane Irene for Chyron graphics and news production. In 2011, she earned an Emmy nomination for the WRAL news coverage of the April 2011 Tornado Outbreaks in North Carolina for studio audio and news production.
Crystal holds a Master's in Education Technology, a Graduate Business Administration degree in Management, a Bachelor's in Music Industry: Media Communications Track, and is currently pursuing her doctorate in Education.
In addition to her Digital Media Specialist position, Crystal serves as the STEM Enrichment Coordinator at NCSSM, Staff Senate Chairman, and an ex-officio member of the NCSSM Board of Trustees.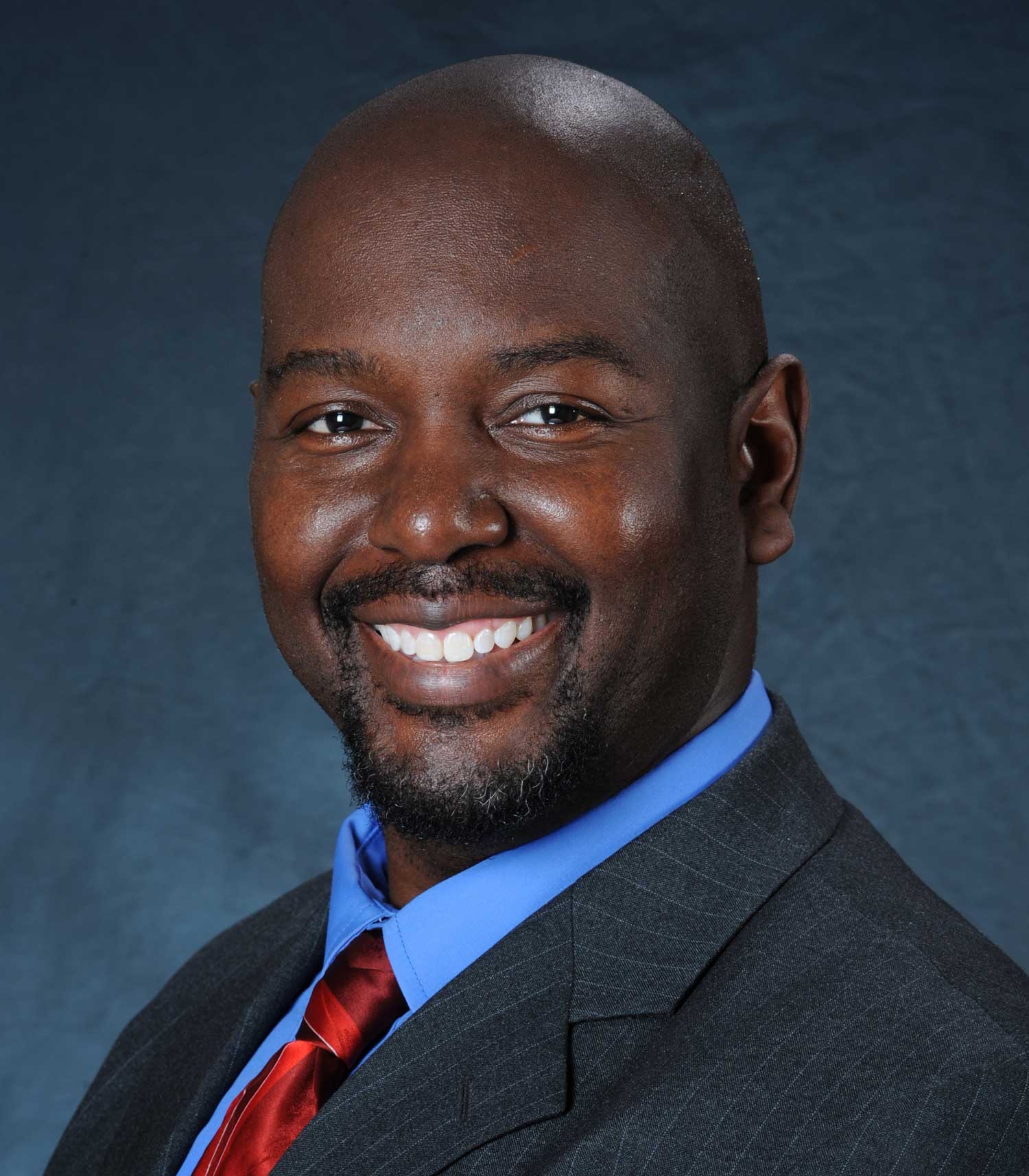 Charles D. Streeter
Communications Officer
Communications Officer
The Communications Officer responsibilities include but are not limited to: Newsletters, website, distribution, internal and external communication. The Communications Officer also serves as the chair of the Communications Committee.
Charles Streeter is the current Chair of the Employee Forum at UNC-Chapel Hill. He has been a delegate of the Employee Form for 10 years and has held the position of Chair since June 2013. Charles is Chair of the UNC Staff Assembly Communications Committee.
Streeter serves as a database analyst in the office of Student Affairs Information Technology. He grew up in Fayetteville, North Carolina and holds a Bachelor of Arts and Master of Arts from UNC-Chapel Hill, as well as an MBA from Pfeiffer University. Streeter is an accomplished actor in local productions and has worked with the North Carolina Theatre, PlayMakers Repertory Company, Burning Coal, and Deep Dish Theatre. He is also one of three recipients of the Inaugural Kay Wijnberg Hovious Outstanding Forum Delegate Award.
Garrett Killian
Parliamentarian
Parliamentarian
The Parliamentarian advises the chairperson and delegates on all matters of parliamentary procedure according to Robert's Rules of Order Newly Revised and ensures that all meetings are conducted according to the bylaws and procedures. The Parliamentarian also serves on the Governance Committee.
Garrett Killian is in his 23rd year at East Carolina University. He began his career in Athletics and transitioned to Information Technology where he is currently leads a team in the group that manages Banner. In this role his team oversees electronic document management and applications such as Evisions and Eprint. He graduated from East Carolina in 1994.
Killian served on the ECU Staff Senate for two years prior to serving as Chair for 2013-2014. During his tenure he grew the two large staff appreciation events, increased Staff Senate awareness/participation, and worked hard to endow a staff scholarship. In 2014 he was elected to the UNC Staff Assembly Executive Committee as an at-large delegate and in October, 2015 elected as parliamentarian for a two-year term. In these roles on the Staff Assembly he has worked hard raising funds and with event planning/organization to ensure the Chancellors' Cup Golf Tournament was a huge success.
In his spare time Killian is a NAUI scuba instructor and holds other scuba related certifications that keep him busy. He enjoys diving on WWII wrecks off the NC coast, spearfishing, and underwater photography.
At-Large Delegates
The At-large delegate is required to attend all Executive Committee and Staff Assembly meetings and to stay abreast of all Staff Assembly activities during his/her term. At-large delegates are assigned by Staff Assembly Chair to a standing committee and maybe asked to serve on Ad Hoc committee(s) as required for the duration of their term in office. Ronnie Bell
At-Large Delegate
Ronnie Bell is a licensed and certified Locksmith at the University of North Carolina at Charlotte. He has been employed with UNCC since 1992. With almost 25 years in the UNCC system, he has served as a member of the Staff Council representing the Physical Plant for the past 12 years. During his reign as a staff council member, he has become widely respected as a person of integrity and one who cares about the concerns of his fellow co-workers.
Several times in 2015, Ronnie represented UNCC as an alternate for the Staff Assembly delegate and this interaction had such a huge impact on him that he decided to run for this office.
While at UNCC, he received the Employee of the Year Award in 2014. He was previously named as employee of the Quarter at UNCC. In the Community he has served as Vice-President of the Belmont Community Neighborhood Association.
Ronnie was born in Waynesboro, Georgia on July 1, 1958. He graduated from Waynesboro High School and from the Augusta Technical Institute in Augusta, Georgia. After receiving his certifications in Carpentry and Contracting, he studied locksmith and became certified and licensed in this field also.
He is an ordained minister and has been the Pastor of the Carolina Deliverance Evangelistic Church in Kannapolis, North Carolina for 10 years. Before moving to Kannapolis, he pastored a congregation in Charlotte, North Carolina for 14 years.
He has a commitment to God, family and work. He has been married for over 37 years to Sharon Bell. He is the proud father of 3 girls, Rosanna, Sonya and Sharhonda. Added to their family has been 2 sons-in-law. They also have two grandsons and one granddaughter.
His hobbies are riding his motorcycle, playing tennis and traveling with his wife across the United States, Abroad to various countries and many Caribbean Islands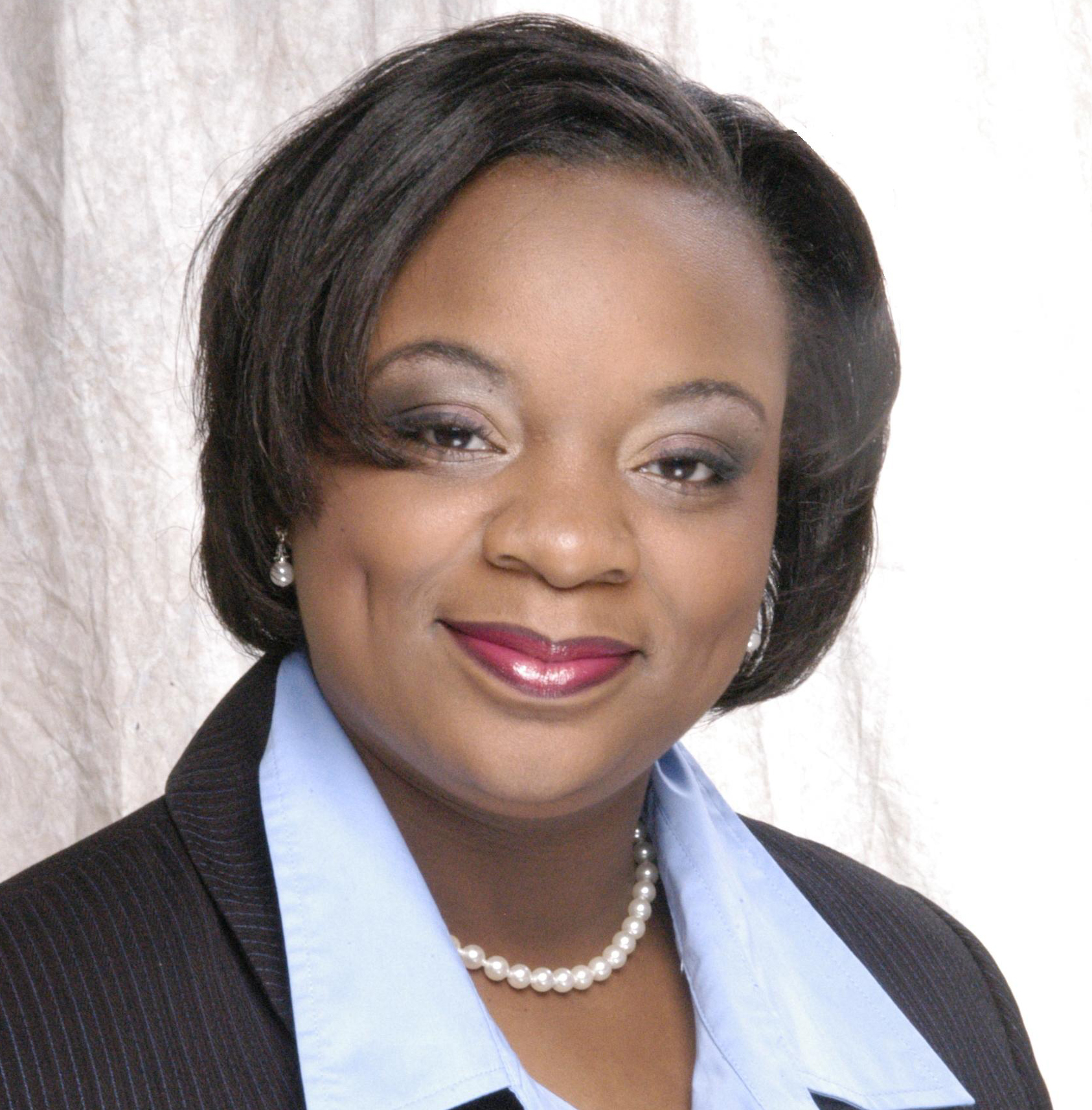 Carlitta M. Moore
At-Large Delegate
Carlitta Moore has served in the role of the Director of Sports Medicine and Head Athletic Trainer at Fayetteville State University since 2012, and is the first African-American female Head Athletic Trainer at Fayetteville State. She is a member of various athletic training organizations. She was named the 2016 Staff Employee of the Year and served as Ms. FSU Alumni 2015-2016. Moore is the President of the CIAA Athletic Trainers' Association and a contributing member of the CIAA Management Council.
A 2007 graduate of Fayetteville State, she received her Master's of Science degree from the University of Tennessee at Chattanooga in 2009 where her major was Health and Human Performance – Athletic Training. Currently she is working on her Doctorate in Educational Leadership at Fayetteville State.
Moore serves as Vice-President of the Alumni Campus Employees (A. C. E.) Chapter of the Fayetteville State University's National Alumni Association.  She also commits her service to the FSU Staff Senate, Campus Safety and Security Committee, the Sexual Misconduct Task Force, and is an At-Large Delegate for the UNC Staff Assembly.  She is a Diamond Life Member and the President of the Gamma Upsilon Chapter of Zeta Phi Beta Sorority, Incorporated and assists the advisors of the Omega Beta Chapter on the campus of FSU.  Carlitta attends New Genesis Fresh Start Ministries in Fayetteville, NC and is a member of the Women's Ministry.
Anna Peitzman
At-Large Delegate
Anna has been a North Carolina resident for most of her life, and is  a proud 49er, Bulldog, and Spartan. In 2010 Anna graduated from UNC Charlotte with a double major in Anthropology and Psychology.
Prior to and since undergraduate graduation, Anna has worked for the UNC system in some capacity. First, in various roles for the Center for STEM Education at UNC Charlotte from 2008 – 2014. Second, and for just over three years,  she has worked as the administrative assistant for the Biology Department at UNC Asheville. Currently Anna serves as the Vice Chair for UNC Asheville's Staff Council after having served for a year as the Secretary.
As of fall 2015, Anna is pursuing her Master's in Library and Information Studies (MLIS) through UNC Greensboro's online program. (Shout out to our tuition waiver benefits!) She plans and hopes to be graduating with flying colors in spring 2018.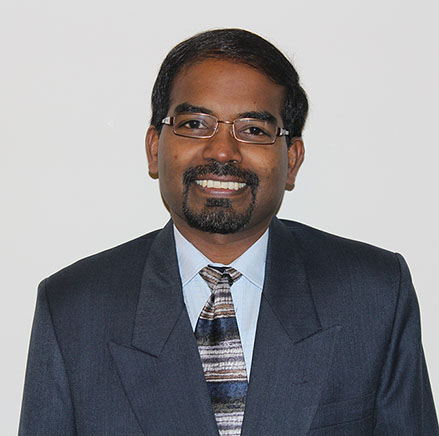 Velappan Velappan
At-Large Delegate
Velappan Velappan has been an employee of Fayetteville State University since August of 2008 as the Head of Access Services of the Charles W. Chesnutt Library. In the role, he manages 3 staff members and 30 work-study students and helps develop strategic plans and goals for the access services department. He is also teaching Research Classes for Mathematics, Computer Science, Biology, Chemistry, Government and History and Zoology. Velappan also commits his service to the Open Education Resources(OER) Committee Chair, University Honorary Degree Advisory Committee, Bronco STAR Champion, Universal Design Learning(UDL) Coach for Lecture Capture Tools, and Capital Campaign Team Leader.
He has been involved with FSU's Staff Senate for the last eight years as a Senator, Vice-Chair and currently a Chair; As an FSU's Staff Senate's Vice-Chair for 2014-17, he has endeavored to integrate the goals of Staff Assembly into our Staff Senate. He has also served as an Executive Officer for the last five years and was involved in several roles; including implemented the first News Letter Publication for FSU Staff Senate in February 2016, implemented a new Staff Senate Grant in April 2016, Election Committee Chair for 5 years, and a member of Employee of the Year and Hospitality and Events Planning committees.
Velappan has also been honored as 2014-2015 Employee of the Year (1st Runner-Up) and Mr. FSU Staff. He has been a part of the UNC Staff Assembly for the past five years. In his time as an Alternate and Delegate, he has served in many capacities, including one of the official photographers in Chancellor's Cup Golf Tournaments, a member of Staff Development Committee and a Nomination Committee member and conducted staff assembly elections for the last three years.
Velappan holds a Master's in Library Information Science from Southern Connecticut State University, New Haven, CT; Master's in Computer Information Systems from Rivier University, Nashua, NH and Bachelor's in Textile Engineering from P.S.G. College of Technology, Coimbatore, India.
In his spare time Velappan is teaching Tamil language on every Sundays for the past 7 years in Cary, NC at the Cary Tamil School, accredited by North Carolina Wake County Public School System for teaching Tamil Language which satisfies the Foreign Language requirements for High School Students. He enjoys volunteering at the "Durham Branch of the Food Bank of Central & Eastern North Carolina" and also as a photographer for various events like "Walk for MS" in Raleigh, Special Events at "Sri Venkateshwara Temple of North Carolina" in Cary.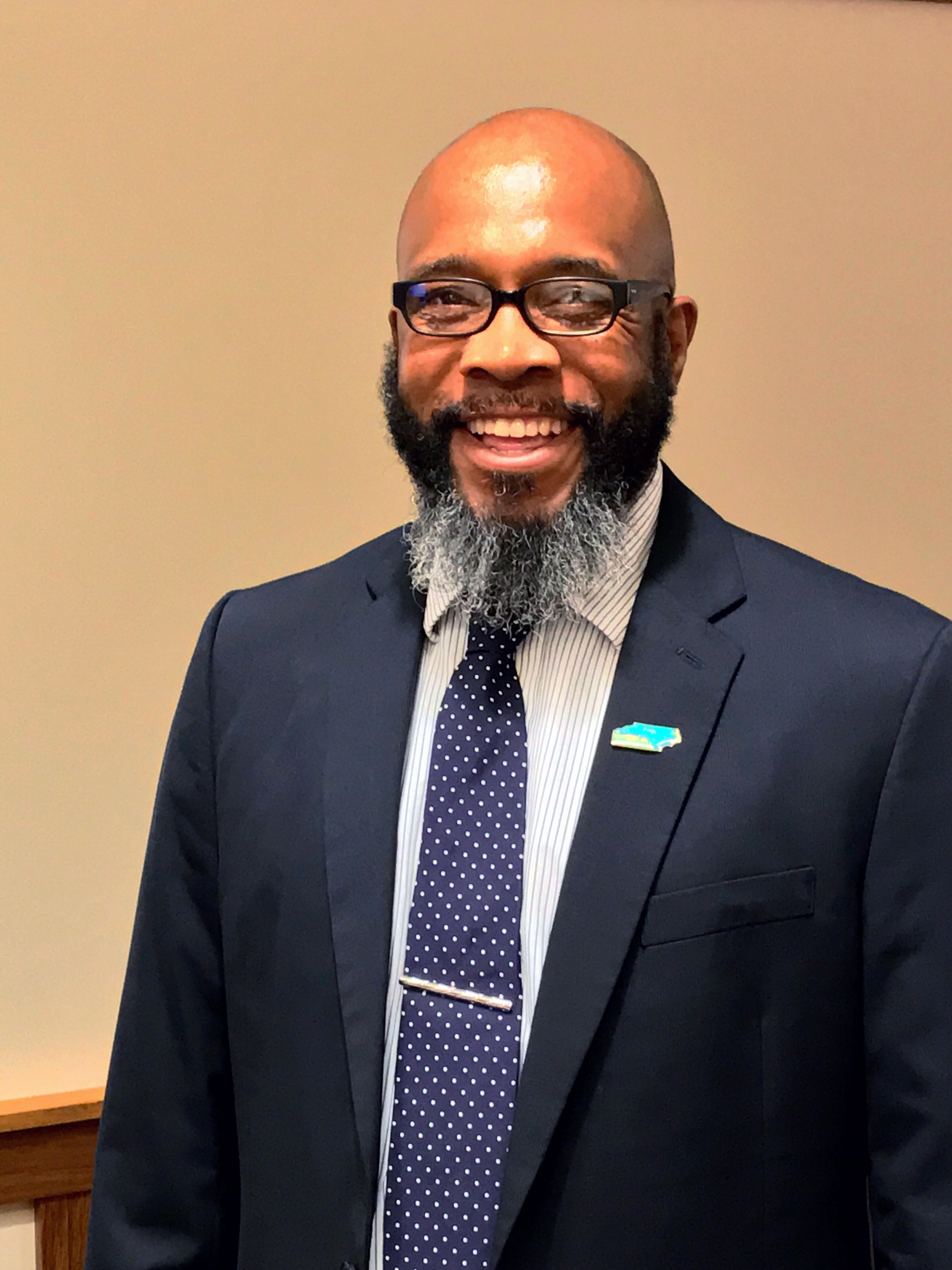 Pernell Bartlett
Past Chair
Pernell Bartlett, a seventeen year employee on the campus of Elizabeth City State University is the sixth chair of the University of North Carolina Staff Assembly.  The Assembly is the elected body of representatives of the staff of the seventeen campuses of the University of North Carolina, UNC Public Television, The North Carolina Arboretum and General Administration comprising, approximately 28,000 employees   He will be responsible for conducting the meeting of the Assembly and the Executive Committee, representing the Assembly to the University Administration through the UNC President to the Board of Governors.  Pernell will also serve as a non-voting member of the Board of Governor's Personnel and Tenure Committee.
Prior to this selection, Pernell served as the Vice Chair of the University of North Carolina Staff Assembly for two terms October 2011 – October 2014.   As the Vice Chair of the Staff Assembly Pernell was responsible for represent the UNC Staff Assembly at official functions in the UNC Staff Assembly Chair's absence and conducting the Chair's Committee.  The Chair's Committee consisted of the Chairs of the seventeen campuses Staff Assemblies, Forums or Senates.
He also served as the Chair of the Elizabeth City State University Staff Senate from December 2010 until July 2015.  In that capacity he served as the voice of the staff employees to Chancellor Willie J. Gilchrist, Interim Chancellor Charles Becton and Chancellor Stacey Franklin Jones, ECSU administrators and the Board of Trustees.  He also promoted strategies to create a more efficient and effective campus and implement the campus's Staff Employee of the Year Program.
Pernell served 24 years in the United States Air Force. He earned the Air Force Achievement Medal, Joint Service Commendation Medal, and Air Force Commendation Medal with 1 device and the Defense Meritorious Service Medal with 1 device. 
Pernell is a native of Camden County, North Carolina and has two daughters, Colina Bartlett, an A/G/A+ Coordinator at Elizabeth City Pasquotank Public School, and Cristi Bartlett, a Strength and Conditioning Coach, at the University of Pennsylvania.   He earned an Undergraduate Degree (Organizational Leadership) and Master's Degree (Liberal Studies – Organizational Leadership) from Fort Hay State University, KS.