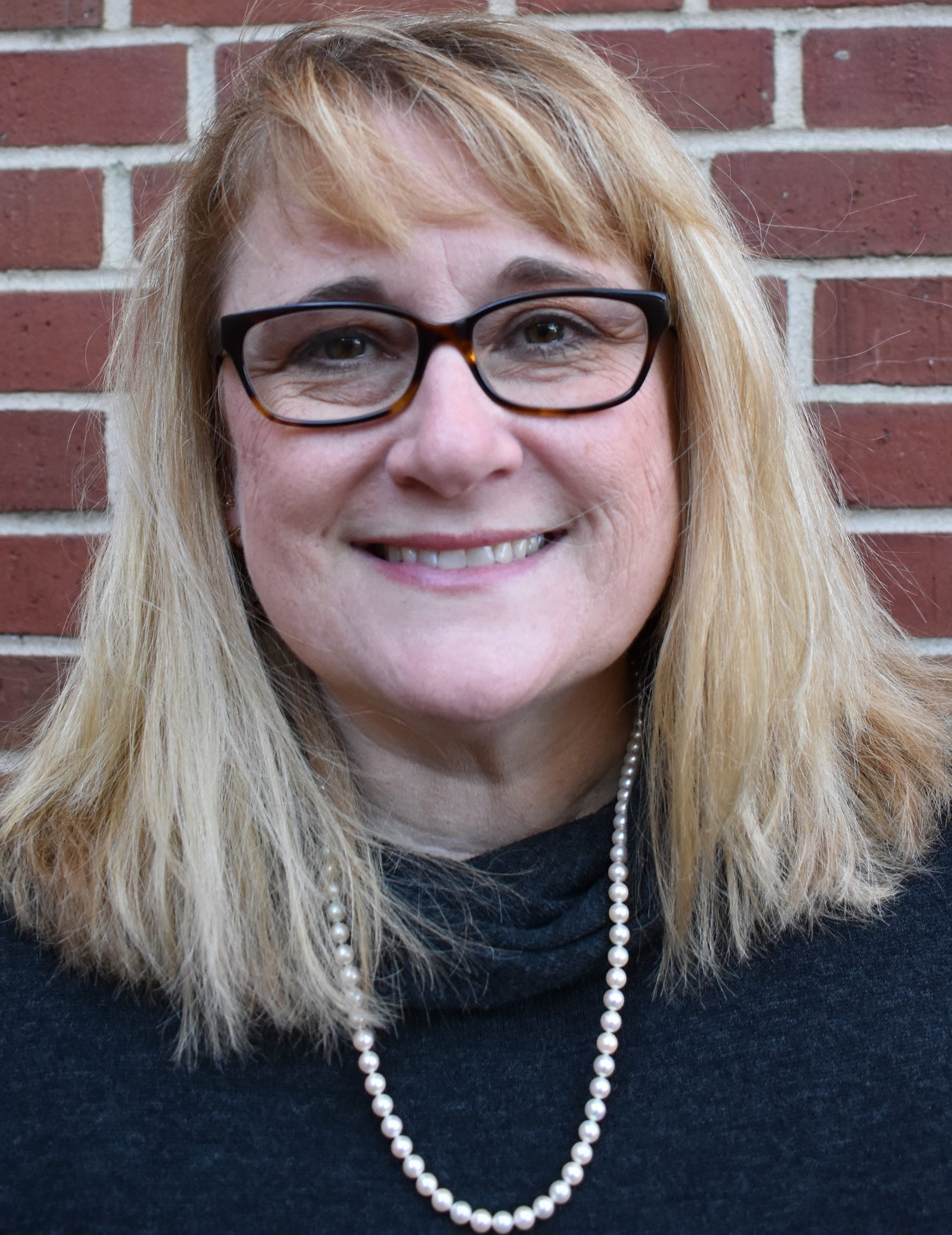 Dr. Valerie Kisler-van Reede
Dr. Valerie Kisler-van Reede currently serves as the director of the East Carolina University Center for Counseling and Student Development.  She has worked in higher education since 1996 upon completion of a Ph.D. in counseling psychology at Southern Illinois University at Carbondale.  She has been a licensed psychologist for over 20 years, and her clinical interests include college adjustment, depression and anxiety and family of origin concerns.  Prior to becoming director, Dr. Kisler-van Reede served in many administrative positions at the ECU counseling center, including Clinical Coordinator. As director, Dr. Kisler-van Reede currently provides oversight for the multi-disciplinary counseling center team that includes general therapy and crisis services, alcohol and other drug counseling, training, and collegiate recovery. She consults on the University Behavioral Concerns Team and serves on several other university committees as well. Dr. Kisler-van Reede is in her third year serving on the Behavioral Health Convening planning committee.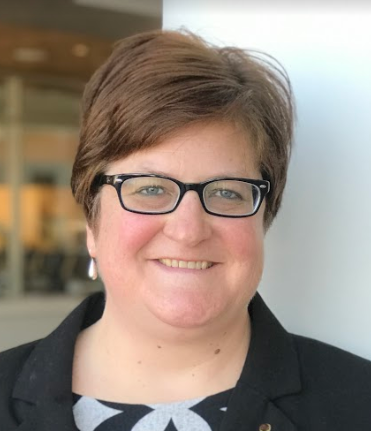 Kimberly Mitchell serves as the Director for Student Development & ASG Advisor at the UNC System Office. She advises the Association of Student Governments, a student-led organization committed to advocating for all 230,000+ students within the UNC System. She also oversees the Marian Drane Graham Scholars Program and most recently the UNC System's Mental Health First Aid initiative. In addition, she has experience working with leadership education, early intervention, student activities, orientation programs, and other areas of student affairs. This is Kimberly's fourth year serving on the Behavioral Health Convening planning committee.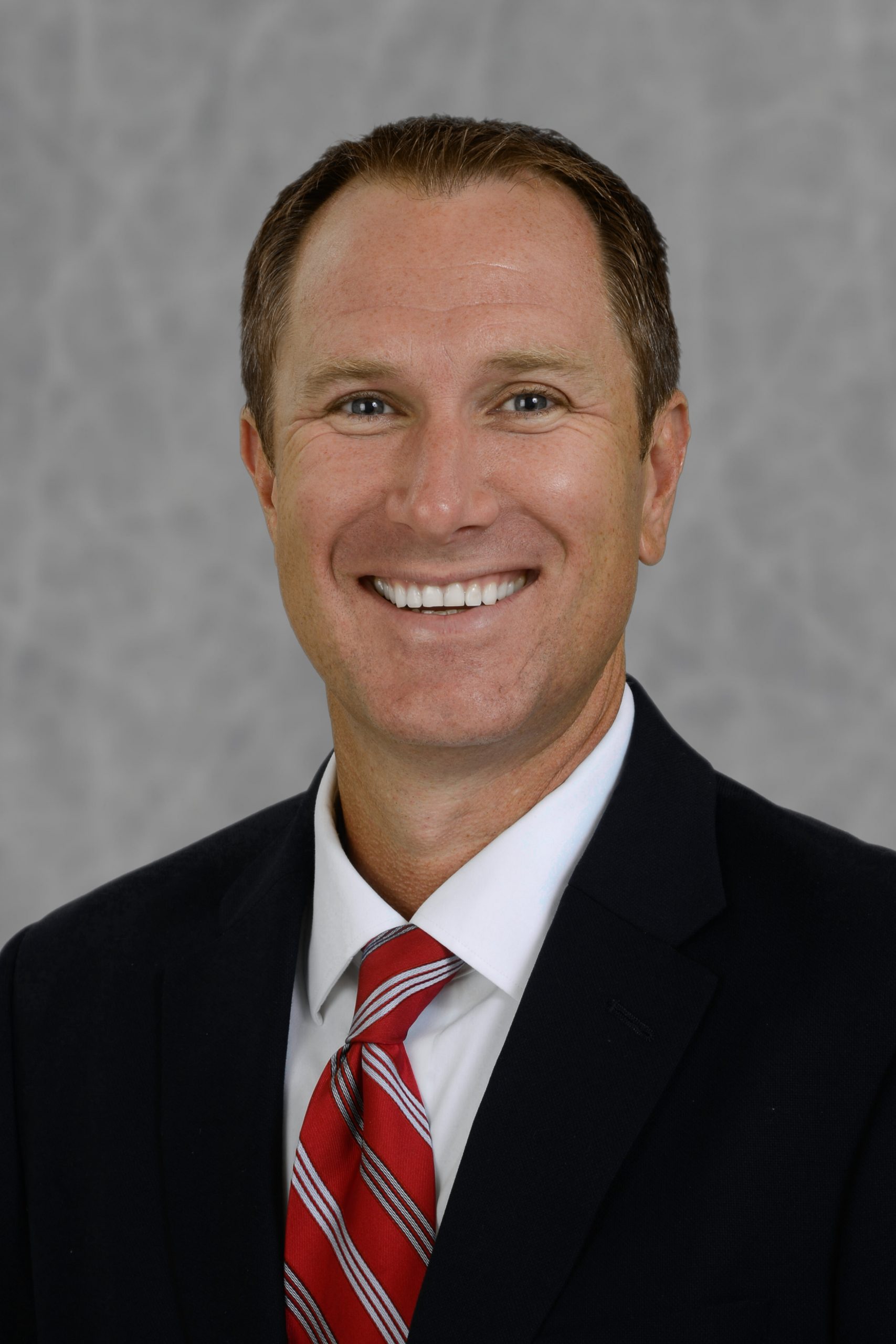 Eric currently serves as the Executive Director of Wellness and Recreation at NC State University where he is responsible for all wellness and recreation programs, services, and facilities. He leads a staff of 32 professionals and approximately 650 student employees with an annual operating budget of more than $6.5 million.
Eric and his team have transformed NC State's wellness, recreation, and fitness programs and facilities into one of the nation's finest. Working in partnership with student leaders, Eric secured funding and executed several significant facility enhancement projects. The most recent is the $45 million Wellness and Recreation Center that opened in Fall 2020.  Prior to NC State, Eric served as the Director of Campus Recreation at Florida Atlantic University.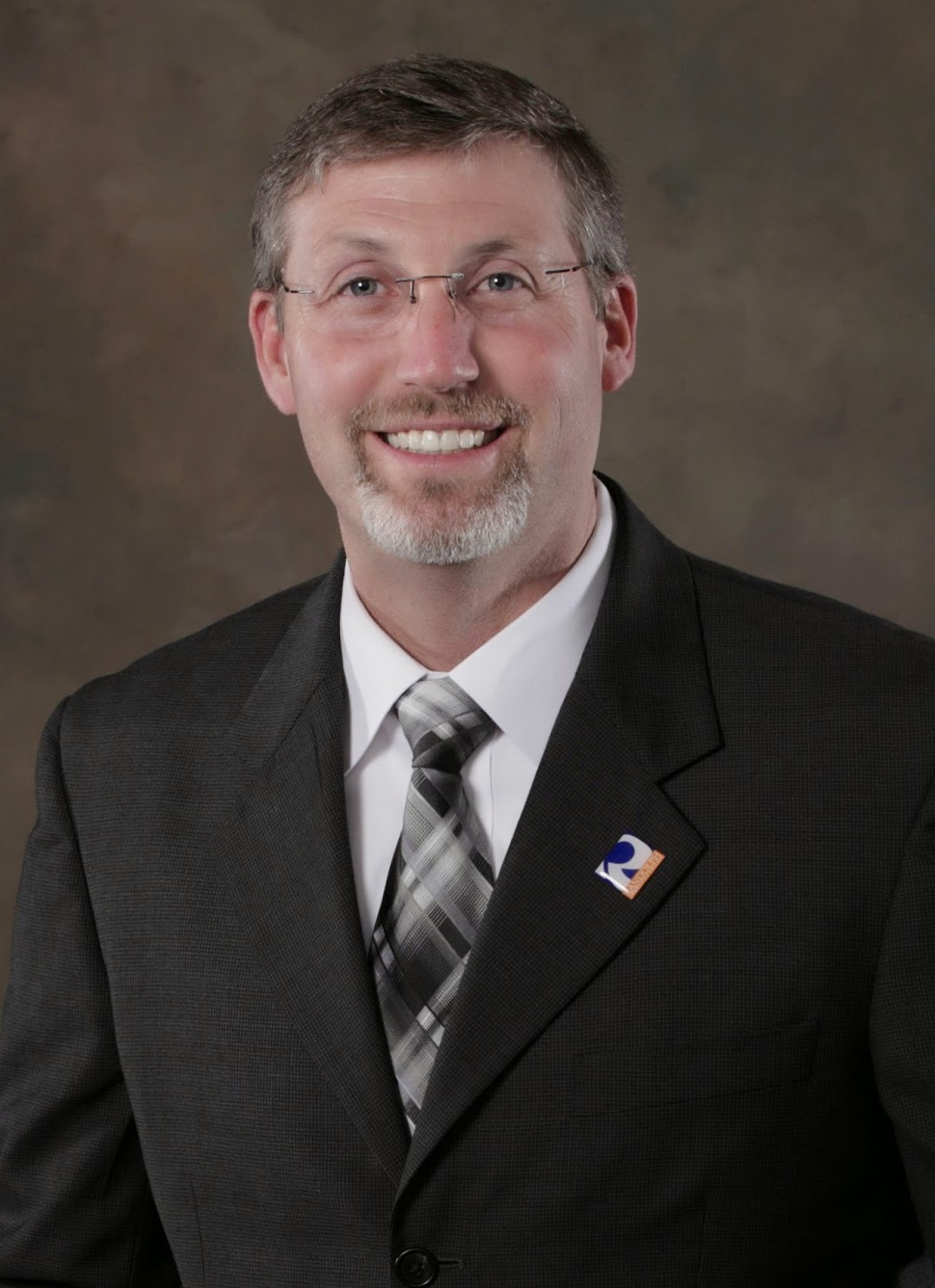 Dr. James "JW" Kelley serves as the associate vice president for student services at the North Carolina Community College System office. He previously served as vice president for student services at Randolph Community College. He began his community college career at Fayetteville Technical Community College as a student services counselor and subsequently progress through the positions of director of admissions and division chair for humanities/social sciences. His academic experiences include serving as a full-time instructor at Carolina Bible College and an adjunct instructor at Fayetteville Technical Community College, Webster University, and Dallas Christian College. Further, JW served as a professional counselor in Fayetteville, NC, Cincinnati, OH, and Knoxville, TN, working primarily with adolescents and their families. JW is a veteran of the US Army serving during Desert Storm and stationed at Ft. Bragg. JW holds a Doctor of Education from Nova Southeastern University, a Master of Arts in Counseling from Cincinnati Christian University, and Bachelor of Arts in Bible from Johnson University. He is married with three sons and they enjoy hiking, running, and Marvel and DC entertainment. His favorite authors are JRR Tolkien, CS Lewis, Terry Brooks, and Michael Crichton.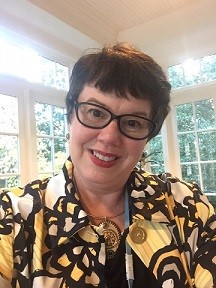 Kelley Gregory is the events specialist for the Academic Affairs division.  Her events portfolio includes both virtual and in-person convenings.  Some events include Virtual Military Education Fair, UNC Virtual Open House, Digital Learning Symposium, Adult Learner Convening, Chief Academic Officer meetings and retreats.  She is the author of an Event Planning Manual as well as an On-Boarding Checklist for new Academic Affairs Employees.  Ms. Gregory is also a trusted liaison to and provides support for the UNC Faculty Assembly.    
Ms. Gregory holds a B.A. in English and Political Science from King's College, Pennsylvania.  She has completed graduate work in communications at Johns Hopkins University.  She is a Community Emergency Response Team instructor; a certified Adult Mental Health First Aid instructor and currently serves as Board President of Community Home Trust.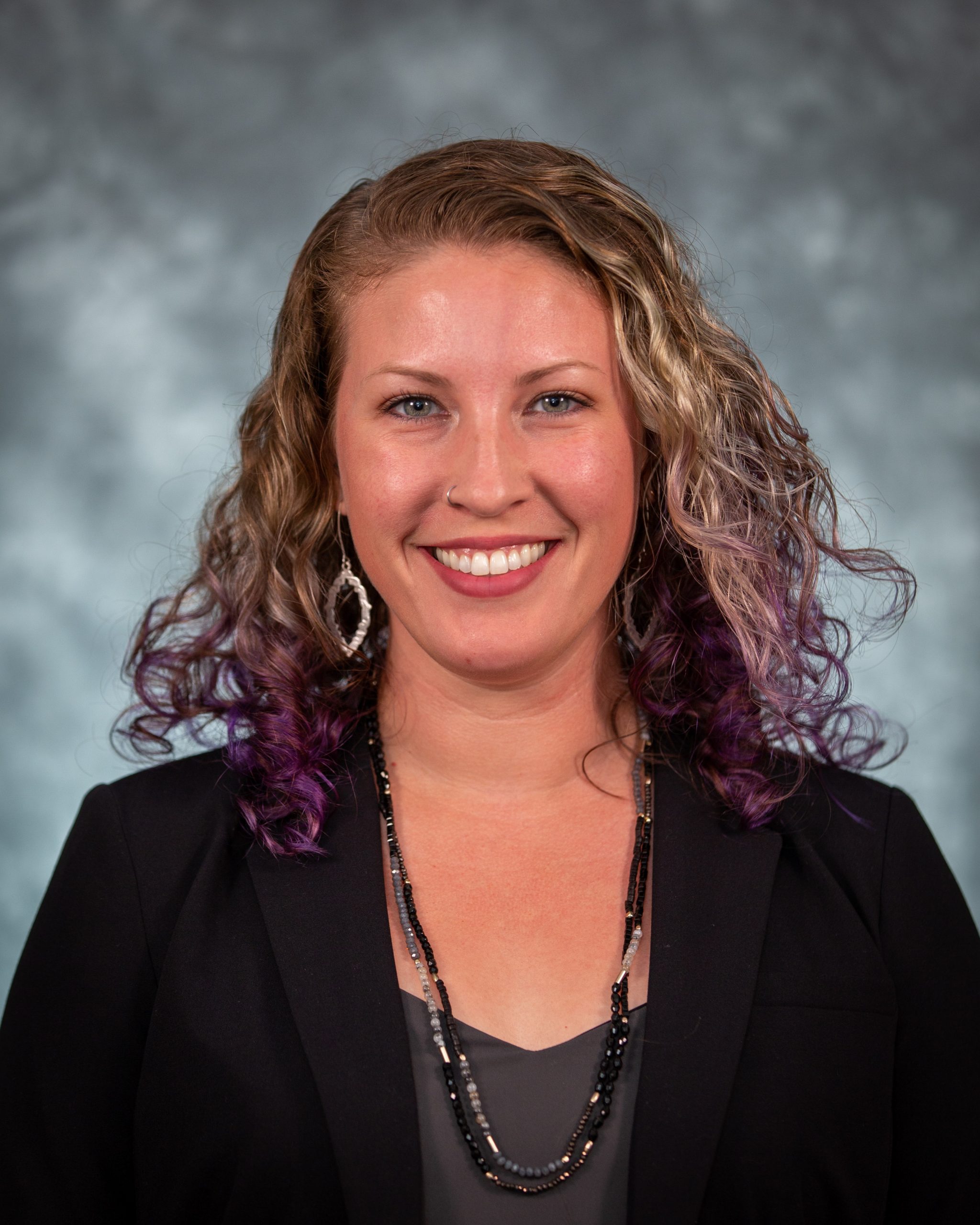 Lydia Mayer serves as the Executive Assistant to the VP of Student Affairs at the UNC System. She has been with the UNC System since October of 2017. This will be her fifth year assisting with the Behavioral Health Convening and she is looking forward to bringing her organizational and fine detail skills to the table for this event. Lydia became a certified Mental Health First Aid instructor in August of 2020 and is looking forward to learning more about mental health and how we can care for our students, faculty, and staff during this year's convening. Lydia enjoys working on a team and she always brings joy and enthusiasm to any task at hand. In her free time she enjoys, practicing yoga, spending time with friends, family, her niece, and her dog.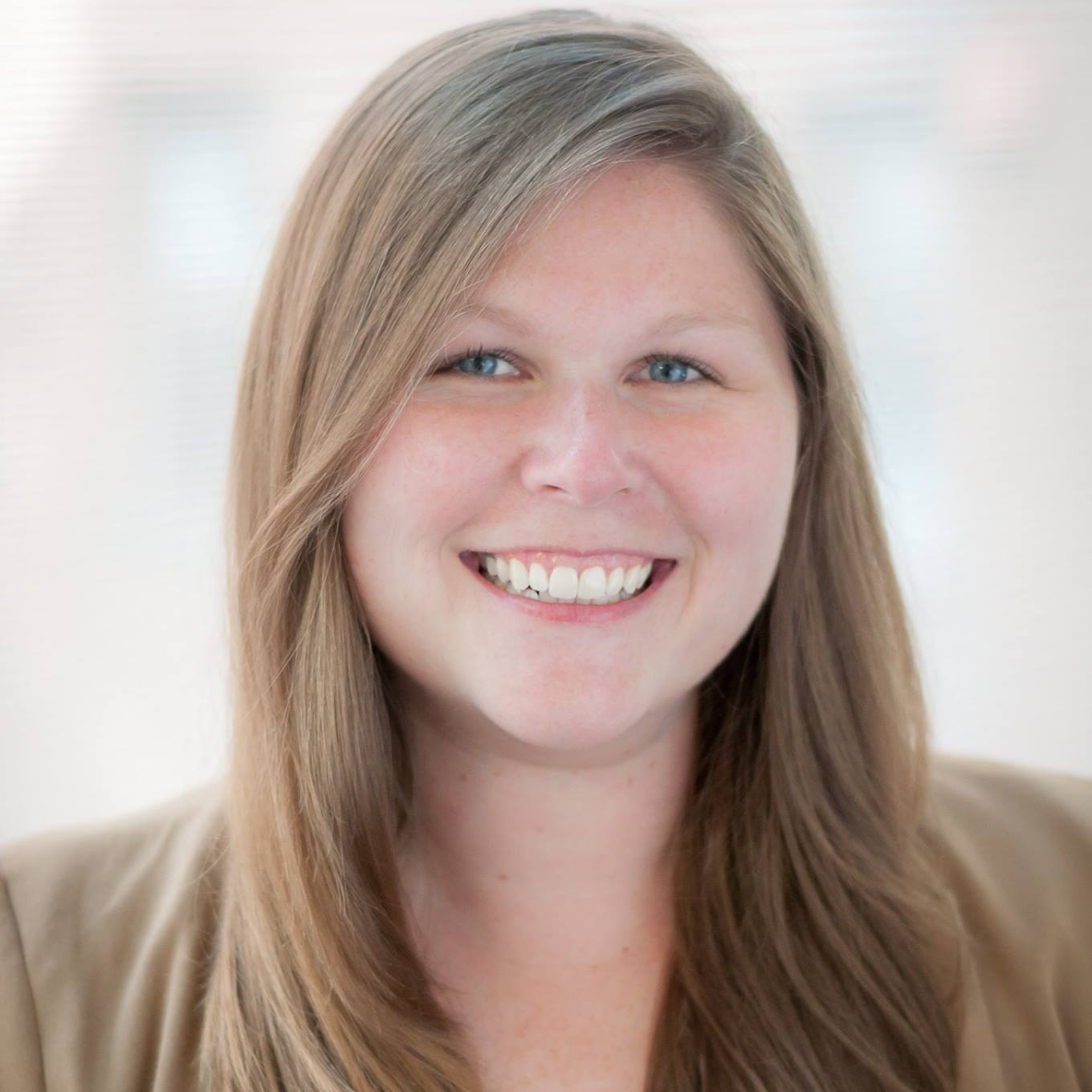 Kasha Klinegores currently serves as the Director of Academic and Career Advising at William Peace University in downtown Raleigh, NC. Prior to that, she was the Assistant Director of Undergraduate Advising at the George Washington School of Business in Washington, DC. She has over 11 years of experience in higher education including roles in academic advising, career development, student success, and enrollment and retention. Kasha lives just east of Raleigh and loves to spend time with family, explore the Triangle, and see live music and sporting events.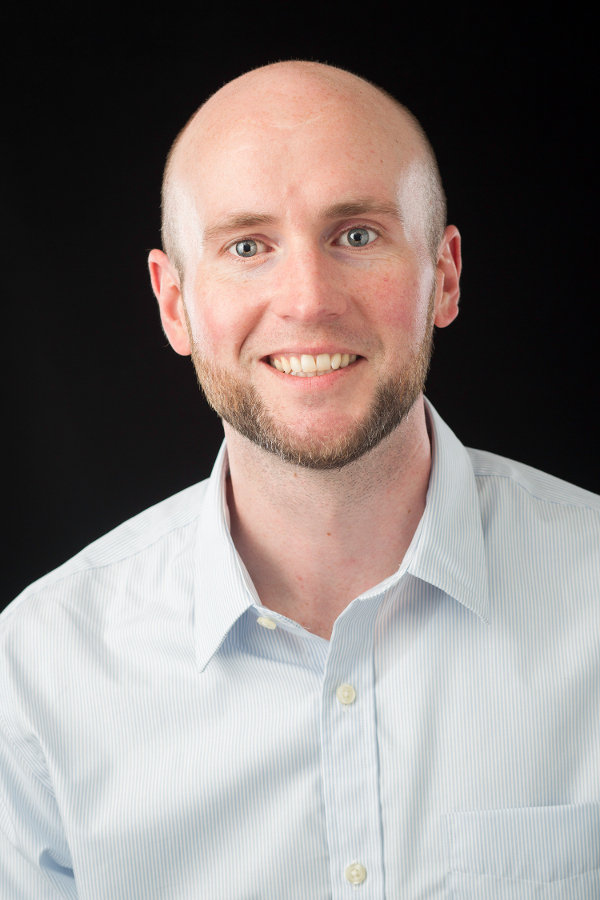 Ben Asma is a Licensed Clinical Mental Health Counselor Supervisor and a Licensed Clinical Addictions Specialist. He serves as an assistant director in the Department of Wellness and Prevention Services at Appalachian State University where he focuses on mental health and alcohol and other drug services, engaging in prevention, intervention and recovery support services.  Ben is a health educator and KORU mindfulness instructor with an emphasis on stress management, resiliency and holistic wellness. Ben views his work in the Department of Wellness and Prevention Services as his perfect job in his efforts to promote, create and sustain holistic well-being for all students on campus.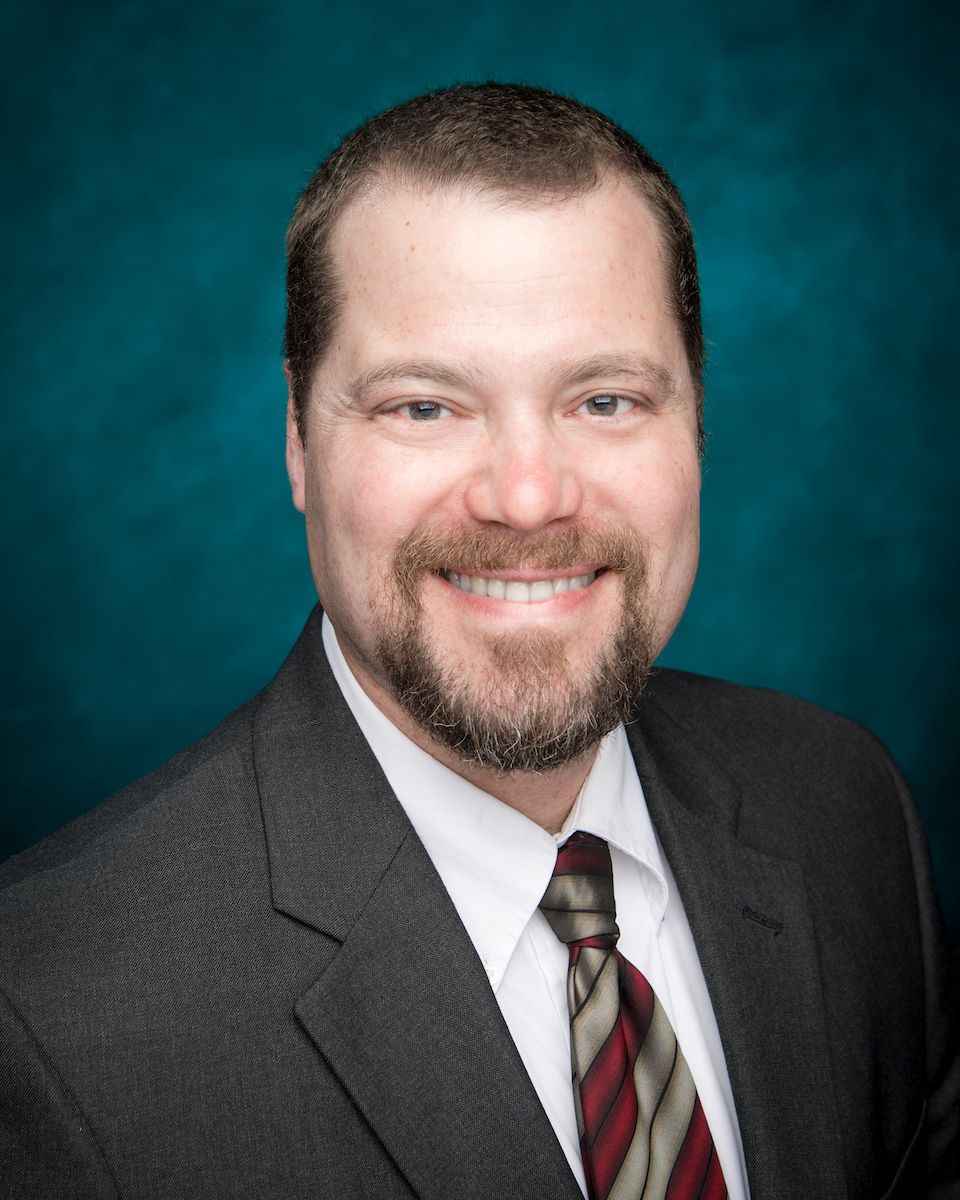 Dr. Mark Perez-Lopez is responsible for overseeing the general administration of the Counseling Center and University Testing Services at UNCW.  He received a Ph.D. in clinical psychology from the University of Arkansas.  His theoretical orientation is primarily cognitive behavioral and his treatment methods are also guided by principles of interpersonal process and multicultural competence.  Dr. Perez-Lopez serves as a site visitor for several professional organizations and provides guidance about accreditation standards for training programs in psychology.  His main area of clinical specialization is eating disorders and other areas of interest include working with first responders, risk and threat assessment, and supervision and training.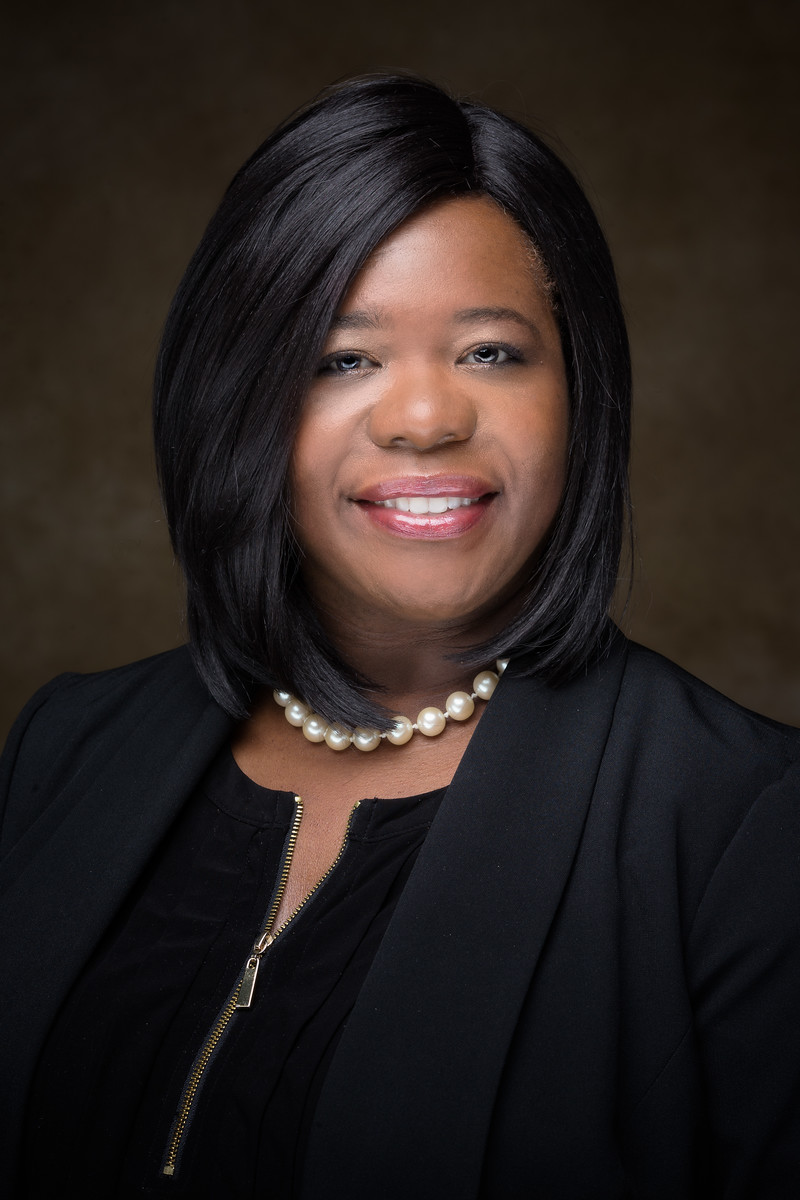 Ms. Dionne Hall currently serves as the Director of the Counseling and Personal Development Center at Fayetteville State University.  Ms. Hall earned her B.A. in Psychology from Hampton University, a Historically Black College and University and a M.A. in Mental Health Counseling from Gallaudet University, the world's only university in which all programs and services are specifically designed to accommodate deaf and hard of hearing students.  She is a Licensed Clinical Mental Health Counselor Supervisor and a National Certified Counselor and has been in the counseling field for over 24 years.  Her clinical interest include depression, anxiety and creating healthy relationships. Ms. Hall is a Question Persuade and Refer (QPR) trainer for suicide prevention and College and University Suicide Prevention Specialist.
Ms. Hall is a transformational leader with an exceptional clinical background and expertise with providing disability services at the collegiate level.  She is also  committed to enhancing counseling services to ensure that students' emotional well-being is strengthened through the provision of innovative counseling approaches and transformative workshops and presentations.  Under Ms. Hall's leadership, the Counseling and Personal Development Center has been the recipient of several grants which have expanded mental health and substance abuse services to include: a male initiative program with the athletic department and the establishment of the Bronco Whole Collegiate Recovery Community.  With experience in community mental health and university settings, Ms. Hall brings a unique perspective for strategic planning to meet the needs of FSU's diverse student population.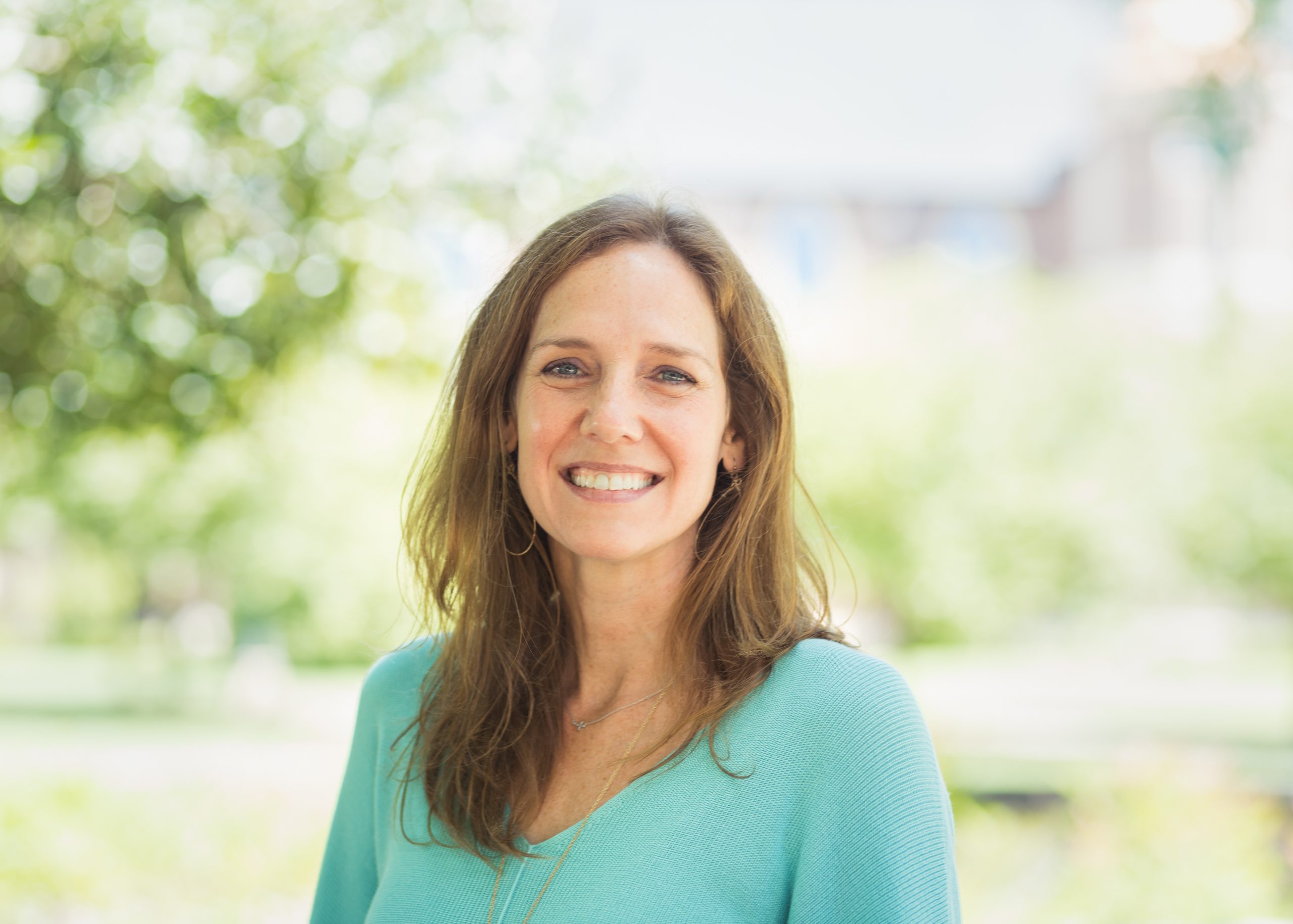 Mary Frances Sears is the physician assistant for Cornerstone Health and Wellness Center at Lenoir-Rhyne University.  She joined our staff in 2019.  Before coming to LRU's campus, she spent 15 years in family medicine.  As a physician assistant, Mary Frances is connected with Catawba Valley Medical Center – in which she is an active member.  She loves working at Lenoir Rhyne University and brings with her a passion to help students be the best they can be through good physical, mental, and emotional health.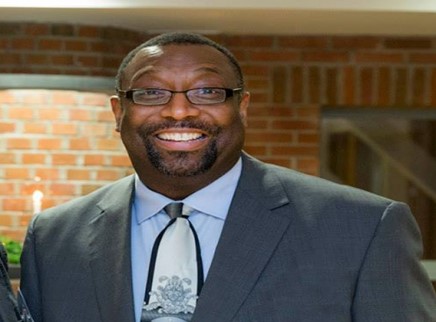 Montrose A. Streeter serves Chowan University as the Vice President for Student Affairs. He began his higher education career as a Campus Ministry Intern at Carson-Newman College. Since then he has been fortunate enough to work at land grant institutions and other small liberal arts colleges in Tennessee, Virginia, New York and North Carolina.
A North Carolina native, he received degrees from Lees-McRae College, Wake Forest University, North Carolina A&T State University and Saint John Fisher College.
Dr. Streeter is an ordained Christian minister, Bereavement Counselor, Workshop and Retreat Facilitator. He enjoys traveling, entertaining in his home and quality time spent with family and friends.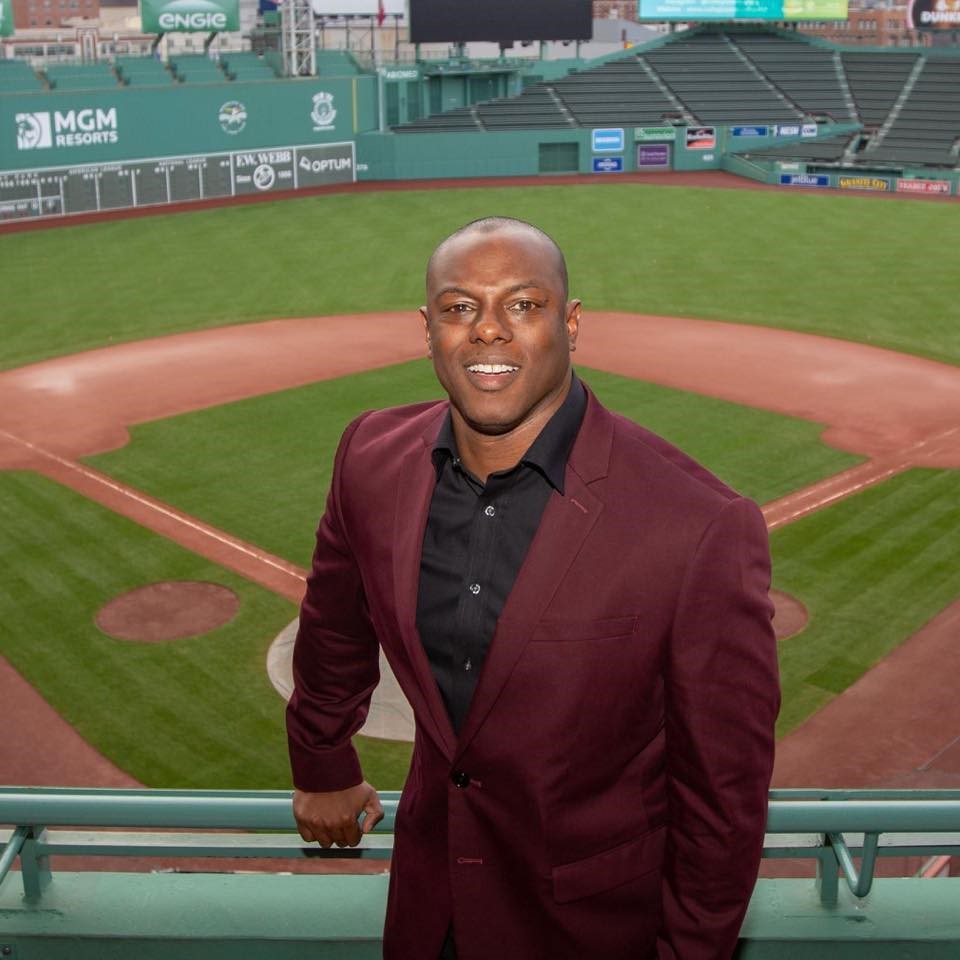 Jarmichael Harris, MS, LCAS (He/Him) is the Founder/CEO of Engage Recovery, LLC and currently serves as the Director of Scholastic Recovery for the Addiction Professionals of North Carolina. Mr. Harris is an advocate for the expansion of Recovery Support resources for underrepresented populations – both regionally and nationally, volunteering his time on several boards. Mr. Harris has spent the past decade working in substance use treatment and recovery supports, working with adolescents and young adults, and advocating for a more expansive Recovery Oriented System of Care. He is a two-time alum of his beloved East Carolina University, where he also serves as an Adjunct Professor. Raised in Salisbury, NC, Mr. Harris enjoys being outdoors and taking in everything the great state of North Carolina has to offer.