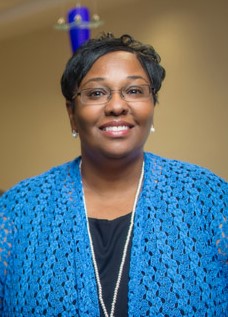 Dr. Vivian Barnette is the Executive Director of Counseling Services at NC A&T State University. She is a Licensed Psychologist and is board certified with the American Board of Professional Psychology (ABPP). Barnette has served as an adjunct professor, teaching graduate courses on mental health at several institutions. In her clinical work, Barnette uses various theoretical orientations and assessments for managing psychological concerns. She is a recipient of college mental health grants which have enhanced the campus outreach programs, groups, and training of the university and its community partners. She is also a Safe Zone facilitator and a Question Persuade and Refer (QPR) trainer for suicide prevention. She presents to various audiences on mental health issues common on college campuses. Recently, she received the Outstanding Alumni award from her doctoral program. Barnette is an active member of various professional organizations, including the American Psychological Association. Additionally, she also enjoys volunteering for the American Red Cross.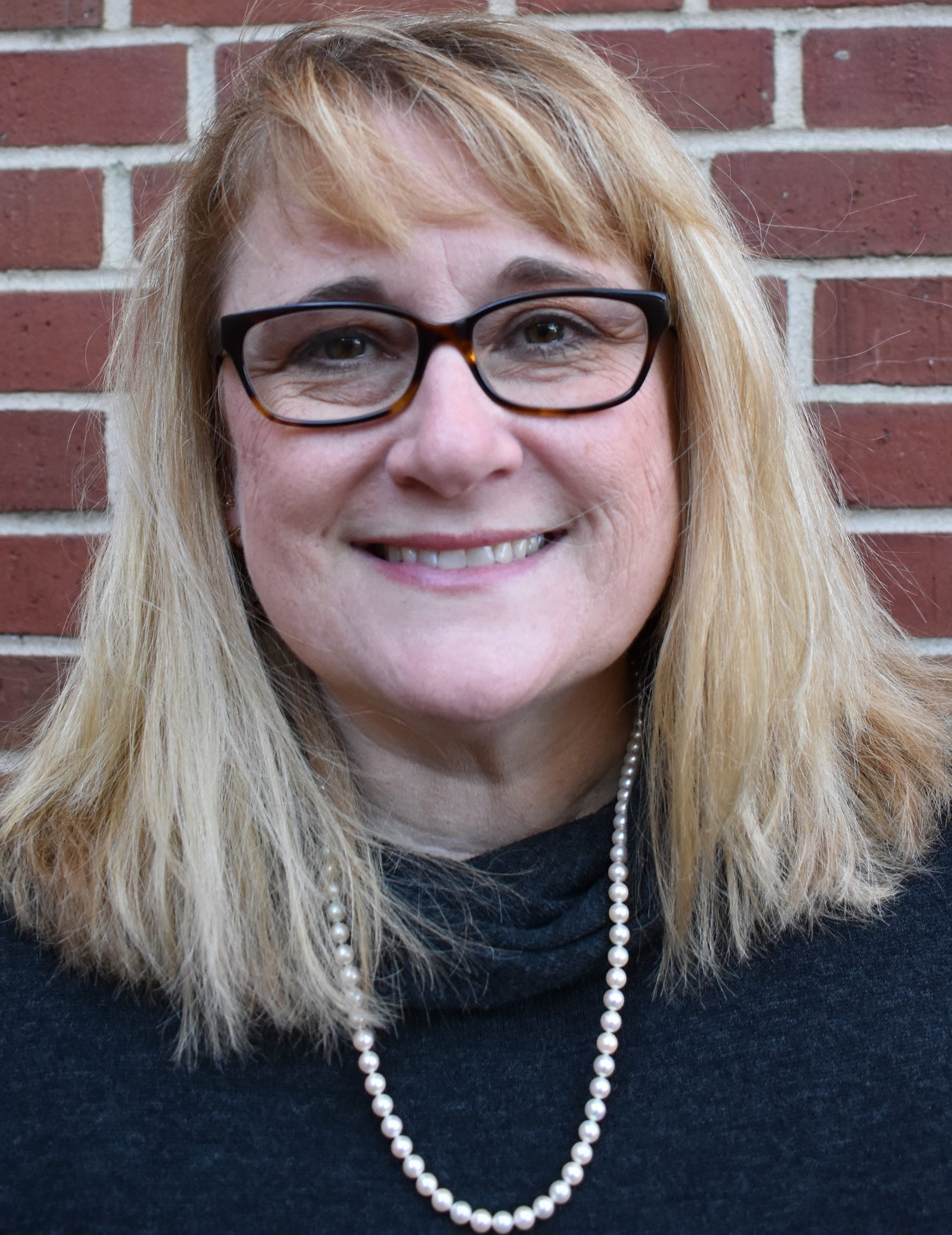 Dr. Valerie Kisler-van Reede
Dr. Valerie Kisler-van Reede currently serves as the director of the East Carolina University Center for Counseling and Student Development. She has worked in higher education since 1996 upon completion of a Ph.D. in counseling psychology at Southern Illinois University at Carbondale. She has been a licensed psychologist for over 20 years, and her clinical interests include college adjustment, depression and anxiety and family of origin concerns. Prior to becoming director, Dr. Kisler-van Reede served in many administrative positions at the ECU counseling center, including Clinical Coordinator. As director, Dr. Kisler-van Reede currently provides oversight for the multi-disciplinary counseling center team that includes psychiatric services, general therapy and crisis services, victim advocacy, alcohol and other drug counseling, training and collegiate recovery. She chairs the Mental Health Advisory Group on campus, consults on the University Behavioral Concerns Team and serves on several other university committees. Dr. Kisler-van Reede was a co-presenter at last year's Behavioral Health Convening for a program entitled: Continuum of Engagement for Student Athletes: A Collaborative Approach.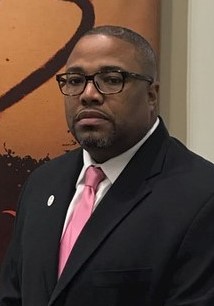 Jamar Banks is currently the Associate Vice Chancellor and Dean of Students at Winston-Salem State University. He has a dynamic way of serving students through actively soliciting their voice in solving issues and creating opportunities. With a strong background in leadership development, Jamar received a B.A. in Criminal Justice and Speech Communications from the University of Arkansas at Little Rock. Fortunately, he was able to attend college of a basketball scholarship where he became a 3-year letter winner and a two-time Co-Captain for his team. Additionally, he received a Master of Science degree from the University of Nebraska – Lincoln in Leadership Education. He has served as adjunct professor and has received a number of certifications to that regard. At Winston-Salem State, Jamar prides himself in being student centered and focused! His main goal is to make sure that every single student is provided the necessary information and resources in order to achieve optimal success. He is a Ram and that is all there is to say about that!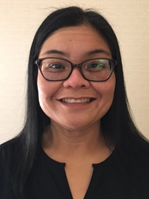 Dr. Kimberly (Kim) Tran is an associate professor in the Department of Psychology at Fayetteville State University. She is also a licensed psychologist with a private practice. She received an A.A. in Business from Ohlone Community College, a B.S. in Business Administration from Cal Poly University, a M.A. in Counseling from Santa Clara University, and a Ph.D. in Psychology from The University of Texas. She researches, presents and teaches on stress, suicide, post-traumatic stress disorder, depression, and substance abuse with a specific emphasis on how cultural factors influence the symptoms, treatment and recovery from these psychological diagnoses. Dr. Tran has presented her work at international, national and state conferences and she has been an invited speaker for numerous venues including the American Psychological Association, The Canadian Institute for Military and Veterans Health Research, The North Carolina Psychological Association and the Virginia Academy of Clinical Psychologists. Dr. Tran's clinical practice areas include trauma, depression, PTSD, military sexual trauma, service member/veteran/family psychology, multicultural and affirmative counseling competencies, substance abuse counseling and marital/relationship counseling. Additionally, she works with individuals coping with chronic pain, amputations and traumatic brain injuries. Currently, her private practice patients are comprised mainly of service members, veterans and their families.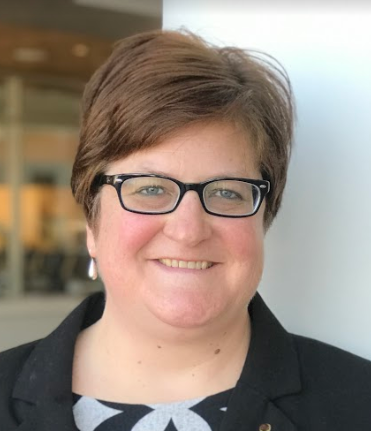 Kimberly Mitchell serves as the Director for Student Development & ASG Advisor at the UNC System Office. She advises the Association of Student Governments, a student-led organization committed to advocating for all 230,000+ students within the UNC System. She also oversees the Marian Drane Graham Scholars Program and the Presidential Scholars Program at the UNC System Office. In addition, she has experience working with leadership education, early intervention, student activities, orientation programs, and other areas of student affairs.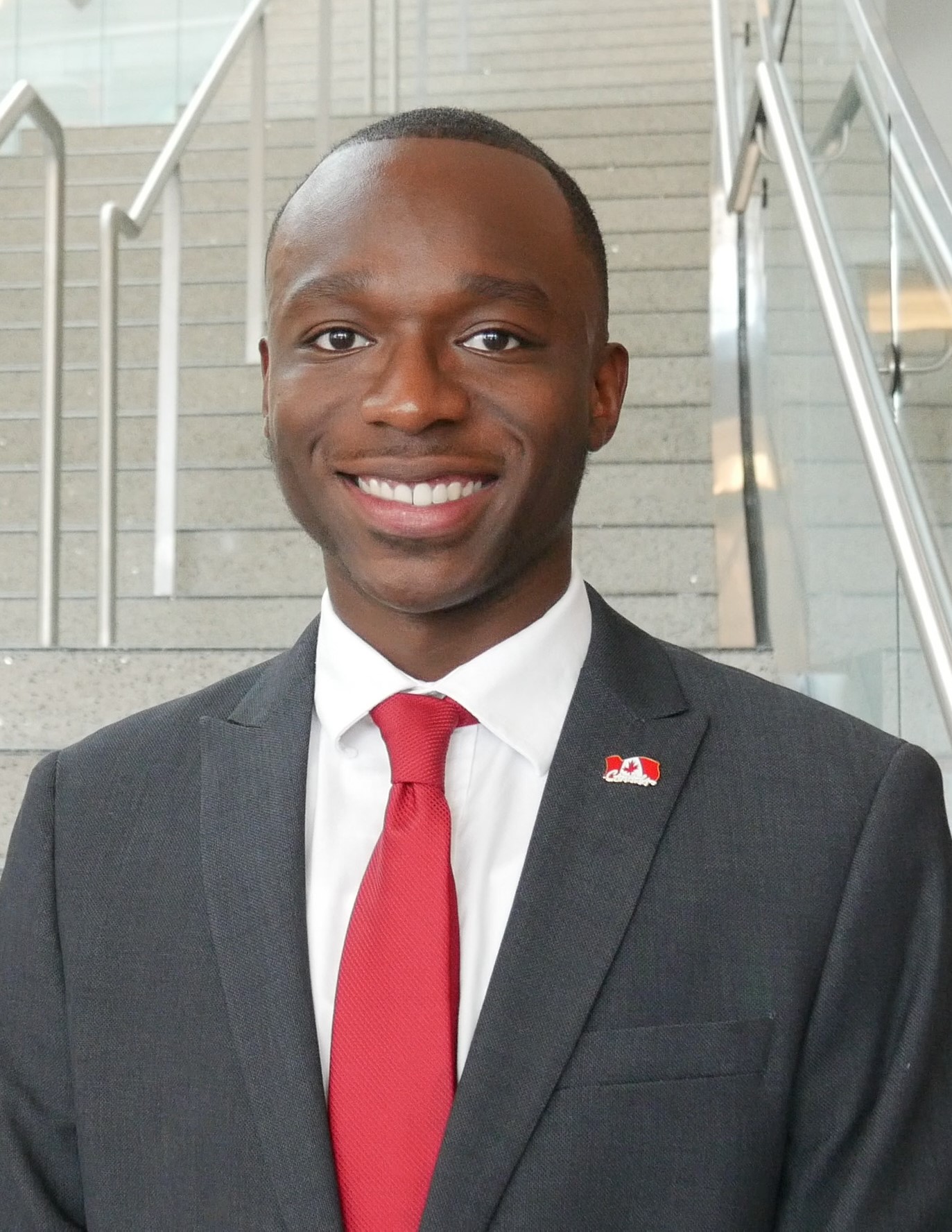 Raekwon Davis is currently a senior at North Carolina Central University (NCCU) studying Political Science. He is from Fayetteville, NC and an alumnus of Seventy-First High School. Davis currently serves as Senior Vice President for the UNC Association of Student Governments. The University of North Carolina Association of Student Governments is a student-led organization committed to advocating for all students within the UNC System. Throughout Davis' tenure in Student Government, he has grown as a student leader and continue to have positive impacts both on and off campus. Outside of Student Government, he enjoys getting ahead of work and hanging out with friends.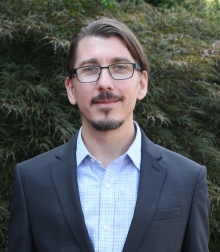 Beau Dooley has worked in the field of college health since 2004 and has served in several health promotion and administrative positions at university health centers across the U.S. He is currently the Director of the Center for Wellness Promotion at UNC Charlotte. He is passionate about addressing the root causes of public health issues and engaging with students and campus partners on wellness promotion initiatives. Prior to his career in higher education, Beau worked as a health education specialist in the U.S. Peace Corps in Mali, West Africa on school health nutrition and HIV/AIDS education projects in rural communities. Beau holds a Master of Public Health degree in Health Education and Communication from Tulane University School of Public Health and Tropical Medicine, a Master of Science degree in Higher Education Leadership from Northwest Missouri State University, and maintains certification as a Master Certified Health Education Specialist through the National Commission for Health Education Credentialing.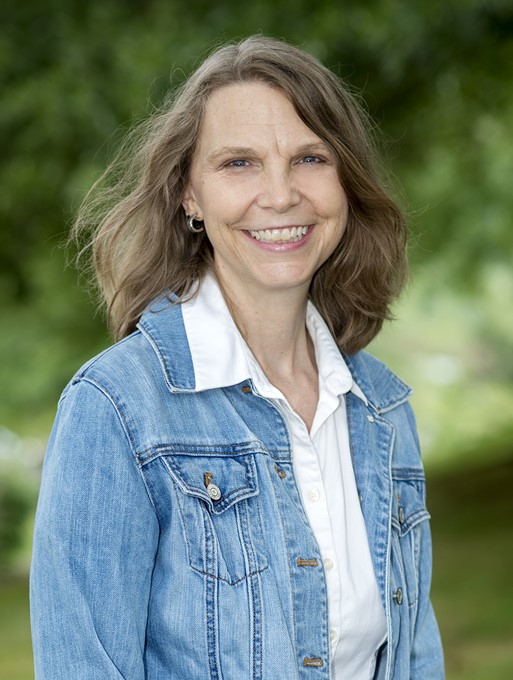 Dr. Kimberly Gorman is a licensed psychologist who earned her Master's and Ph.D. in Counseling Psychology from the University of Kentucky. She currently serves as the Director of Counseling and Psychological Services at Western Carolina University. Kim has been involved in collegiate mental health for two decades, with a special interest in Feminist Therapy. At WCU, she leads a team of 15 clinicians in providing mental health care for enrolled WCU students. Her team continues to show creativity and originality in meeting students "where they are at", a requirement for mental health services in the rural mountain area. Another interest for her is the training and professional development of the next generation of mental health practitioners.
Dr. Gorman's recent research focuses on the interaction of mental health stigma on utilization of counseling services and academic success. She is involved nationally with the Association of University and College Counseling Center Directors organization and assists in compiling data from the national survey of Directors. She also serves on the International Association of Counseling Services (IACS) Board of Accreditation and is an accreditation field visitor. She serves as an Appeal Pool Member for APA's Board of Educational Affairs. Furthermore, she works with the Association of State and Provincial Psychology Boards as an exam item writer for the National Examination for the Professional Practice in Psychology-2.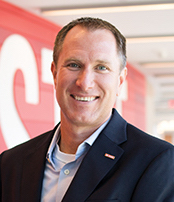 Eric Hawkes currently serves as the Executive Director of Wellness and Recreation at NC State University where he is responsible for all wellness and recreation programs, services, and facilities. He was named Director of University Recreation at NC State in November 2011 and assumed the responsibility of the institution's recreation and fitness programs, services, and facilities designed for 35,000 students and 10,000 faculty, staff, and affiliates. In October 2017, Eric was promoted to Executive Director and was charged with leading the campus-wide wellness effort. Eric and his team have transformed NC State's wellness, recreation, and fitness programs and facilities into one of the nation's finest. Throughout the past decade, Hawkes has been actively involved in the National Intramural-Recreational Sports Association (NIRSA) through participation in institutes, workshops and presentations at national, regional and state conferences. Eric served on the NIRSA Services Corporation Board of Directors from 2016-18 where his direction guided marketing opportunities for recreation centers and outdoor venues. In 2011, Eric received the NIRSA Region II Award of Merit, which recognizes exceptional performance, dedication, creativity and innovation within the profession.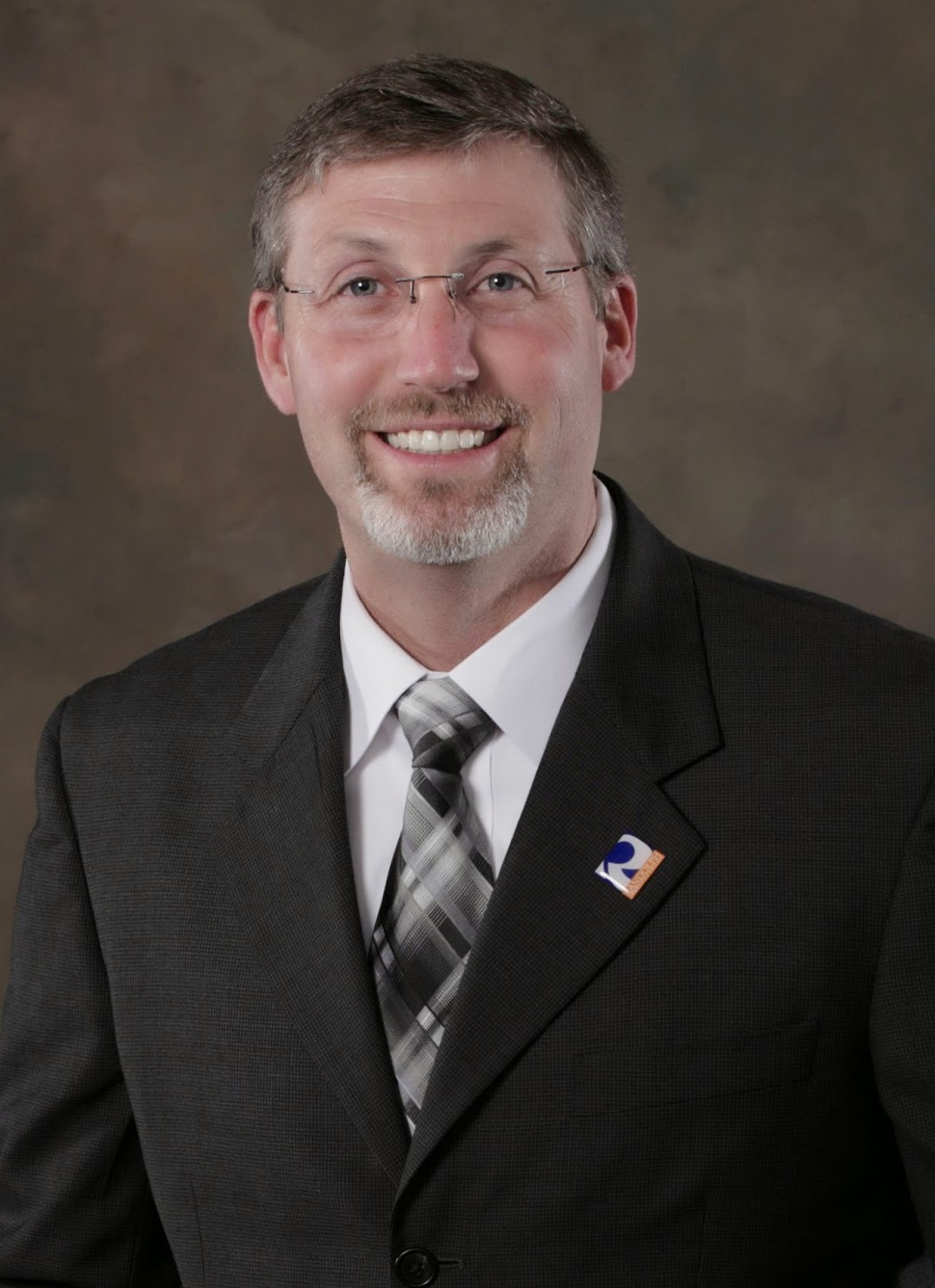 Dr. James "JW" Kelley serves as the associate vice president for student services at the North Carolina Community College System office. He previously served as vice president for student services at Randolph Community College. He began his community college career at Fayetteville Technical Community College as a student services counselor and subsequently progress through the positions of director of admissions and division chair for humanities/social sciences. His academic experiences include serving as a full-time instructor at Carolina Bible College and an adjunct instructor at Fayetteville Technical Community College, Webster University, and Dallas Christian College. Further, JW served as a professional counselor in Fayetteville, NC, Cincinnati, OH, and Knoxville, TN, working primarily with adolescents and their families. JW is a veteran of the US Army serving during Desert Storm and stationed at Ft. Bragg. JW holds a Doctor of Education from Nova Southeastern University, a Master of Arts in Counseling from Cincinnati Christian University, and Bachelor of Arts in Bible from Johnson University. He is married with three sons and they enjoy hiking, running, and Marvel and DC entertainment. His favorite authors are JRR Tolkien, CS Lewis, Terry Brooks, and Michael Crichton.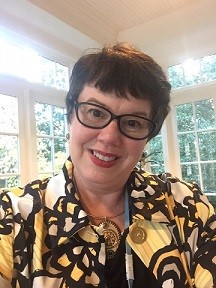 Kelley Gregory is the events specialist for the Academic Affairs division at the UNC System. Some events include UNC Presidential Inauguration, Chancellor Retreats, Chief Academic Officer meetings and retreats, Department Chair Workshops, Student Success, and Digital Learning Conferences. In the 2017-2018 academic year, she planned and executed 100 Academic Affairs events and meetings. She has written an Event Planning Manual as well as developed an On-Boarding Checklist for new Academic Affairs Employees. Ms. Gregory is also a trusted liaison to and provides support for the UNC Faculty Assembly and the University Librarian Advisory Council. Ms. Gregory holds a B.A. in English and Political Science from King's College, Pennsylvania. She has completed graduate work in communications at Johns Hopkins University. She currently serves as an advisory board member of Extraordinary Ventures and a board member of the Community Home Trust.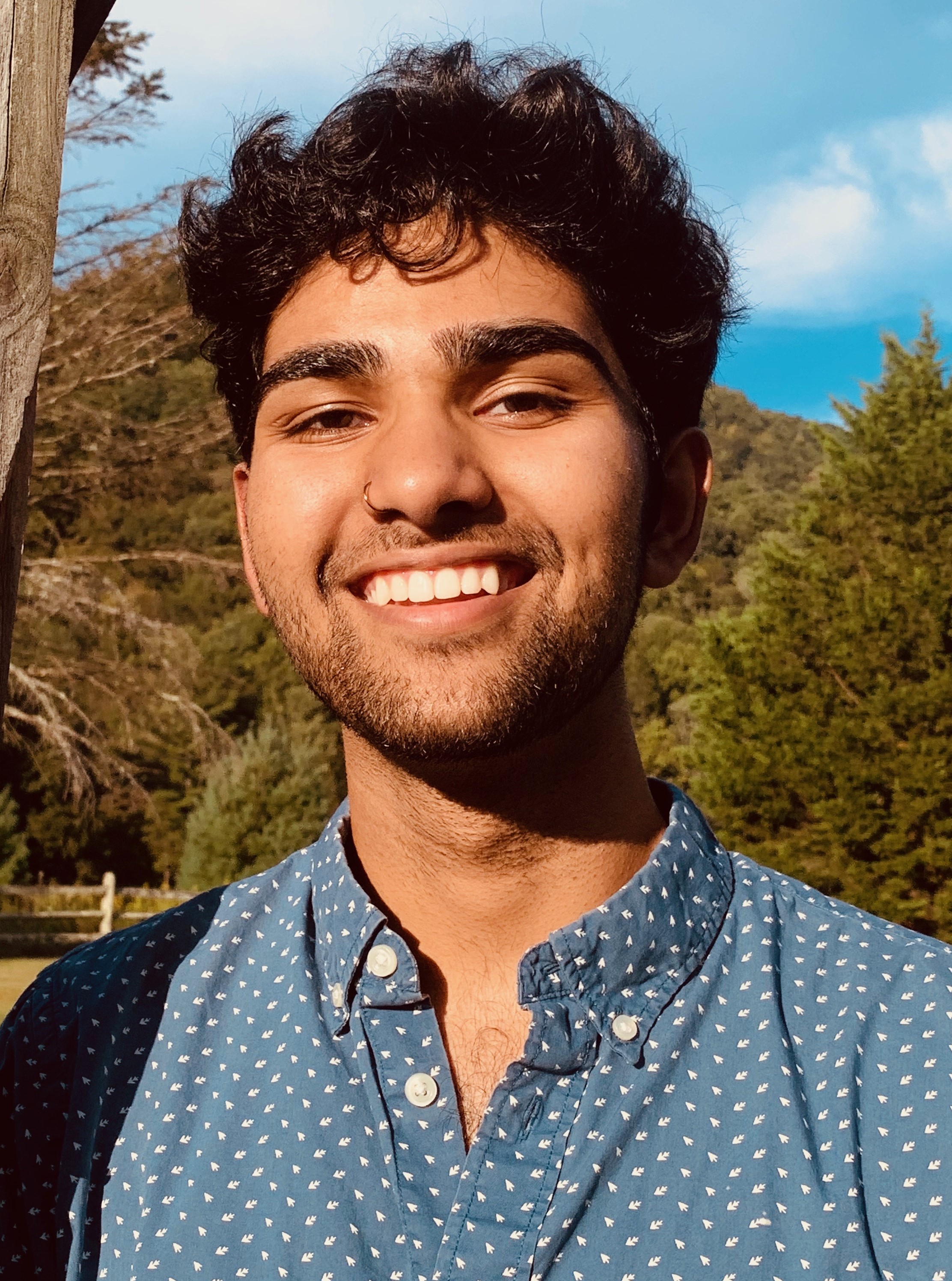 Nikhil Rao is currently a junior at The University of North Carolina at Chapel Hill, studying Psychology and Health Policy & Management. He is from Dallas, Texas, and serves as the Mental Health Committee Co-Chair as part of the Executive Branch of Student Government. In this role, he has launched a Peer Support Group Program, and has worked with the rideshare company Lyft to coordinate free transportation to off-campus therapy appointments for students. Nikhil is passionate about integrating preventive and population-level solutions to mental illness and substance abuse on college campuses, and hopes to enter the field of mental health services research after graduation. His other interests include running and singing with his a cappella group, the UNC Walk-Ons.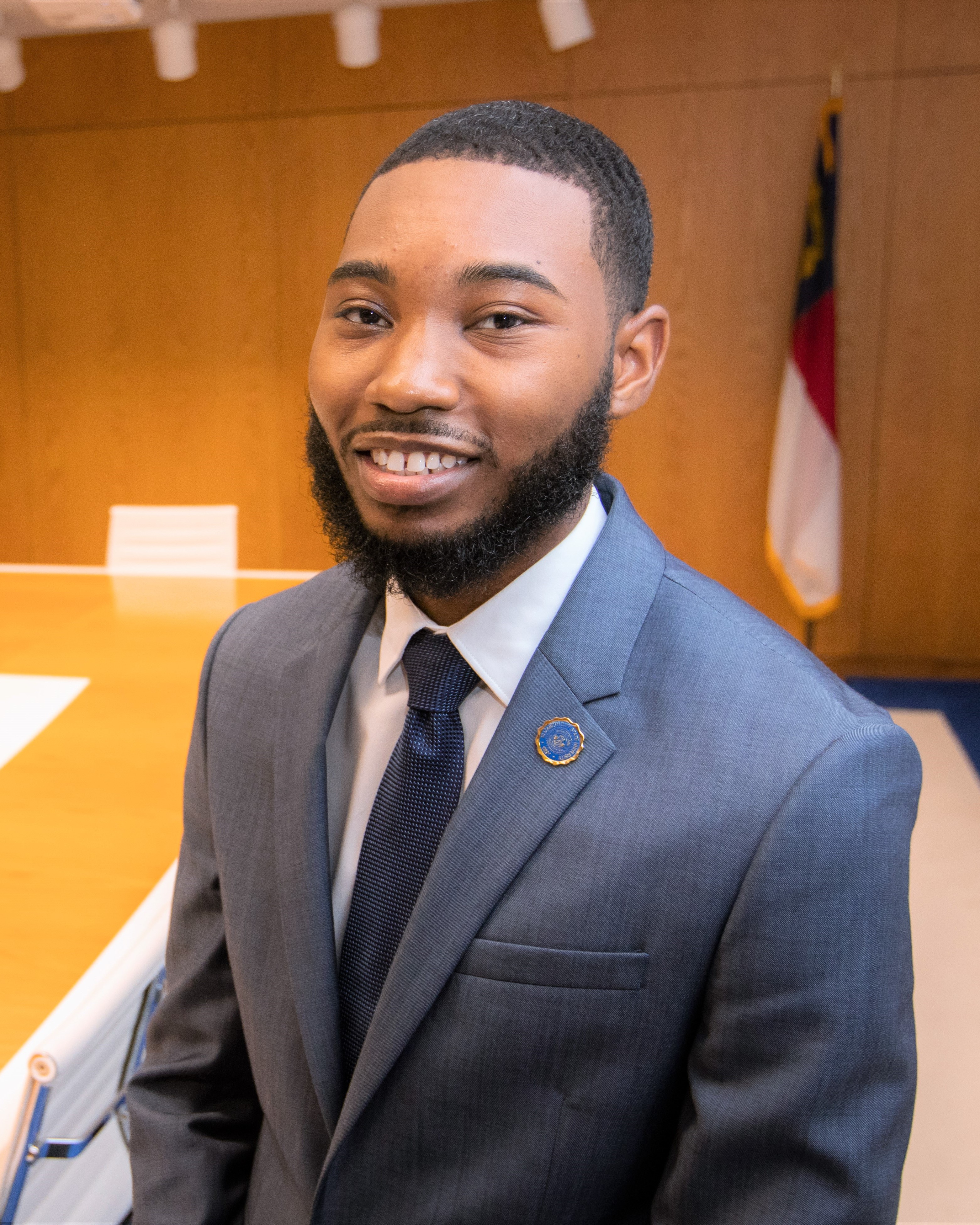 Robert Boone, Jr. grew up in Lewiston-Woodville, North Carolina. He is a 2019 graduate of Elizabeth City State University, where he earned a BS in Business Administration with a concentration in economics and finance. As a student at ECSU, he was an active member of the Student Government Association, where he served as a senator and Vice President of Administration. He was also a member of various campus committees, including the University Services Review Committee, Dining Services Advisory Committee, Tuition and Fees Committee, and the Campus Beautification Committee. Boone is a strong advocate for education and public service and is now serving as a Presidential Scholar at the UNC System Office.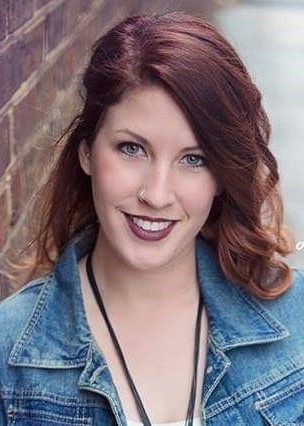 Lydia Mayer serves as the Executive Assistant to the VP of Student Affairs at the UNC System. Lydia has been with the UNC System since October of 2017. This will be her third year assisting with the Behavioral Health Convening and she is looking forward to bringing her organizational and fine detail skills to the table for this event. Lydia enjoys working on a team and she always brings joy and enthusiasm to any task at hand. In her free time she enjoys teaching Pound, practicing yoga, and spending time with friends, family, and her dog.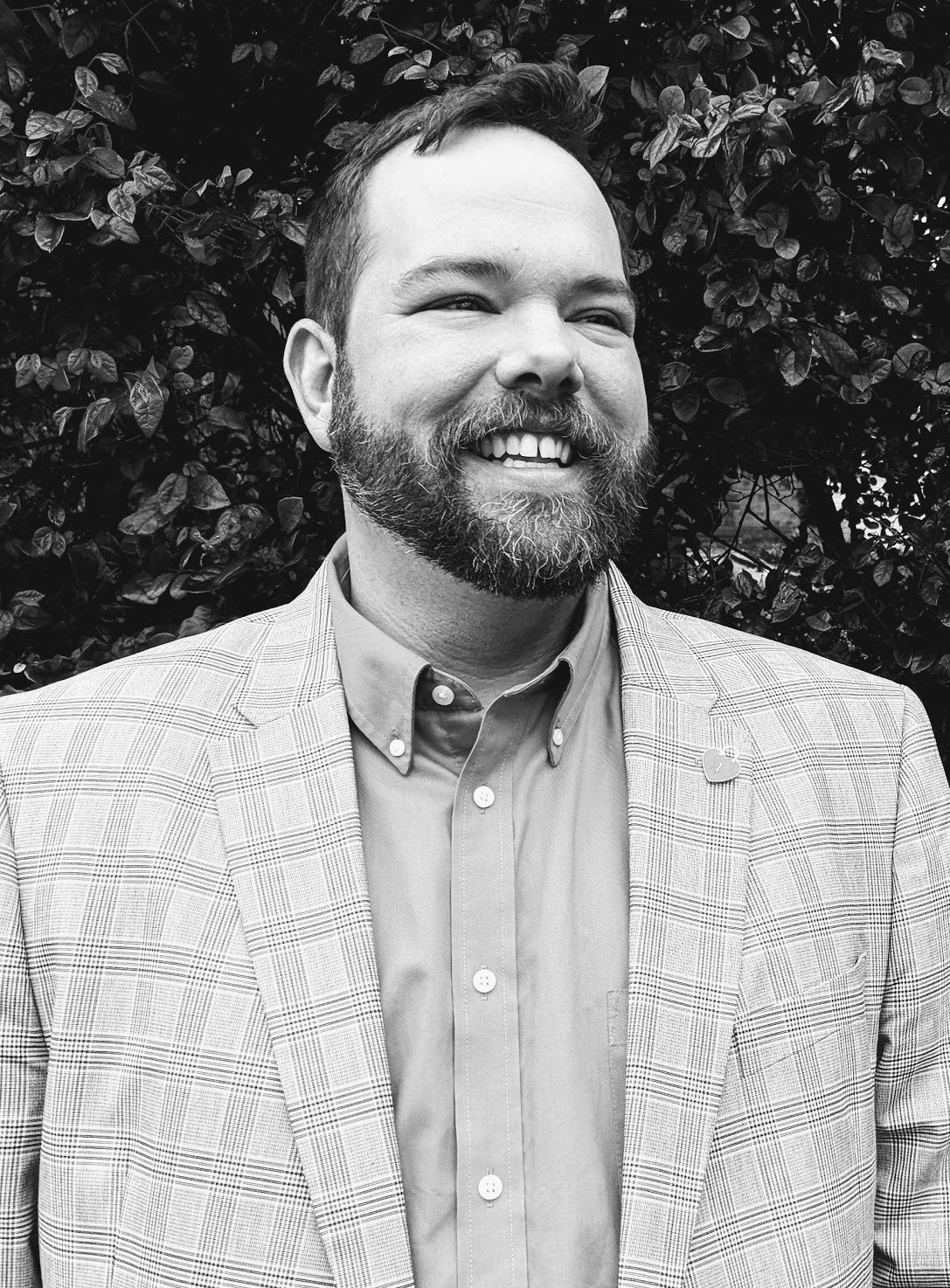 Christopher Campau is a graduate from North Carolina State University where he obtained his bachelor's degree in Social work. Mr. Campau currently works for the Addiction Professionals of North Carolina as the Director of Scholastic Recovery, where he works as a liaison between the NC/DD/MH/SAS, the University of North Carolina-System Office, and all schools with a collegiate recovery community.