UNC System VIRTUAL MILITARY EDUCATION FAIR
April 26th and 27th, 2021
12pm – 2pm virtual via Zoom
Register Here
The 2021 Virtual Military Education fair is FREE and open to all active duty military, veterans, National Guard/Reservists, military spouses and family members. Participants will engage with Military Education Liaisons and Admission Representatives to learn about the UNC System's world class degree programs from each of our 16 unique universities across North Carolina. Today, nearly 20,000 military-connected students are enrolled in a variety of our programs to include STEM, Business Administration, Education, Health Care, & Cyber/IT. Learn about the application process, how to use your VA education benefits, transfer existing credits, residency requirements, and other important information.
Whether you are just starting your educational journey or are looking to enhance your career and professional development opportunities through higher education, this virtual education fair is for you!
WHO: Active Duty Military, NG/Reservists, Veterans, Military Spouses, & Family Members
WHEN: April 26-27, 2021; 12pm-2pm
WHERE: Virtual via Zoom
Attendees will:
leave with helpful information regarding specific degree programs of interest
learn how to utilize and maximize VA education benefits
have a better understanding of the Residency Determination System (RDS)
learn about the value of attending a Historically Minority Serving Institution

learn how to navigate important support services (tutoring services, disability resource centers, military resource centers, etc.) 

learn how to transfer existing college credits
learn how to leverage military experience for academic credit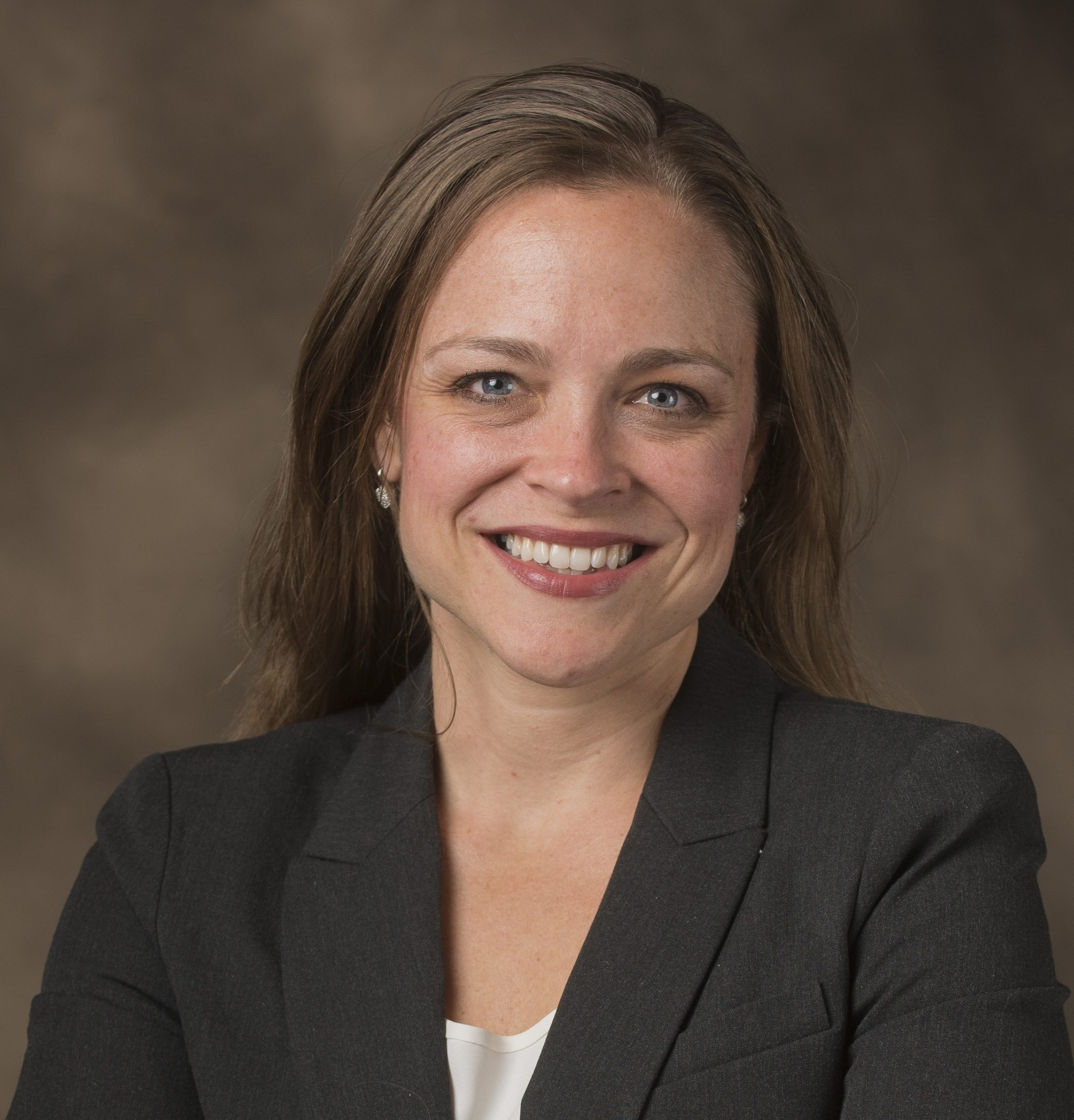 Tanya Ang
Vice President, Veterans Education Success
Tanya has almost 20 years of higher education experience with much of her experience focused primarily on best practices for supporting military-connected and other underserved student populations. She is the Vice President of Veterans Education Success where she works to ensure military-connected students have access to high-quality education to achieve their long-term career goals. She has worked at the American Association of State Colleges and Universities and also served as the Director of Veterans Programs at the American Council on Education. Prior to joining ACE, Tanya worked at two universities including working as an Administrative Analyst for the Vice President of Student Affairs Office at California State University – Fullerton and as Associate Registrar at Vanguard University where most of her work focused on the non-traditional student including military and student veterans.  She was the certifying official at her institution for student veteran GI Bill benefits and worked hand-in-hand with the various offices on-campus to ensure students received the benefits and the support they needed to successfully navigate their academic career.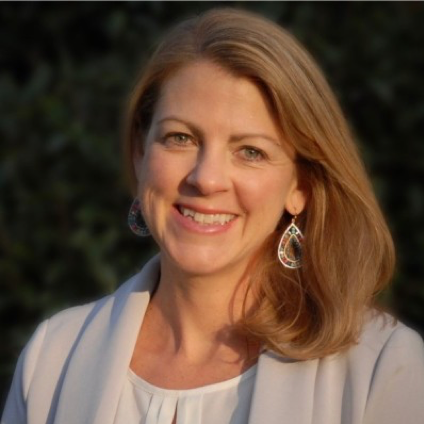 Kathie Sidner
Director of Defense & Military Partnerships
Kathie is a member of the External Relations team at the University of North Carolina (UNC) System Office, linking UNC research with military applications. She identifies and connects UNC research capabilities, scientific talent, and related expertise with defense community applied research and technology needs.  She works closely with UNC campuses, the U.S. Army Research Office, U.S. Special Operations Forces and other military partners, as well as the defense industry, to help solve critical science and technology (S&T) challenges for military partners. Ms. Sidner coordinates activities of the UNC Defense Applications Group, a multidisciplinary group of UNC subject matter experts, including research programs, student projects and internships. She also works with faculty and staff at UNC campuses and the UNC System Office to increase Department of Defense sponsored research across the UNC System.
Ms. Sidner earned her B.S. in Chemical Engineering from the University of Virginia and her M.S. in Chemical Engineering from North Carolina State University.  Prior to joining the UNC System, she worked in the U.S. Intelligence Community as a chemical/biological weapons and counterterrorism analyst, and supported two Army university affiliated research centers (UARCs) in nanotechnology and biotechnology while as a contractor at the Army Research Office.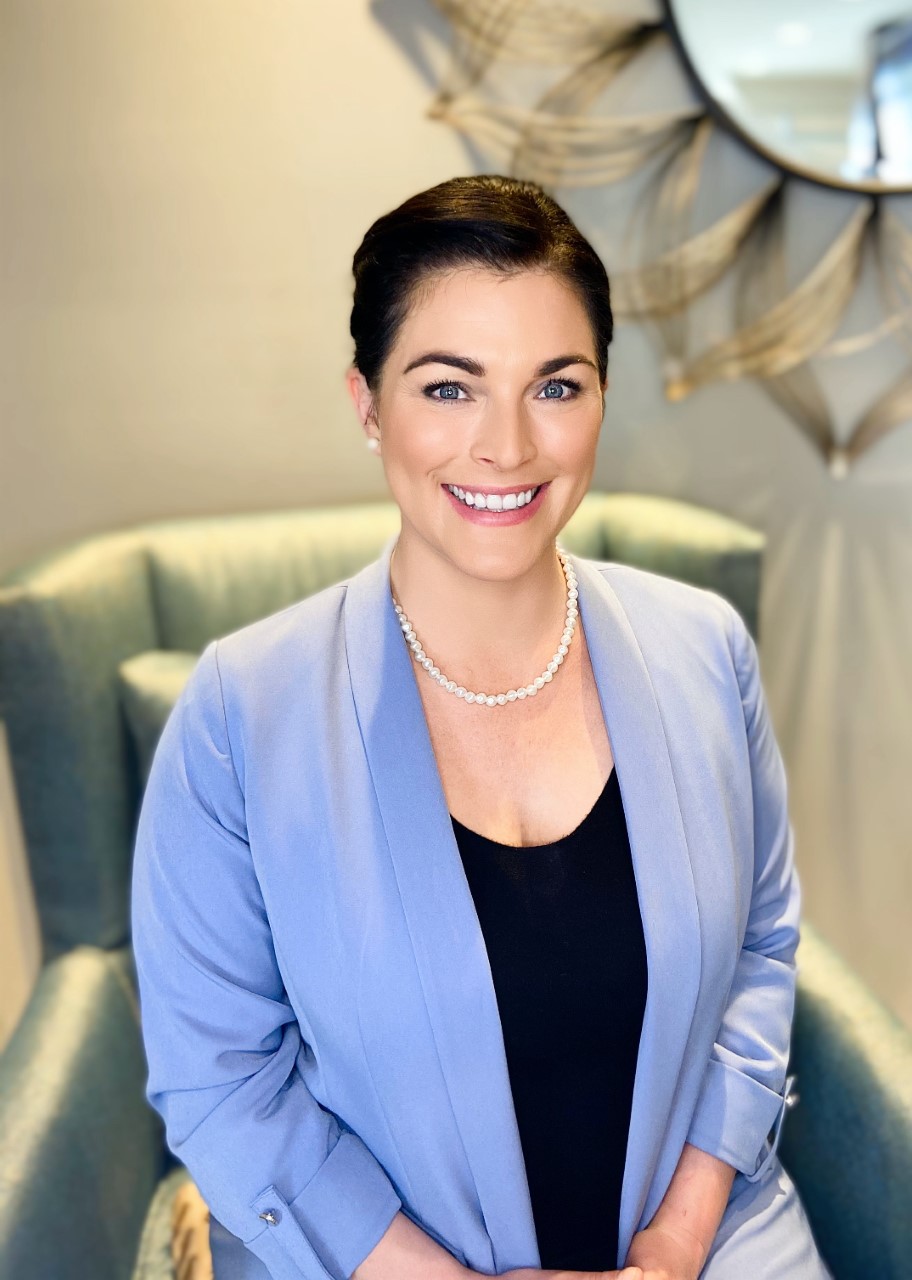 Siobhan R. Norris
Assistant Vice Chancellor for Military Affairs, Fayetteville State University
Siobhan Norris is the Assistant Vice Chancellor for Fayetteville State University (FSU) where she provides executive level leadership in assisting the Chancellor in the overall planning, organization, and controlling of matters related to military affairs. She serves as the Chancellor's principal advisor and subject matter expert as it relates to increasing military student enrollment, retention, graduation, and post-graduation success. She also serves as the university's liaison with military base leadership and other Department of Defense partners. 
Prior to her appointment to FSU, Ms. Norris served as the Program Manager for Military & Veteran Education for the University of North Carolina System Office where she was the lead advocate for nearly 19,000 military-affiliated students across 16 UNC universities.  Ms. Norris is proud to be a member of a family that can date their military involvement back to the Civil War. She is the granddaughter of a decorated WW II Marine Corps veteran, the daughter of a combat wounded Special Forces Vietnam veteran, was a military spouse for 17 years, and is herself a veteran of the U.S. Army Military Police Corps. She holds a Bachelor of Arts in Psychology and a Master's of Arts in Conflict Management and Resolution from the University of North Carolina Wilmington.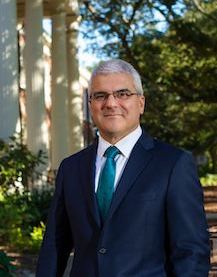 JAMES J. WINEBRAKE, UNCW
PROVOST
Dr. James J. Winebrake is Povost and Vice Chancellor for Academic Affairs at the University of North Carolina Wilmington. As Provost, Dr. Winebrake oversees all academic units of the university, helping to advance UNCW's mission in the areas of teaching, scholarship, research, engagement and creative activity .
Prior to joining the Seahawk family, Dr. Winebrake was a professor of public policy Rochester Institute of Technology. He holds a Ph.D. in energy management and policy from the University of Pennsylvania, an M.S. in technology and policy from M.I.T., and a bachelor's degree in physics from Lafayette College. He has achieved international recognition for his scholarly research related to the environmental impacts of transportation. He is a past recipient of numerous awards for his teaching and scholarship, including the RIT Trustees Scholarship Award, granted to faculty who have made exceptional contributions in their field. Winebrake was also recently recognized as a National Associate of the National Academies of Sciences, Engineering, and Medicine.
If you have any questions, please contact Siobhan Norris at snorris4@uncfsu.edu.