2019 Student Success Conference
A project of the UNC System Student Success Innovation Lab
Conference Information
WHO: UNC System Faculty and Staff
WHEN: Thursday, February 7, 2019 from 8am to 5pm
WHERE: The Friday Conference Center, Chapel Hill, NC
The 2019 UNC System Student Success Conference will be held on Thursday, February 7, 2019 and will be an opportunity to share and learn about unique and pioneering student success stories from UNC System constituent institutions.  The UNC System Student Success Innovation Lab- a partnership between the Divisions of Strategy and Policy and Academic Affairs- will host the event to encourage inter-institutional collaboration around student success initiatives and showcase innovative programs and technologies.
CONFERENCE GOALS
Share evidence and stories on programs supporting student success

Learn about Programs that support the UNC System Strategic Plan

goals

Get ideas to bring back and implement at your university
Find opportunities for cross-institutional collaboration on student success initiatives
Bridget Burns- Opening Plenary Session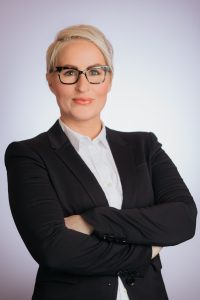 Bridget Burns
Executive Director, University Innovation Alliance
Bridget Burns, Executive Director of the University Innovation Alliance will be giving the open plenary session. Dr. Bridget Burns has advised university presidents, system chancellors, and state and federal policy leaders on strategies to expand access to higher education, address costs, and promote completion for students of all backgrounds. Burns was named one of the "16 Most Innovative People in Higher Education" by Washington Monthly.
Featured Session
LEVELING THE PLAYING FIELD BY BUILDING EQUITABLE LEARNING ENVIRONMENTS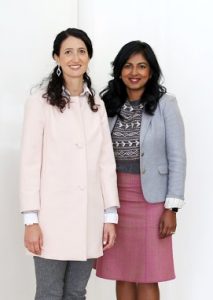 We are thrilled to announce a featured session led by Dr. Kelly Hogan and Dr. Viji Sathy who are both award winning instructors with a combined 20+ years in the classroom at the University of North Carolina at Chapel Hill. Dr. Hogan and Dr. Sathy are the founders of inclusifiED. Their work has received national attention in publications such as The New York Times, The Atlantic, The Chronicle of Higher Education, and Insight Diversity.
Registration is required by Friday, February 1.