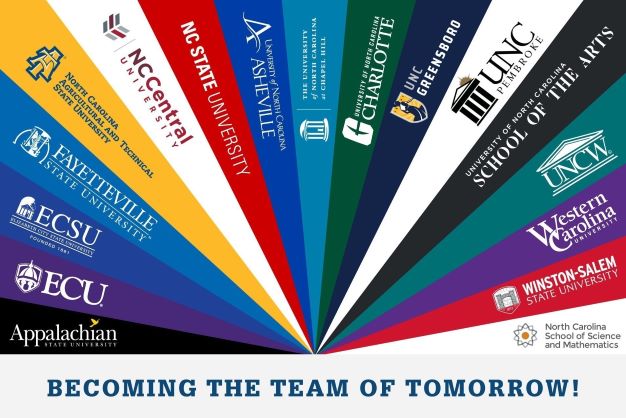 2022 UNC System Finance Conference
MARCH 7-9th
CO-HOSTED BY: NCSU & NCCU
REGISTRATION FOR THE 2022 CONFERENCE IS NOW CLOSED
Individuals who registered for 2020 or 2021 and were not refunded, are prepaid for the 2022 conference and still need to re-register. Substitution for a coworker at the same university is allowed.
Session Registration will be in our SCHED App. See more info on the Session Registration page.
For information on Hotel Registration discounts see Location on the Help page.
Make sure you have logged in (using your university sign-in in the top right corner) to gain access to the registration form below. 
You do not have permission to view this form.