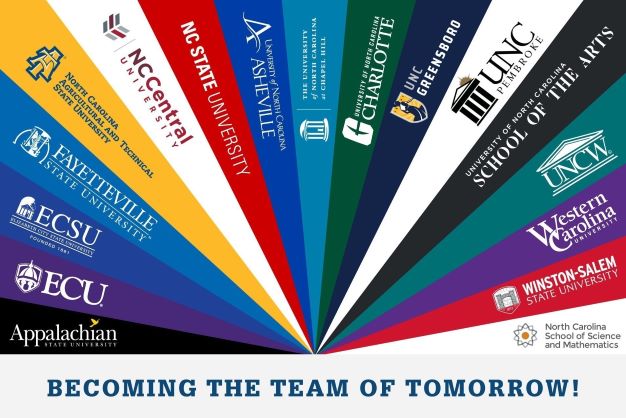 2022 UNC System Finance Conference
MARCH 7-9th
CO-HOSTED BY: NCSU & NCCU
SESSION REGISTRATION
**Session registration is NOW OPEN (subject to change)**
All the Conference Sessions are online/App on SCHED

SCHED has all the session information & presenter information

SCHED will let you see who else is signed up for a session along with their contact information (optional)

As you know

registration is critical

for the host team to assure there is enough space in rooms.
SCHED APP DOWNLOAD:

Open the App Store and install SCHED

Search for UNC SYSTEM FINANCE CONFERENCE 2022

Once installed SIGN-UP/LOG IN

Password is in your registration confirmation email (check spam)


SCHED PROFILE OPTIONS:
To make your profile private or public attendees – log into SCHED, select your profile picture on the top right corner of the page, and select Settings. 

Under Privacy & Email, you will find the toggle switch – turn on to make your profile public, turn off to make your profile private.