UNC System Virtual Transfer Fair
March 1 – 3, 2021
For all interested transfer students and advisors/professionals, the UNC System Office is hosting a virtual transfer fair to provide opportunities to hear from and speak with representatives from 15 universities.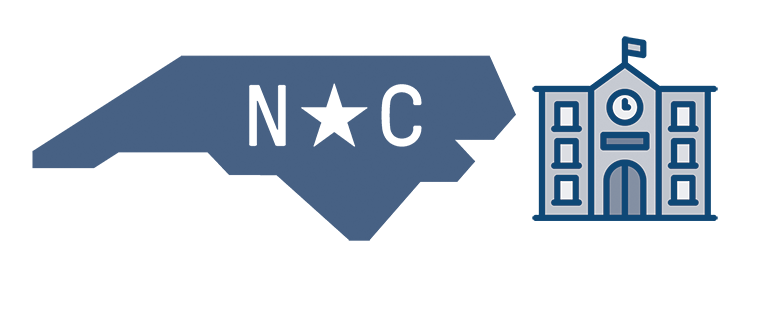 How will the Virtual Transfer Fair work? 
This Virtual Transfer Fair will be a live event using Zoom. Live sessions will be available for participants to attend based on the UNC System schools of interest and as a student's schedule allows. By registering for the Virtual Transfer Fair, you will have access to the group sessions as well as opportunities to engage directly with university staff at all UNC institutions.  Register by clicking the button below and you will receive an email prior to the event with all the links you will need!
Schedule
The 15 participating universities have been placed into three groups – each group of universities will participate in the fair during a different time slot each day. Presentations take place from 9am – 11am, 1pm – 3pm, and 4pm – 6pm each day of the fair.
The first hour of each time slot is a group webinar allowing students to hear from all universities in that particular group. The second hour of each time slot is an opportunity for students to connect directly with individual universities.
Click the schedule link below for a breakdown of the university groups and session options, including links to all sessions.
Questions?
Click on the Contact Us button to send a message to the organizers with any questions you may have about the UNC System Virtual Transfer Fair.  We will respond ASAP.