2023 BHC featured speakers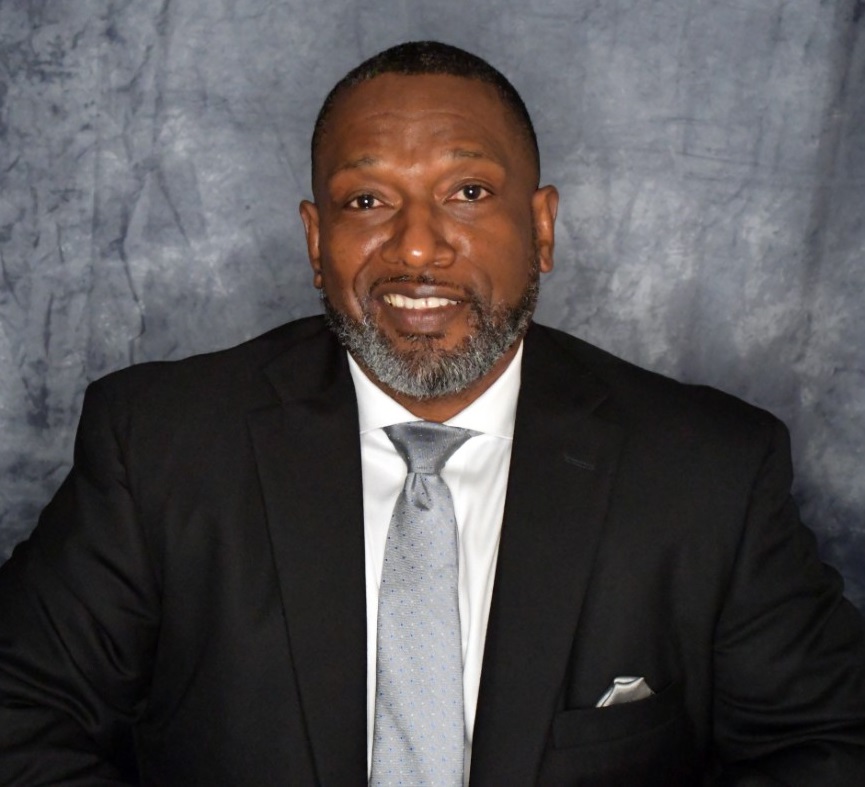 Vic Armstrong
Victor Armstrong serves as Chief Diversity Officer of RI International. Prior to this role Victor served as North Carolina DHHS Chief Health Equity Officer, with responsibility for leading the overarching strategy and operational goals to promote health equity, diversity, and inclusion across all the agency's health and human services.
Victor originally joined NC DHHS as ‪Director of the NC Division of Mental Health, Developmental Disabilities, Substance Abuse Services in March of 2020, with responsibility and oversight of the public community-based mental health, intellectual and other developmental disabilities, substance use, and traumatic brain injury system in North Carolina. Prior to accepting this role, Victor spent six years as Vice President of Behavioral Health with Atrium Health. Based in Charlotte, NC Victor had responsibility for operations of Atrium's largest behavioral health hospital. Victor has over 30 years of experience in human services, primarily dedicated to building and strengthening community resources to serve individuals who have been historically marginalized. He is a nationally recognized speaker on issues regarding health equity and access to healthcare, particularly as it relates to individuals living with mental health challenges.
Victor currently serves on the board of directors of the American Foundation for Suicide Prevention- North Carolina, and is the National Director of Soul Shop for Black Churches, a national initiative to equip faith community leaders to minister to those impacted by suicide. Victor is also a member of NC Institute of Medicine (NCIOM), and serves on the National Response Steering Committee for the Action Alliance for Suicide Prevention.
Victor's awards and recognitions include:
Living Waters Annual Mental Health Summit 2022 "Lifetime Mental Health Champion" Award
National Association of Social Workers North Carolina (NASW-NC) 2022 Social Worker of the Year
Addiction Professionals of NC (APNC) 2021 DEI Leadership & Impact Award
Mental Health America's 2021 H. Keith Brunnemer, Jr. Award for "Outstanding Mental Health Leadership"
Black Mental Health Symposium 2019 Mental Health Advocate of the Year
Atrium Health 2019 Excellence in Diversity & Inclusion Award
East Carolina University School of Social Work 2018 Distinguished Alumni Award
i2i Center for Integrative Health 2018 Innovation Award for "Whole Person Care"
National Alliance on Mental Illness (NAMI) NC, 2012 Mental Health Professional of the Year.
Victor graduated, Magna Cum Laude, from North Carolina Central University with a bachelor's degree in Business Management and received a Master of Social Work (MSW) from East Carolina University. He is the husband of Dr. Charletta Armstrong and the father of 3 sons, Carter, Alonzo, and Victor Jr.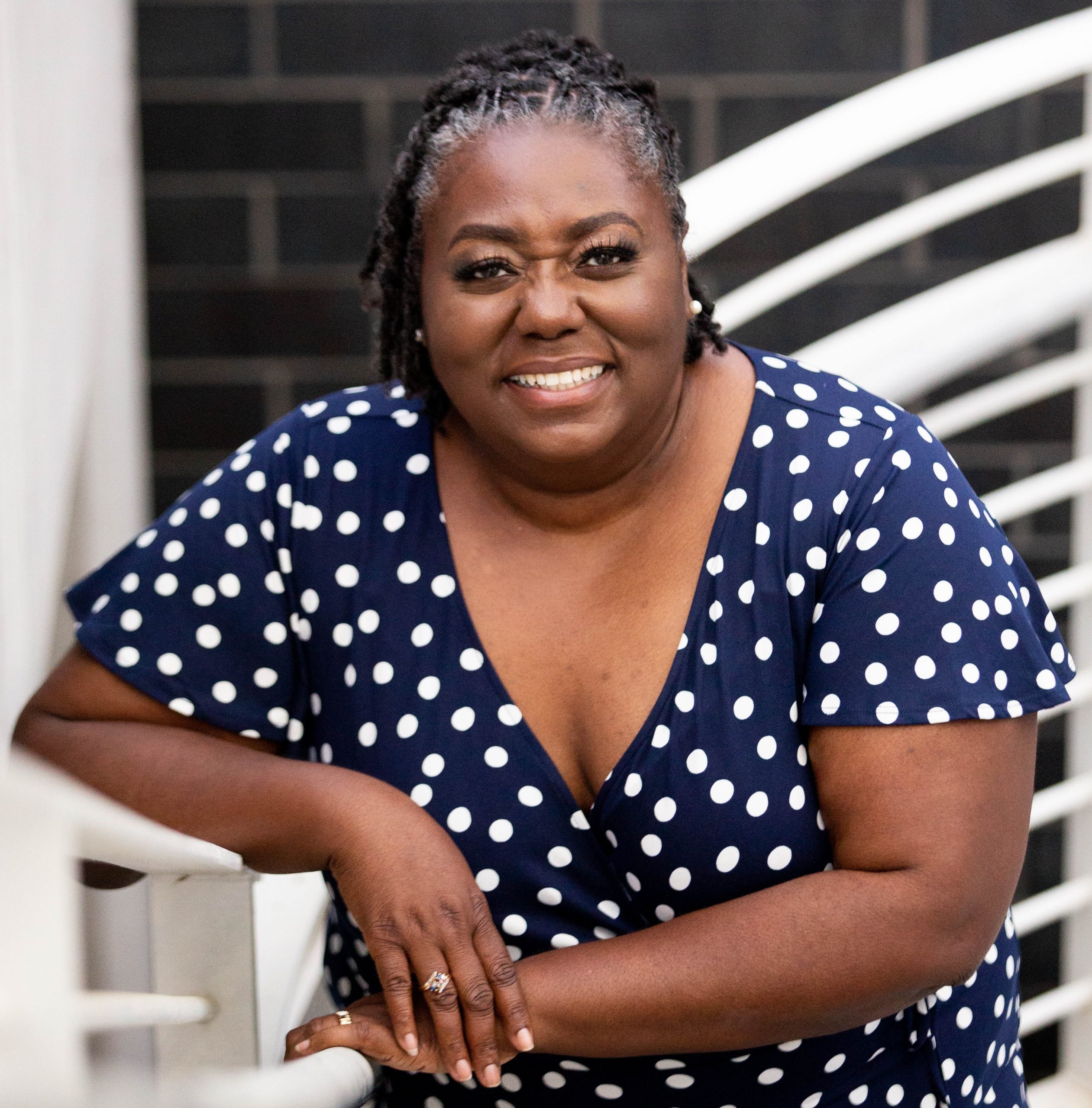 Ruby Brown-Herring
Ruby is the CEO of RBH Wellness Solutions, where she assists businesses, government agencies and nonprofits with creating employee well-being strategies that support mental health at work while improving belonging, engagement, and retention.
Ruby holds a Bachelor of Social Work from UNC Wilmington and a Master of Education in Student Personnel Services from the University of South Carolina. She has over 20 years of experience in program management, adult, continuing and higher education. She is a collaborative leader always looking to connect with organizations that need a subject matter expert on wellness to step in and build the foundation for a healthier workforce. She is also recognized as a state and national leader in corporate wellness and community mental health education.
Ruby lives in Raleigh, NC with her husband and is the mother of college age twin daughters, both of whom have lived experience with mental health challenges. In her free time, she enjoys hanging out with her family and singing.
Clients include:
Wolfspeed, Spotify, South Florida PBS, The Diversity Movement, Pfizer, Northrop Grumman African American Task Group – Melbourne, SAS's Work/Life Center and Women's Initiatives Network (WIN) Employee Inclusion Group, UNC Greensboro Center for Youth, Family and Community Partnerships, IBM Black Constituency Group, East Coast Migrant Head Start, Durham County Libraries, Wake Missionary Baptist Association, Youth Thrive, National Farmers Union, NC Agromedicine Institute, Fayetteville State University, Prince William County (VA) Schools, Guilford County Schools, Sampson County Schools, Delta Sigma Theta Sorority, Inc. South Atlantic Region, Hope Reins, and Eastern AHEC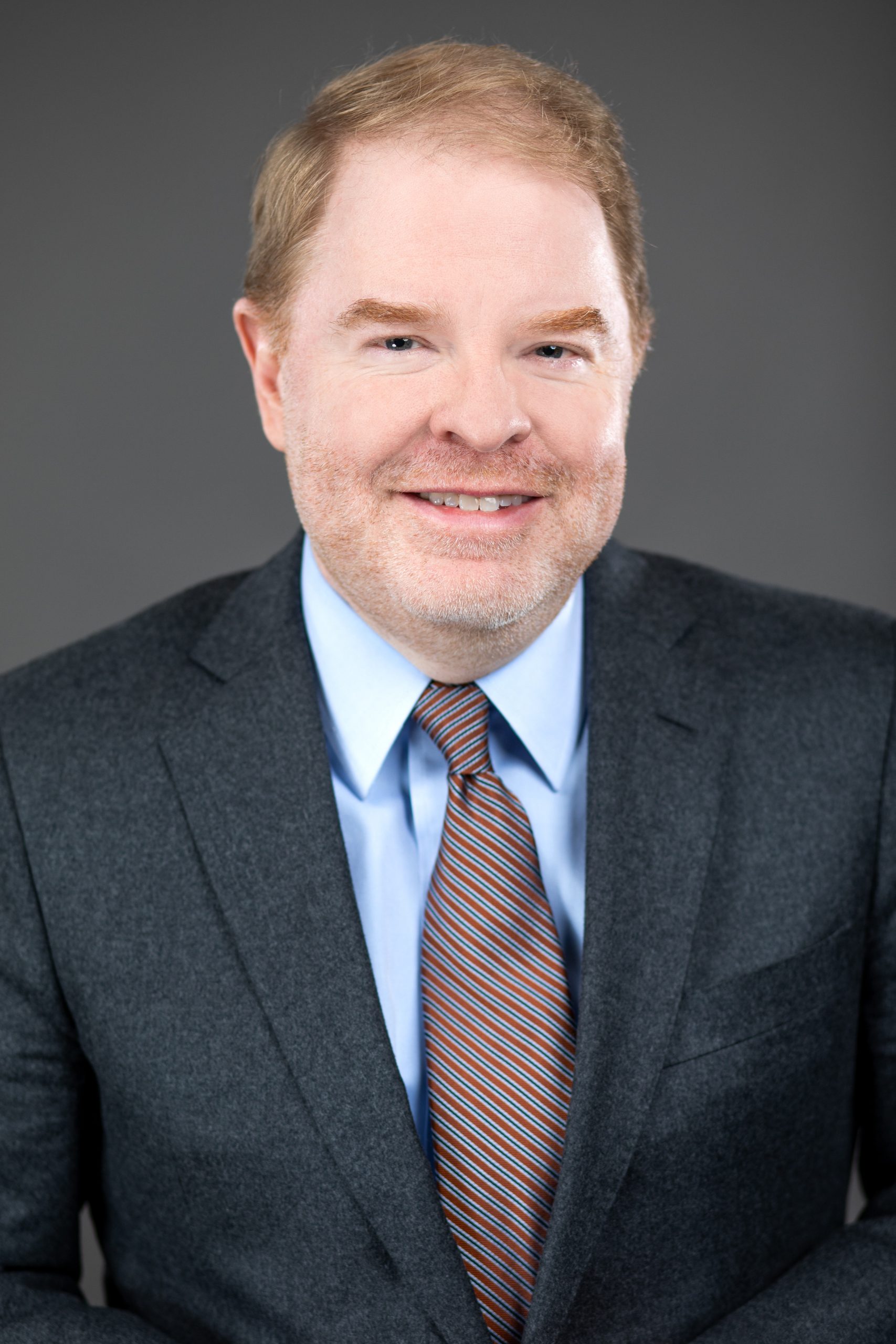 Peter Hans
President, University of North Carolina System
Peter Hans became the seventh president of the University of North Carolina System in 2020.
His past higher education experience includes service on both boards of public higher education in North Carolina – the State Board of Community Colleges and the UNC Board of Governors, where he held leadership roles. He also served as the ninth president of the North Carolina Community College System.
President Hans grew up in the small North Carolina towns of Southport on the coast and Hendersonville in the mountains. He earned a Bachelor of Arts degree from UNC-Chapel Hill and a Master of Liberal Arts in extension studies from Harvard University. A first-generation college graduate, he is committed to providing accessible, affordable, high-quality educational opportunities for all.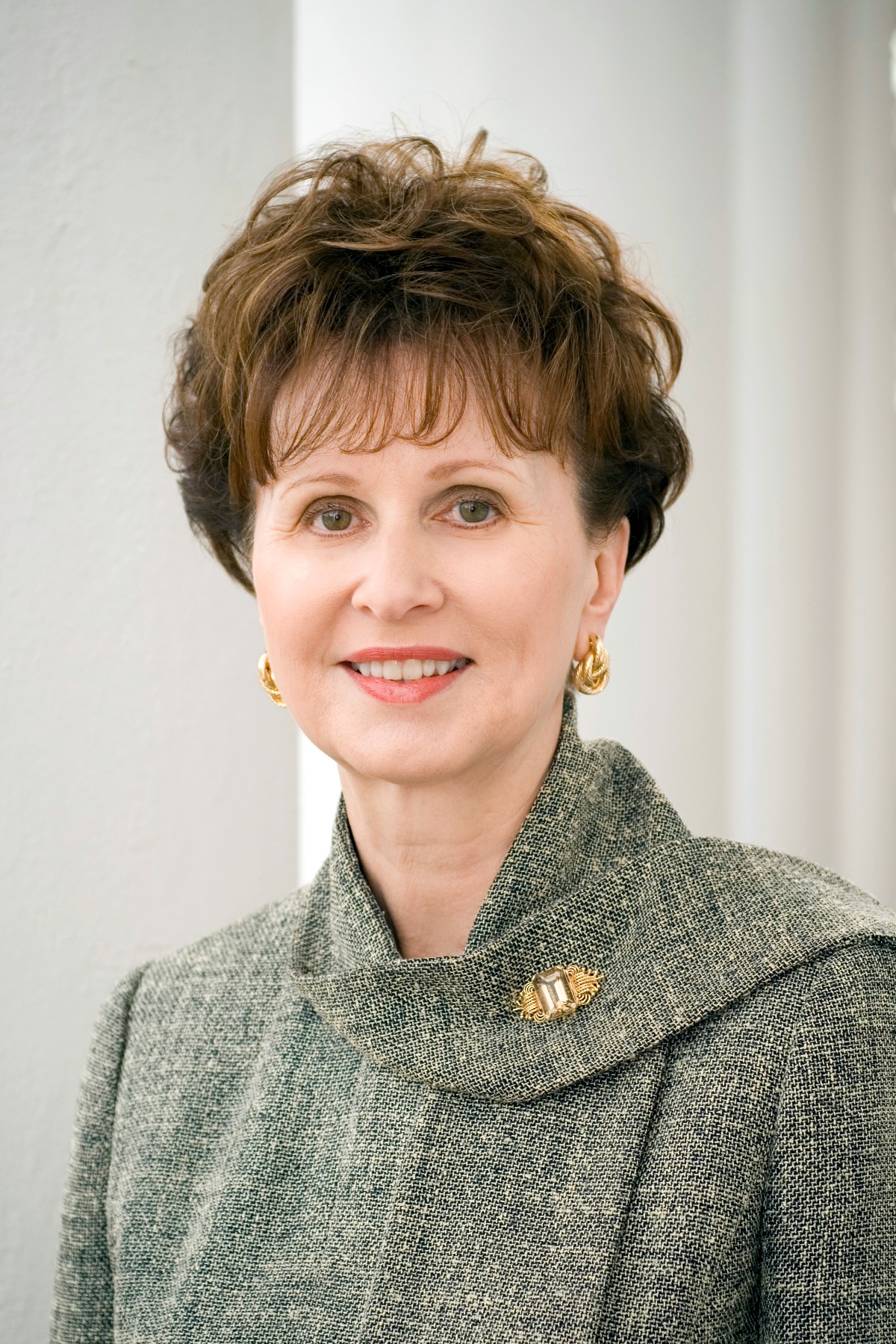 Dr. Hope Williams
President, North Carolina Independent Colleges & Universities
A. Hope Williams is president of North Carolina Independent Colleges and Universities (NCICU), the statewide office of the 36 private, nonprofit, liberal arts and research colleges and universities in North Carolina. She works closely with the state and federal governments and with other education sectors to address public policy issues in education. She oversees fundraising for scholarships and grants and the development of collaborative and professional development programs for NCICU campuses. She has served as president since 1992.
Dr. Williams received her undergraduate degree from Duke University and graduate degrees
from NC State and UNC-Chapel Hill. She is a member of the Governor's Education Cabinet and serves on the boards of College Foundation, the Institute for Emerging Issues, myFutureNC, NCWorks, National Student Clearinghouse, Communities in Schools of North Carolina and she chairs MCNC, the NC Aquarium Society and Dupont Circle Investments.