2023 BHC Planning Committee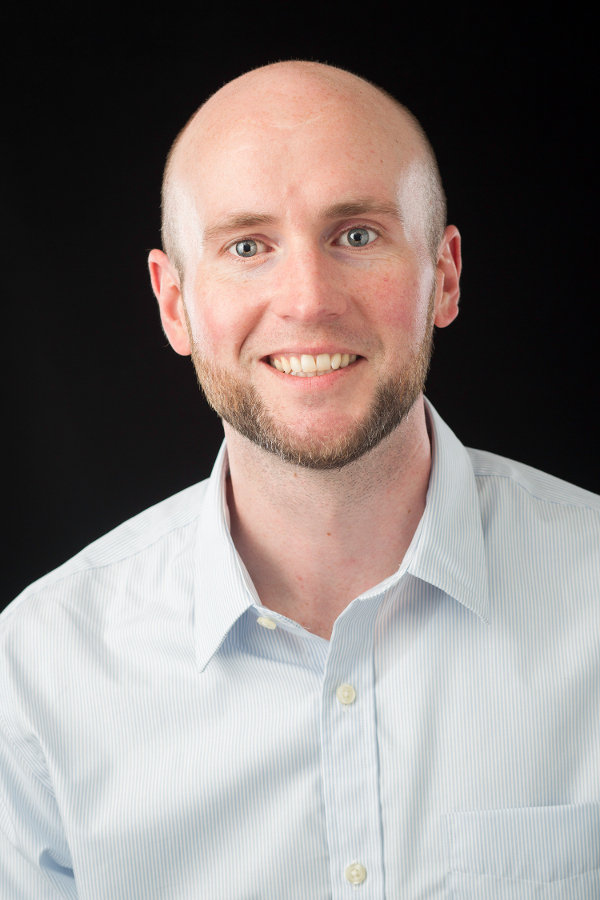 Ben Asma is a Licensed Clinical Mental Health Counselor Supervisor and a Licensed Clinical Addictions Specialist. He serves as an assistant director in the Department of Wellness and Prevention Services at Appalachian State University where he focuses on mental health and alcohol and other drug services, engaging in prevention, intervention and recovery support services.  Ben is a health educator and KORU mindfulness instructor with an emphasis on stress management, resiliency and holistic wellness. Ben views his work in the Department of Wellness and Prevention Services as his perfect job in his efforts to promote, create and sustain holistic well-being for all students on campus.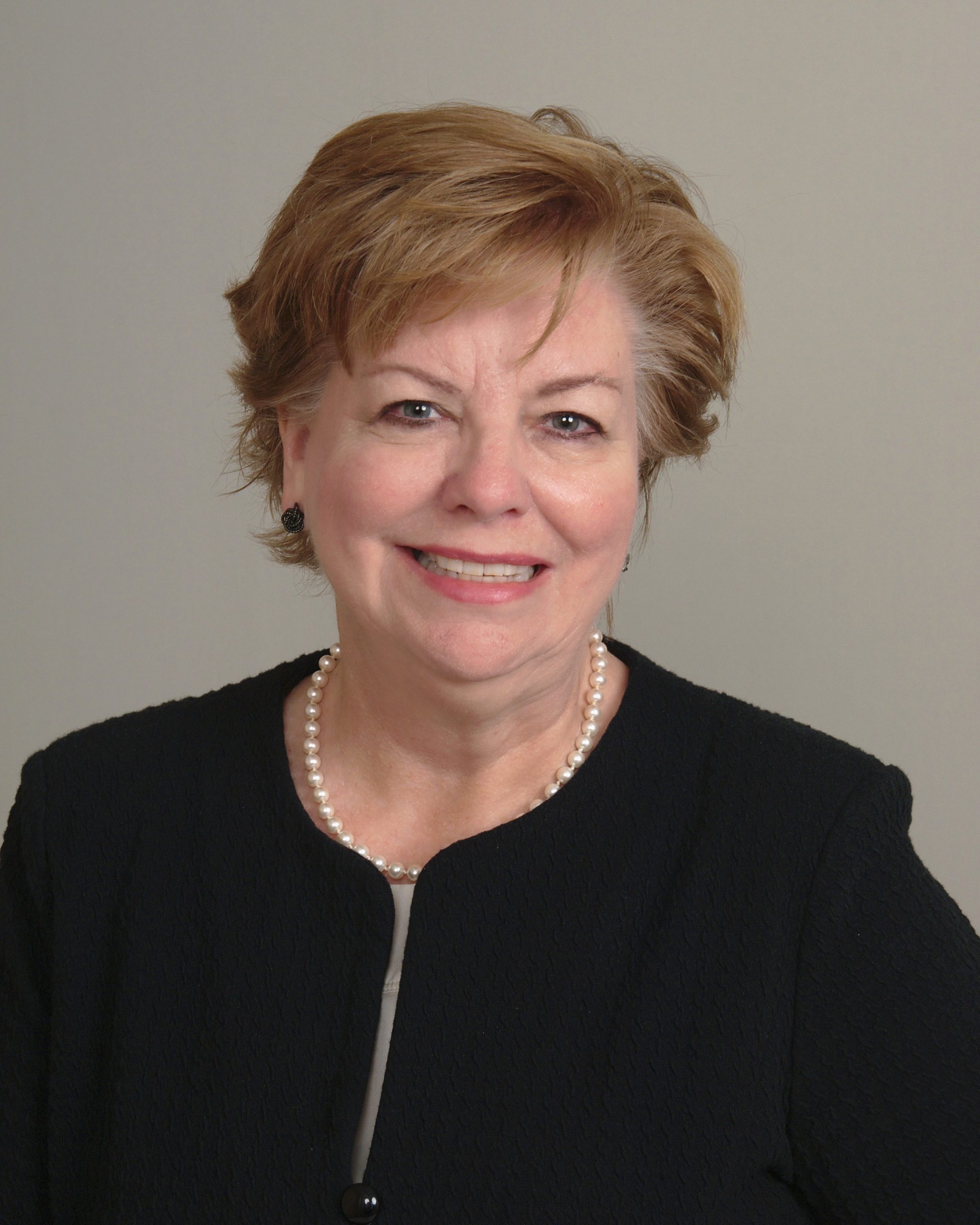 Sandy Briscar serves as Director of Communications for North Carolina Independent Colleges and Universities. She works collaboratively with administrators at the 36 private colleges in the state. Sandy has 40 years' experience in higher education administration as a public relations and marketing specialist, including work at colleges in Ohio, Virginia, Georgia and North Carolina. Her extensive committee service over the years has included serving as president of the Georgia Education Advancement Committee, and board member of the Georgia Public Relations Society of America (PRSA), the largest chapter in the US. Sandy received her bachelor's degree in Communications from North Carolina State University and is accredited by PRSA.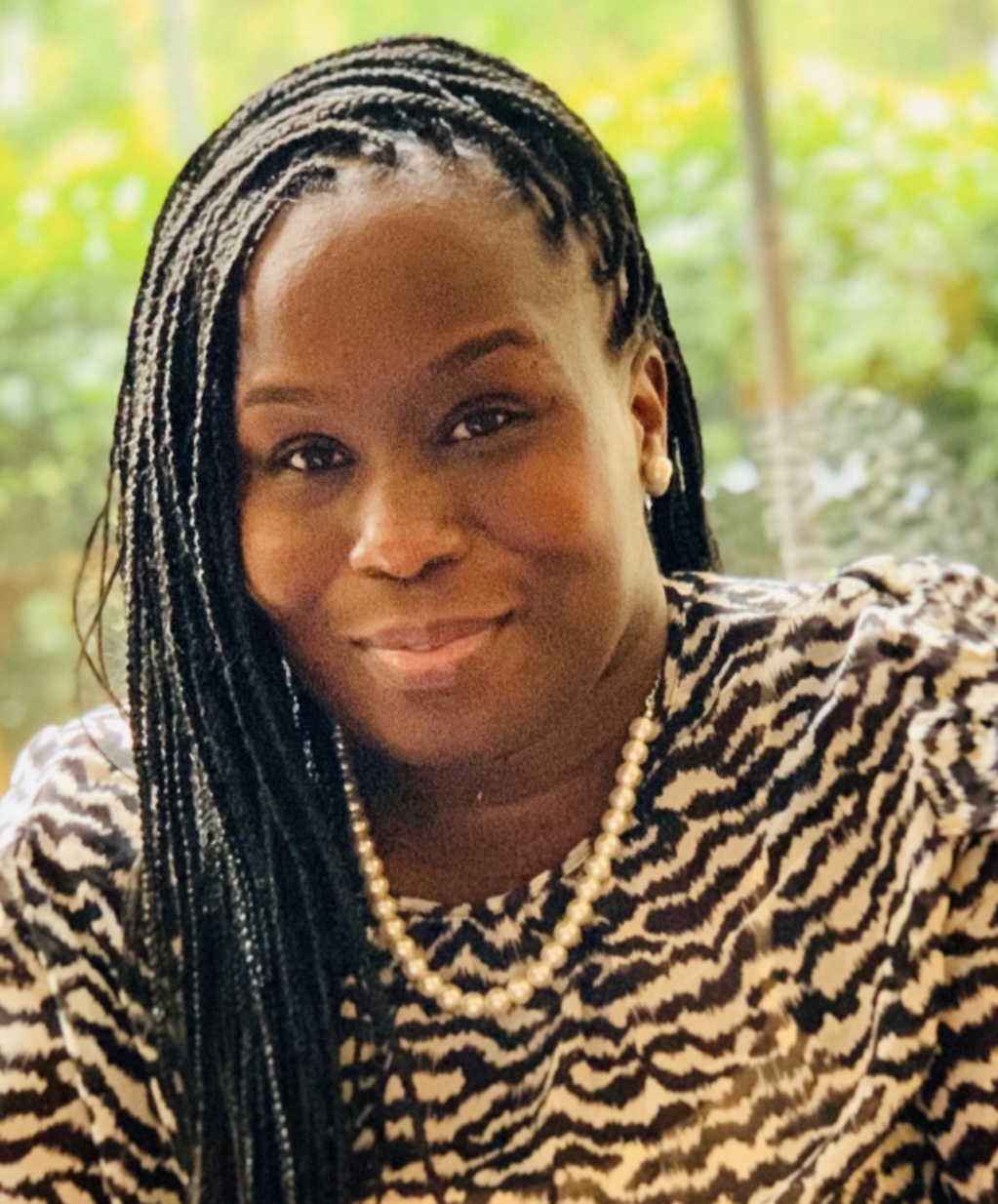 Dr. Shannon DuPree is currently the Director of Wellness at NC State University. In this role, she provides strategic leadership for an innovative, integrated and collaborative wellness model for the campus community. Shannon is an accomplished public health practitioner with over fourteen years of experience. In addition, she is a skilled course and programmatic developer with significant experience in collaborative strategic planning, project management, and developing programs and services. A strong advocate for historically marginalized communities, Shannon has expertise in health equity and addressing health disparities. With degrees in public health education and a doctorate in health science, she is a certified health education specialist, mental health first aid instructor, certified wellness practitioner, intercultural development inventory qualified administrator and certified health and wellness coach.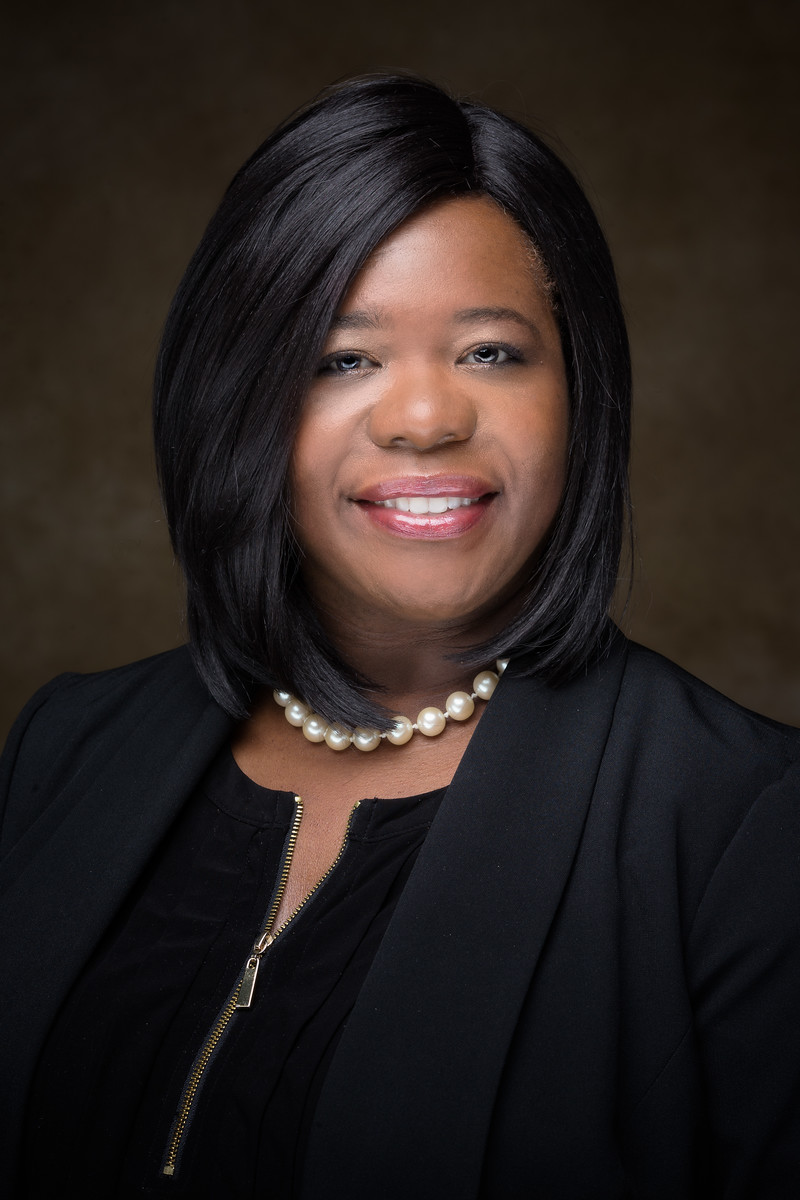 Ms. Dionne Hall currently serves as the Director of the Counseling and Personal Development Center at Fayetteville State University.  Ms. Hall earned her B.A. in Psychology from Hampton University, a Historically Black College and University and a M.A. in Mental Health Counseling from Gallaudet University, the world's only university in which all programs and services are specifically designed to accommodate deaf and hard of hearing students.  She is a Licensed Clinical Mental Health Counselor Supervisor and a National Certified Counselor and has been in the counseling field for over 24 years.  Her clinical interest include depression, anxiety and creating healthy relationships. Ms. Hall is a Question Persuade and Refer (QPR) trainer for suicide prevention and College and University Suicide Prevention Specialist.
Ms. Hall is a transformational leader with an exceptional clinical background and expertise with providing disability services at the collegiate level.  She is also  committed to enhancing counseling services to ensure that students' emotional well-being is strengthened through the provision of innovative counseling approaches and transformative workshops and presentations.  Under Ms. Hall's leadership, the Counseling and Personal Development Center has been the recipient of several grants which have expanded mental health and substance abuse services to include: a male initiative program with the athletic department and the establishment of the Bronco Whole Collegiate Recovery Community.  With experience in community mental health and university settings, Ms. Hall brings a unique perspective for strategic planning to meet the needs of FSU's diverse student population.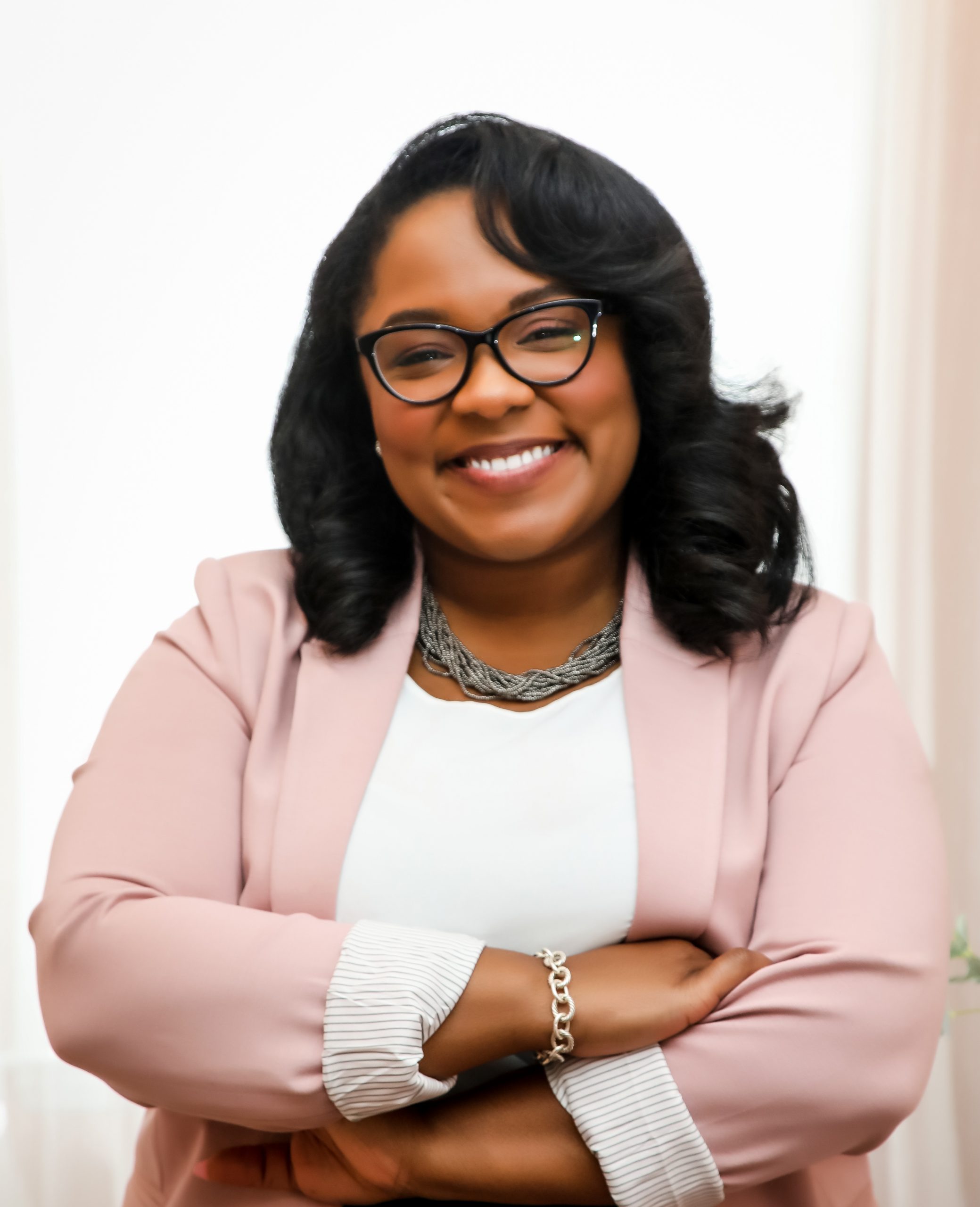 Joslyn (Joy) Hartfield currently serves as the Assistant Vice Chancellor for Student Affairs and Dean of Students at North Carolina Central University. In her role, Joy provides vision and direction in the development and implementation of a comprehensive array of operational and programmatic initiatives designed to support and enhance student wellness, student access, and strategic planning. She oversees the Office of the Dean of Students, the Office of Student Advocacy, the Office of Student Conduct and Community Standards, and the institutions T.R.U. Eagles retention initiative. Joy also leads division wide efforts related to crisis management and behavioral assessment. This includes the development of policies, procedures, and protocols to ensure student safety, security, and responsiveness to critical student needs. She also chairs the Sexual Assault Response Team, Behavioral Intervention Team, Critical Response Team, and Student Safety Committee.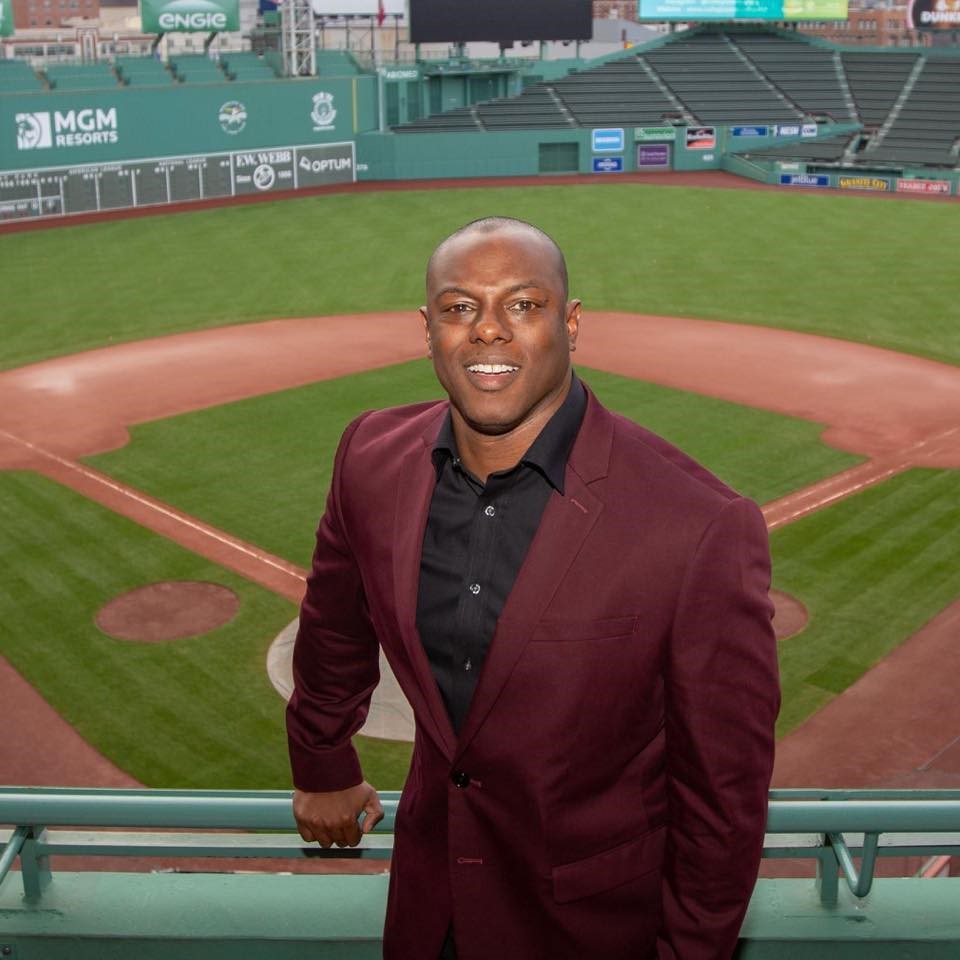 Jarmichael Harris, MS, LCAS (He/Him) is the Founder/CEO of Engage Recovery, LLC and currently serves as the Director of Scholastic Recovery for the Addiction Professionals of North Carolina. Mr. Harris is an advocate for the expansion of Recovery Support resources for underrepresented populations – both regionally and nationally, volunteering his time on several boards. Mr. Harris has spent the past decade working in substance use treatment and recovery supports, working with adolescents and young adults, and advocating for a more expansive Recovery Oriented System of Care. He is a two-time alum of his beloved East Carolina University, where he also serves as an Adjunct Professor. Raised in Salisbury, NC, Mr. Harris enjoys being outdoors and taking in everything the great state of North Carolina has to offer.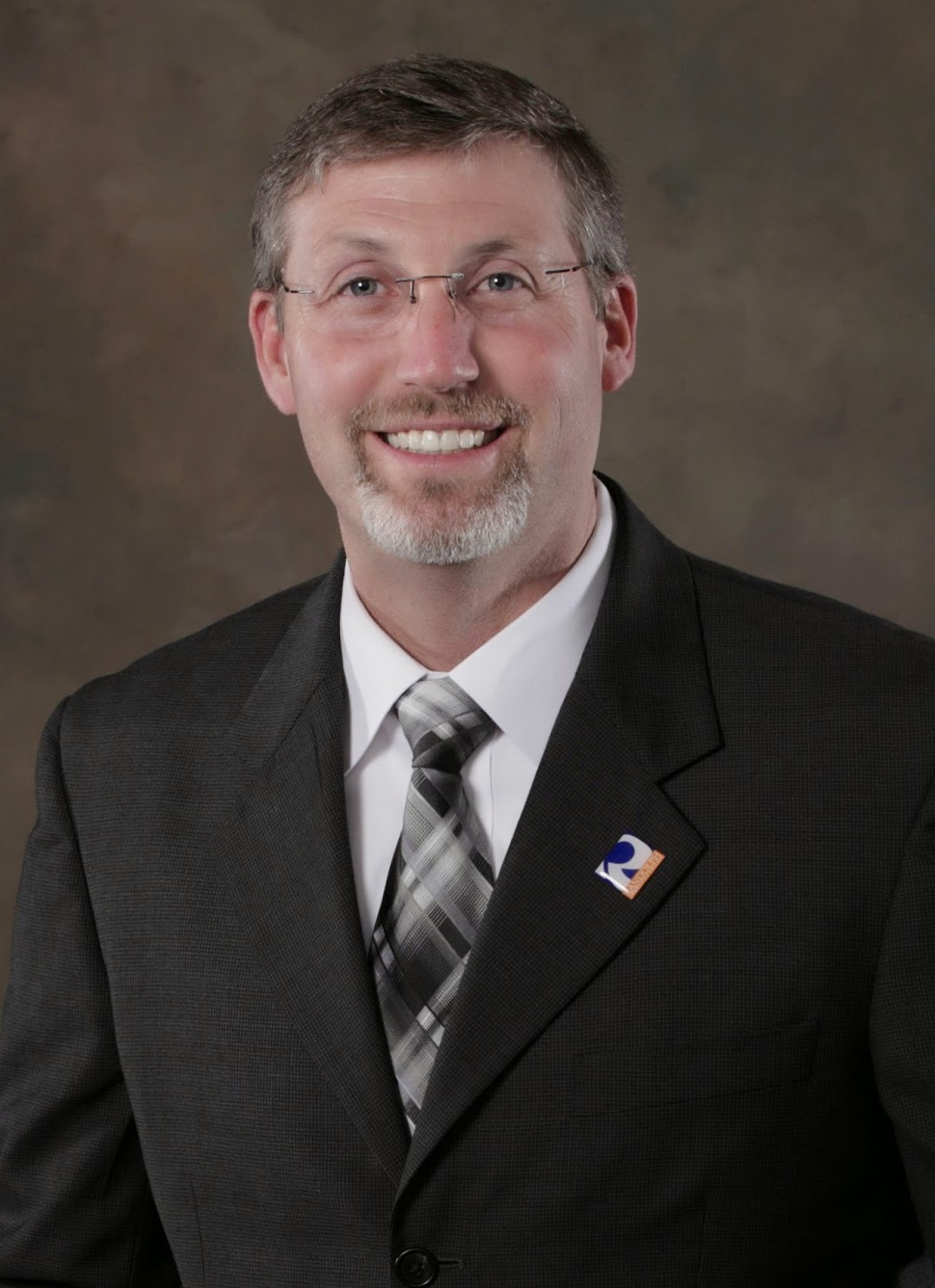 Dr. James "JW" Kelley serves as the associate vice president for student services at the North Carolina Community College System office. He previously served as vice president for student services at Randolph Community College. He began his community college career at Fayetteville Technical Community College as a student services counselor and subsequently progress through the positions of director of admissions and division chair for humanities/social sciences. His academic experiences include serving as a full-time instructor at Carolina Bible College and an adjunct instructor at Fayetteville Technical Community College, Webster University, and Dallas Christian College. Further, JW served as a professional counselor in Fayetteville, NC, Cincinnati, OH, and Knoxville, TN, working primarily with adolescents and their families. JW is a veteran of the US Army serving during Desert Storm and stationed at Ft. Bragg. JW holds a Doctor of Education from Nova Southeastern University, a Master of Arts in Counseling from Cincinnati Christian University, and Bachelor of Arts in Bible from Johnson University. He is married with three sons and they enjoy hiking, running, and Marvel and DC entertainment. His favorite authors are JRR Tolkien, CS Lewis, Terry Brooks, and Michael Crichton.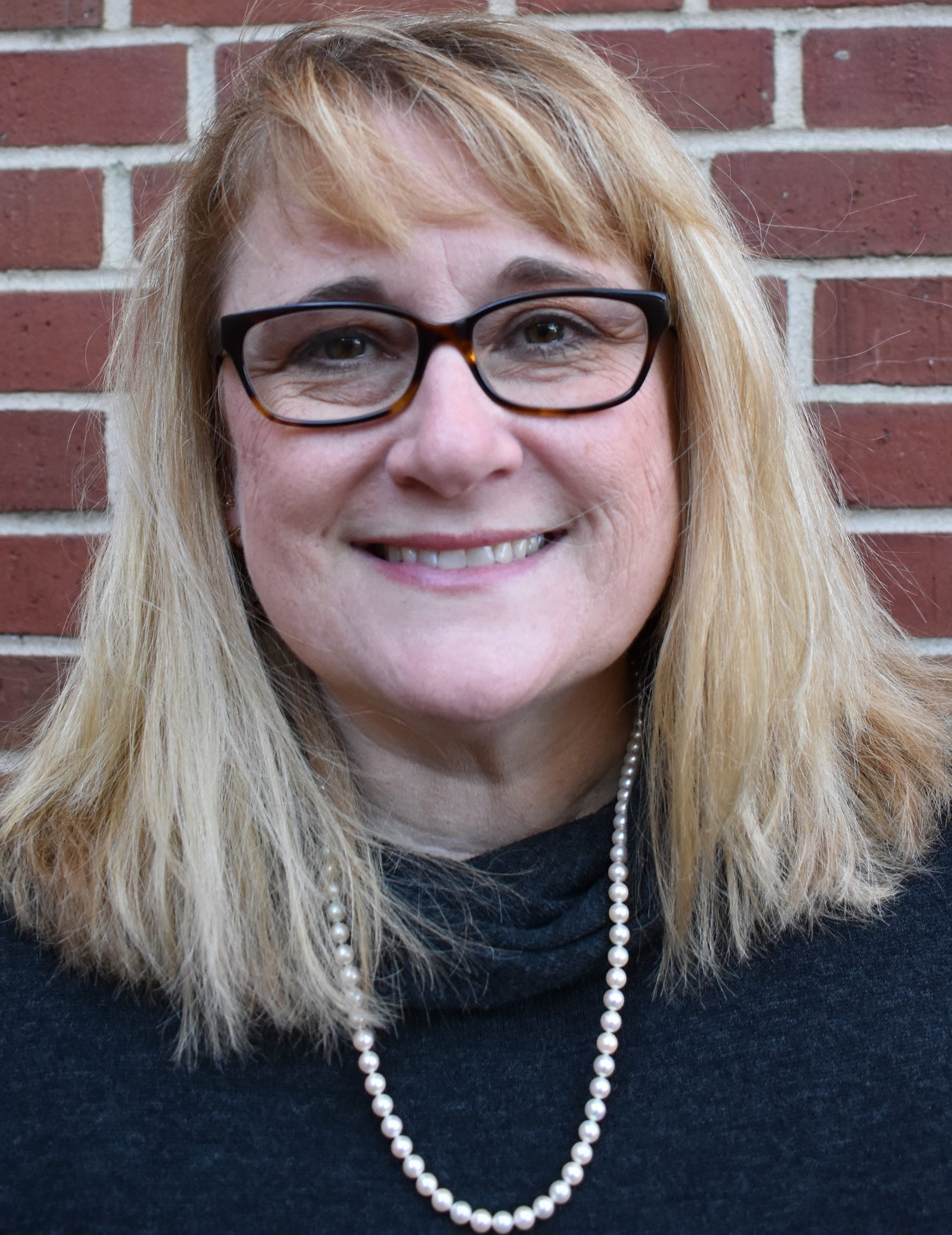 Dr. Valerie Kisler-van Reede
Dr. Valerie Kisler-van Reede currently serves as the director of the East Carolina University Center for Counseling and Student Development.  She has worked in higher education since 1996 upon completion of a Ph.D. in counseling psychology at Southern Illinois University at Carbondale.  She has been a licensed psychologist for over 20 years, and her clinical interests include college adjustment, depression and anxiety and family of origin concerns.  Prior to becoming director, Dr. Kisler-van Reede served in many administrative positions at the ECU counseling center, including Clinical Coordinator. As director, Dr. Kisler-van Reede currently provides oversight for the multi-disciplinary counseling center team that includes general therapy and crisis services, alcohol and other drug counseling, training, and collegiate recovery. She consults on the University Behavioral Concerns Team and serves on several other university committees as well. Dr. Kisler-van Reede is in her third year serving on the Behavioral Health Convening planning committee.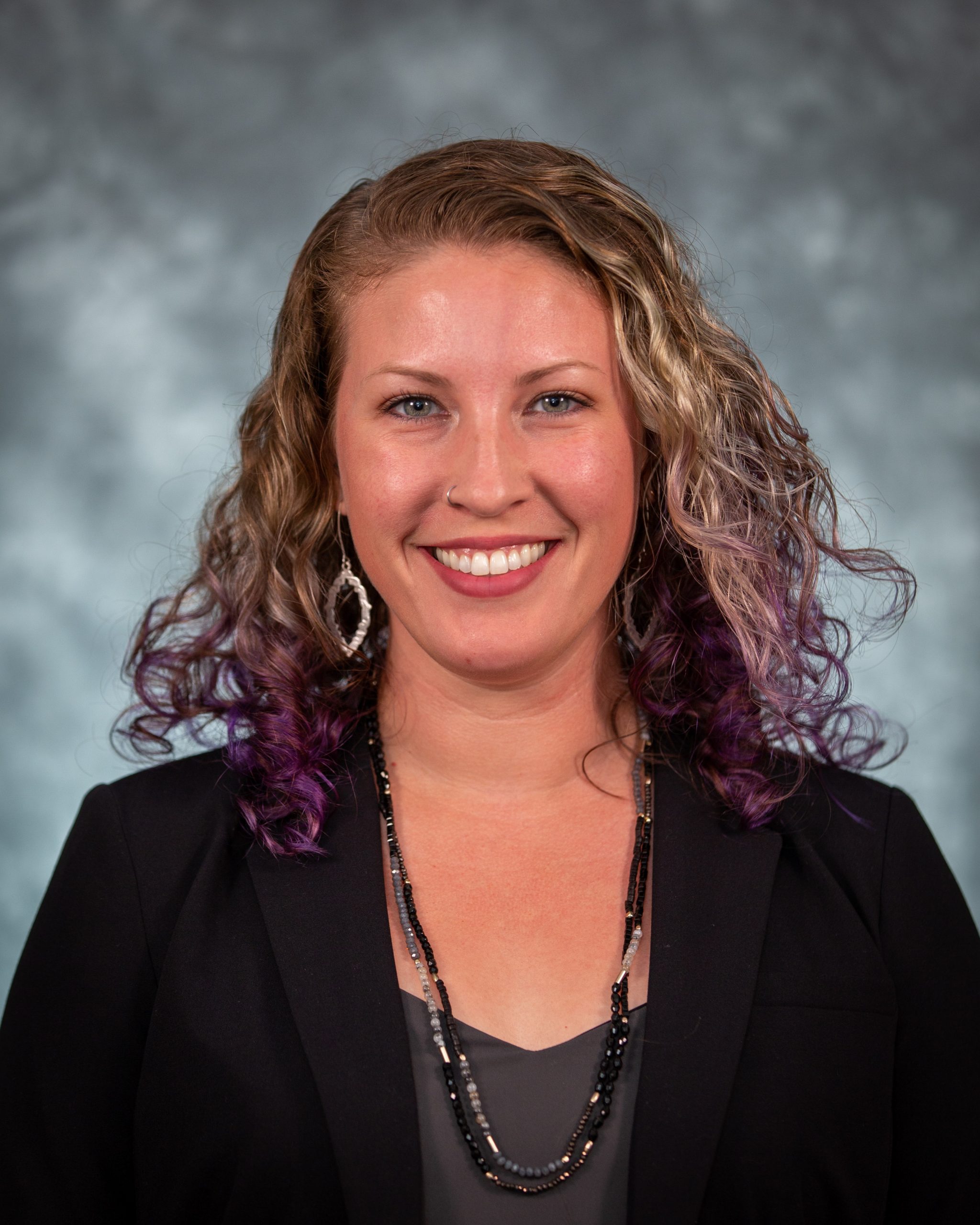 Lydia Mayer serves as the Executive Assistant to the VP of Student Affairs at the UNC System. She has been with the UNC System since October of 2017. This will be her fifth year assisting with the Behavioral Health Convening and she is looking forward to bringing her organizational and fine detail skills to the table for this event. Lydia became a certified Mental Health First Aid instructor in August of 2020 and is looking forward to learning more about mental health and how we can care for our students, faculty, and staff during this year's convening. Lydia enjoys working on a team and she always brings joy and enthusiasm to any task at hand. In her free time she enjoys, working on DIY projects with her husband, practicing yoga, spending time with friends, family and her dog, Gunner.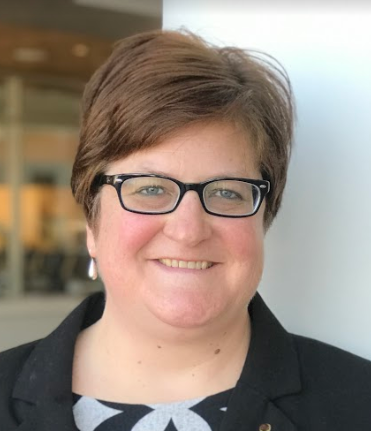 Kimberly Mitchell serves as the Director for Student Development & ASG Advisor at the UNC System Office. She advises the Association of Student Governments, a student-led organization committed to advocating for all 230,000+ students within the UNC System. She also oversees the Marian Drane Graham Scholars Program and most recently the UNC System's Mental Health First Aid initiative. In addition, she has experience working with leadership education, early intervention, student activities, orientation programs, and other areas of student affairs. This is Kimberly's fourth year serving on the Behavioral Health Convening planning committee.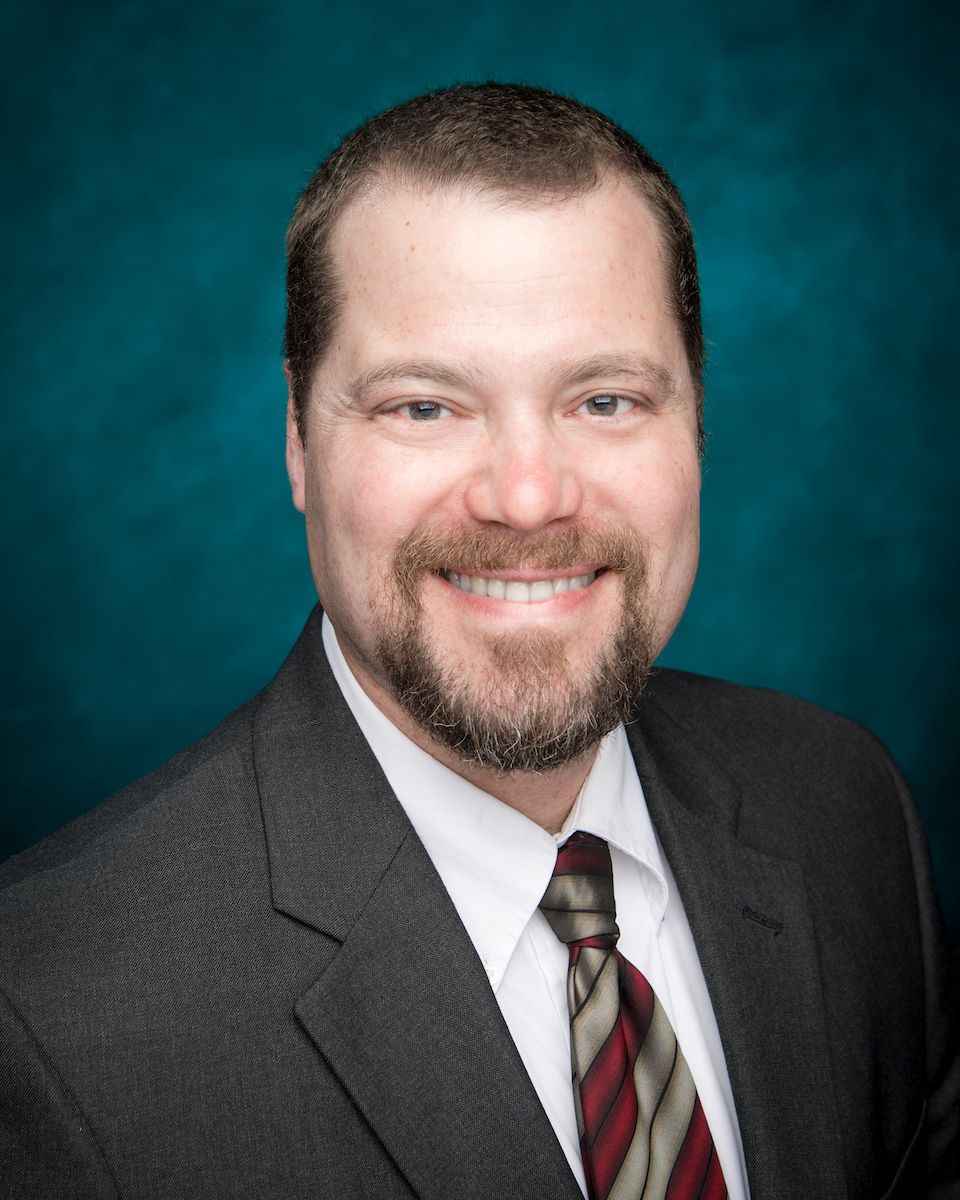 Dr. Mark Perez-Lopez is responsible for overseeing the general administration of the Counseling Center and University Testing Services at UNCW.  He received a Ph.D. in clinical psychology from the University of Arkansas.  His theoretical orientation is primarily cognitive behavioral and his treatment methods are also guided by principles of interpersonal process and multicultural competence.  Dr. Perez-Lopez serves as a site visitor for several professional organizations and provides guidance about accreditation standards for training programs in psychology.  His main area of clinical specialization is eating disorders and other areas of interest include working with first responders, risk and threat assessment, and supervision and training.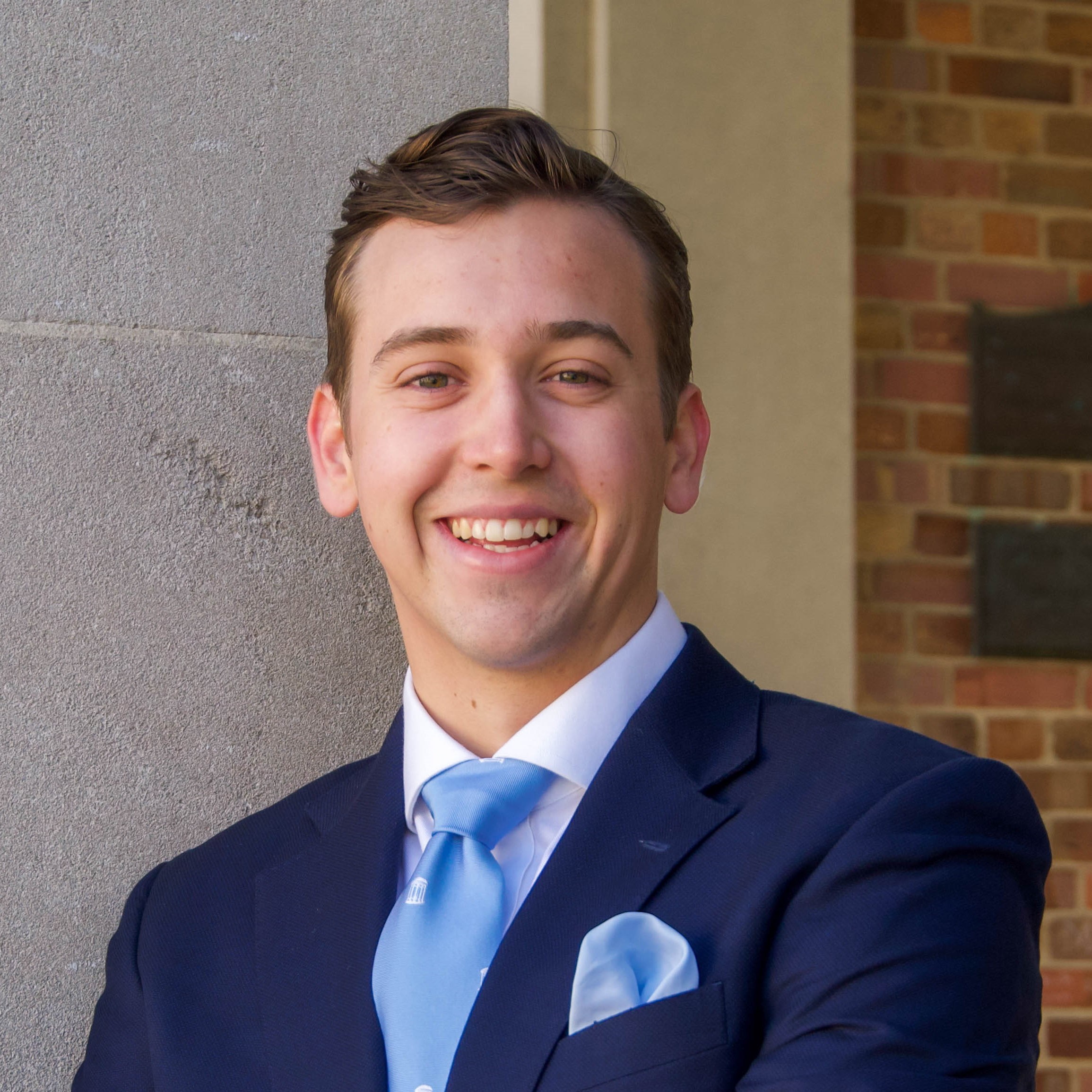 Ethan Phillips is a senior undergraduate at UNC-Chapel Hill studying Health Policy and Management in the Gillings School of Global Public Health. Ethan currently serves as the Vice President for Health and Wellness for the UNC System Association of Student Governments where he supports and convenes student advocates across all 17 UNC campuses to improve access, quality, and equity in health and wellness resources for more than 240,000 students. Ethan has been involved in community- and school-based mental health advocacy for 9 years and was recognized as a Youth Mental Health Leader by the National Center for School Mental Health in 2017. Previously, Ethan served as the Director of Student Wellness and Safety in UNCCH's Undergraduate Student Government and Chair of the UNC Mental Health Coalition.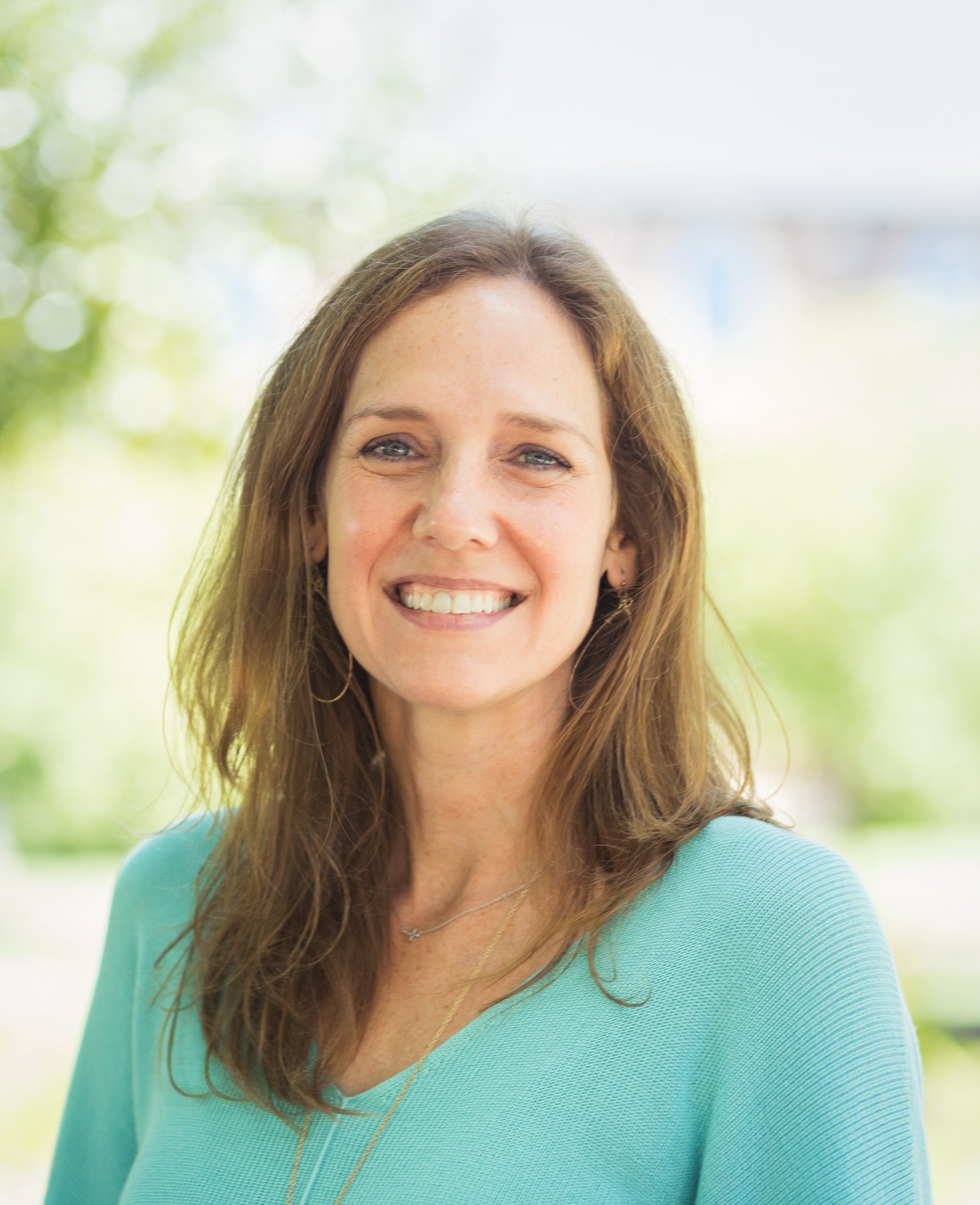 Mary Frances Sears is the physician assistant for Cornerstone Health and Wellness Center at Lenoir-Rhyne University.  She joined our staff in 2019.  Before coming to LRU's campus, she spent 15 years in family medicine.  As a physician assistant, Mary Frances is connected with Catawba Valley Medical Center – in which she is an active member.  She loves working at Lenoir Rhyne University and brings with her a passion to help students be the best they can be through good physical, mental, and emotional health.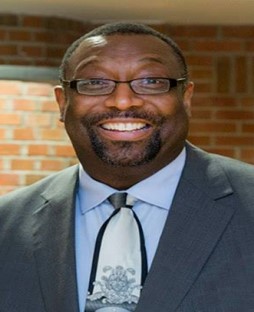 Montrose A. Streeter serves Chowan University as the Vice President for Student Affairs. He began his higher education career as a Campus Ministry Intern at Carson-Newman College. Since then he has been fortunate enough to work at land grant institutions and other small liberal arts colleges in Tennessee, Virginia, New York and North Carolina.
A North Carolina native, he received degrees from Lees-McRae College, Wake Forest University, North Carolina A&T State University and Saint John Fisher College.
Dr. Streeter is an ordained Christian minister, Bereavement Counselor, Workshop and Retreat Facilitator. He enjoys traveling, entertaining in his home and quality time spent with family and friends.